Peaches Geldof Gives Birth To Baby Boy
Peaches Geldof Gives Birth To Baby Boy!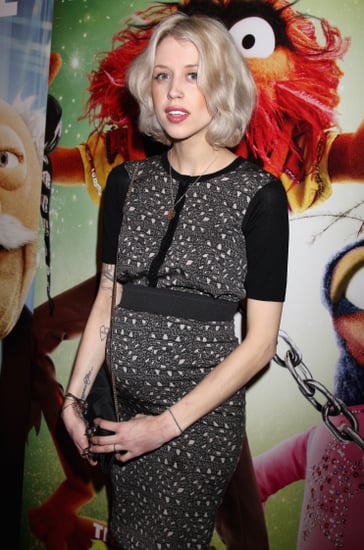 British TV presenter and model, Peaches Geldof, 23, and her rocker fiancé, Thomas Cohen, 20, welcomed their baby boy Astala Dylan Willow Cohen-Geldof into the world in the early hours of this morning. Tweeting, "Yes it's true — I'm a mummy!" about five hours ago, she also said, "My little boy is the most beautiful thing in this world. When he holds [Thomas'] finger with his hand, it's the sweetest thing ever. x" Thomas later tweeted, "I'm a dad he is the most perfect thing ever so proud of his beautiful mum and overcome with joy x." The daughter of Bob Geldof and the late Paula Yates, Peaches and Thomas announced they were expecting a baby about one month after announcing their engagement.