Pet Sematary Reboot Details
Hold Your Cat Close, Because a Remake of Stephen King's Pet Sematary Is on the Way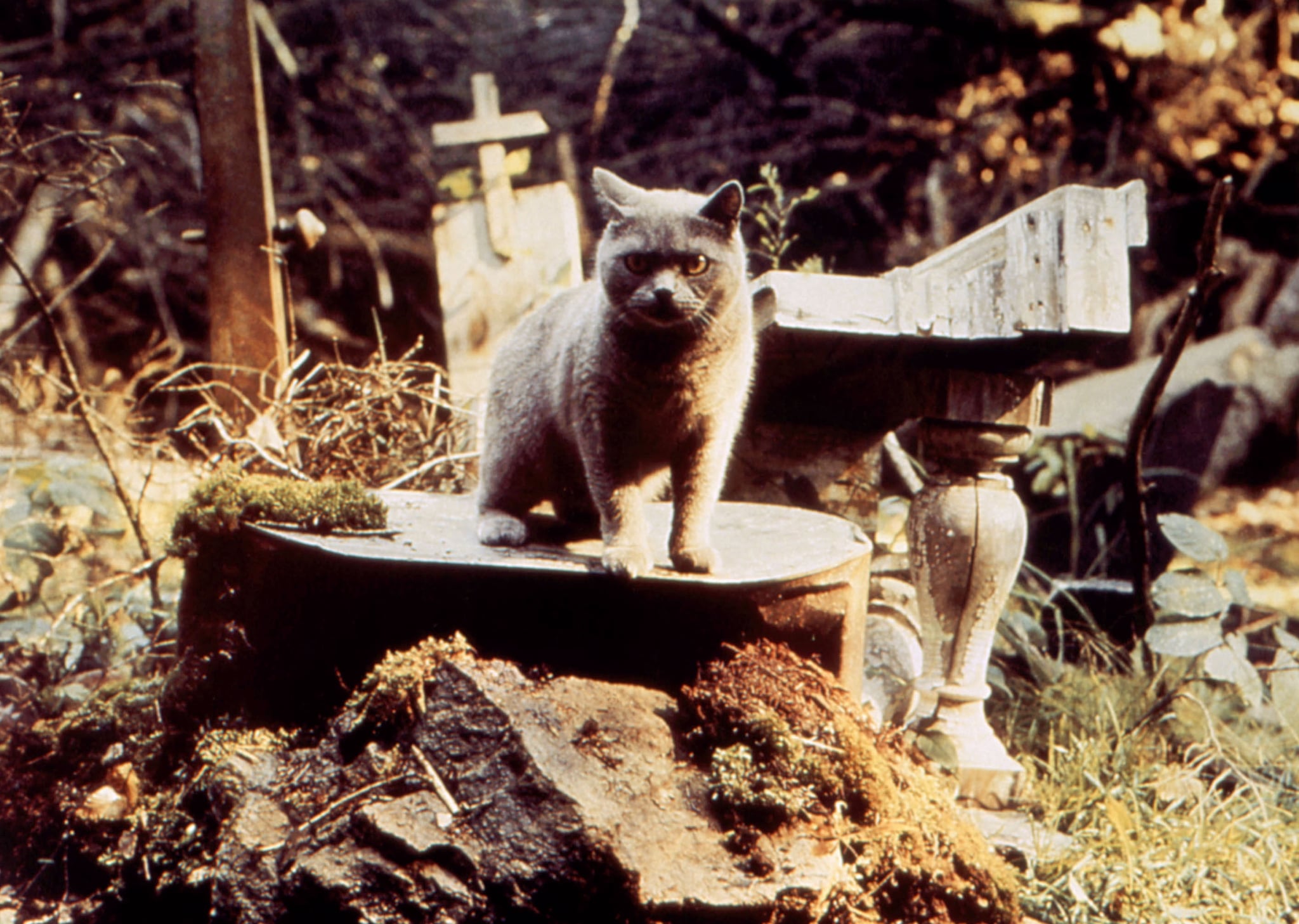 Just in time for us all to relearn how to properly spell Pet Sematary, another onscreen adaptation of the Stephen King classic has been given the green light. Variety reports Paramount is moving forward with a reboot of the 1989 film (based on King's 1983 horror novel) with directors Kevin Kolsch and Dennis Widmyer at the helm.
The duo previously directed the gory, moody indie horror movie Starry Eyes in 2014, so capturing the relentlessly creepy vibe of Pet Sematary should be right up their alley. The story follows a family who moves into a new home that just so happens to be next to a small cemetery for pets, which allows the creatures buried there to come back from the dead. When tragedy strikes, the family pushes the powers of the cemetery to its extreme.
After the raging success of It early this Spring, we have high hopes for Hollywood's next stab at adapting a tale from King's terrifying body of work. Lorenzo di Bonaventura and Mark Vahradian are producing the remake, while Jeff Buhler and David Kajganich wrote the script. A release date is still very much up in the air, so in the meantime, you can catch Kolsch and Widmyer's work when the sure-to-be terrifying Mama 2 hits cinemas in 2018.