Photos of Diane Kruger, Nicole Richie, Alexander Skarsgard, Kate Boswoth at Weinstein Pre-Oscars Parties
Nominees and Heaps of Stars Head Out For Weinsteins' Pre-Oscars Parties!
The stars were all over town last night taking in all the Oscars mania, especially at the Weinstein Company's huge parties! The new Soho House in West Hollywood and the Chateau Marmont were both brimming with celebrities for the Weinsten's charity events for UNICEF. Nicole Richie looked fantastic in blue out with Joel, who is the official DJ of tonight's show. Carey Mulligan says she's savouring these final days of award season, but is also ready for it to be over. Kate Bosworth and Diane Kruger stuck with short, sweet and colorful despite the dreary weather and we're especially excited to see what the sexy Inglourious Basterds star wears for the Academy Awards red carpet.
Diane and Joshua Jackson also stopped by the Chanel and Charles Finch dinner, giving us high hopes that he'll be with her today. First-time nominees Gabourey Sidibe and Christoph Waltz laughed together after seeing each other at all of the events over the past few months. Alexander Skarsgard signed autographs, while Gwen Stefani posed with Nicole and Joel. There are only a few hours left before the red carpet starts, so keep checking back all day long!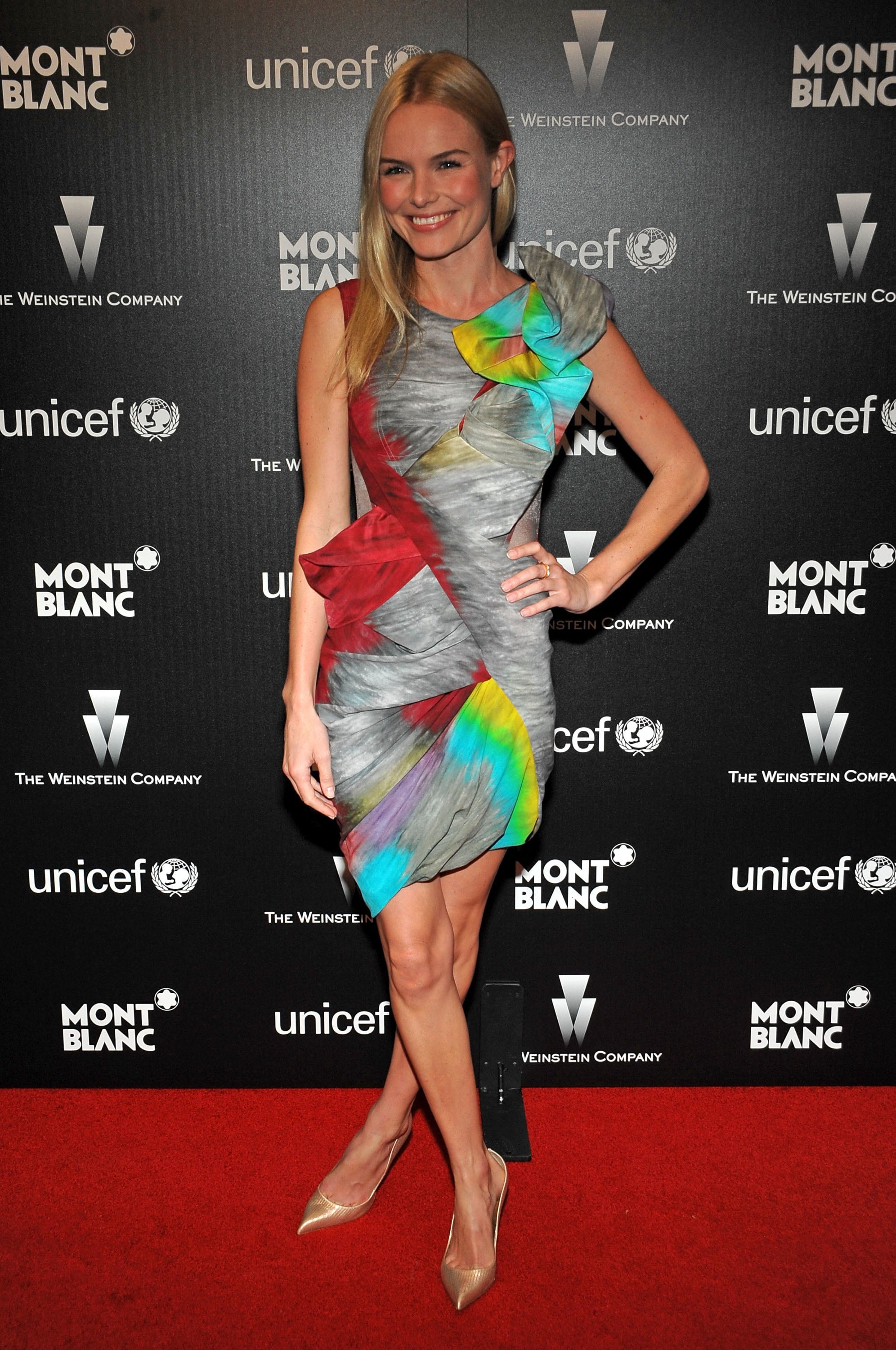 Keep reading . . .