Photos of Elisabetta Canalis in Her Underwear For Roberto Cavalli Underwear
George's Girl Elisabetta Canalis Models For Cavalli Underwear — Super Sexy or Ugh, Too Much?
George Clooney's girlfriend Elisabetta Canalis is the new face, or should we say body, of Roberto Cavalli underwear. Proving she doesn't spend all of her time on the arm of Mr. Clooney, Elisabetta shot the campaign in London in November. While this is a little less racy than some other recent photos, it's still not quite what we expected. All that said, she certainly looks great in next to nothing. So what do you think about George's girl Elisabetta Canalis modeling for Cavalli underwear — super sexy or ugh, too much?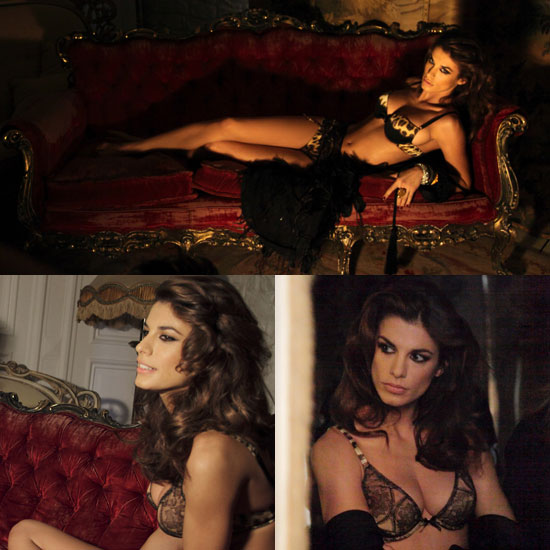 Photos Courtesy of Roberto Cavalli