Photos of Kristen Stewart at The Runaways Premiere in NYC 2010-03-17 17:30:52
Kristen Stewart Rocks Sexy Pucci For NYC Runaways Premiere!
Kristen Stewart is on the red carpet at the NYC premiere of The Runaways! She looked amazing in a super short strapless Pucci frock as she stepped out close behind her costar Dakota Fanning. Lots more to come, but we wanted to get you all the first look at Kristen as soon as possible! Plus, be sure to check out Fab and Bella for their take on her look.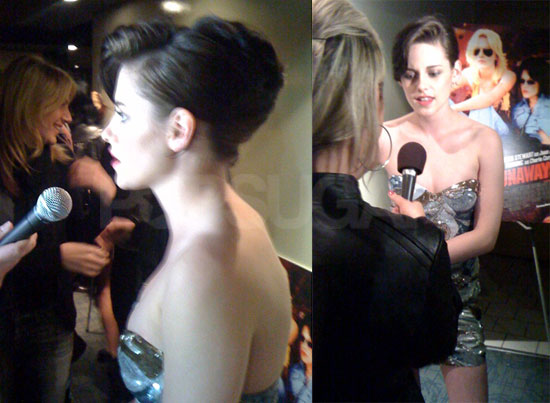 Keep reading