Photos of Robert Pattinson, Kristen Stewart at Remember Me Premiere in NYC 2010-03-01 17:05:00
Robert Pattinson Has Two Beautiful Dates, Kristen Stewart and Emilie de Ravin, For NYC Remember Me Premiere!
Robert Pattinson and his Remember Me costar Emilie de Ravin hit the red carpet together tonight at their NYC premiere. None of his fellow Twilight cast members were on the tip sheet to attend the event, but Kristen Stewart surprised fans by showing up right behind Rob! The two arrived in New York together on Friday night and are apparently sticking close during the trip—so sweet.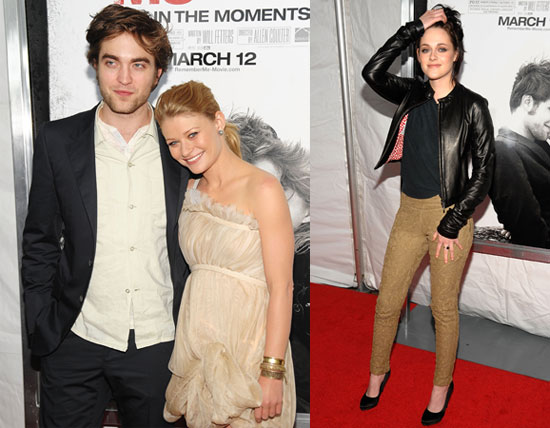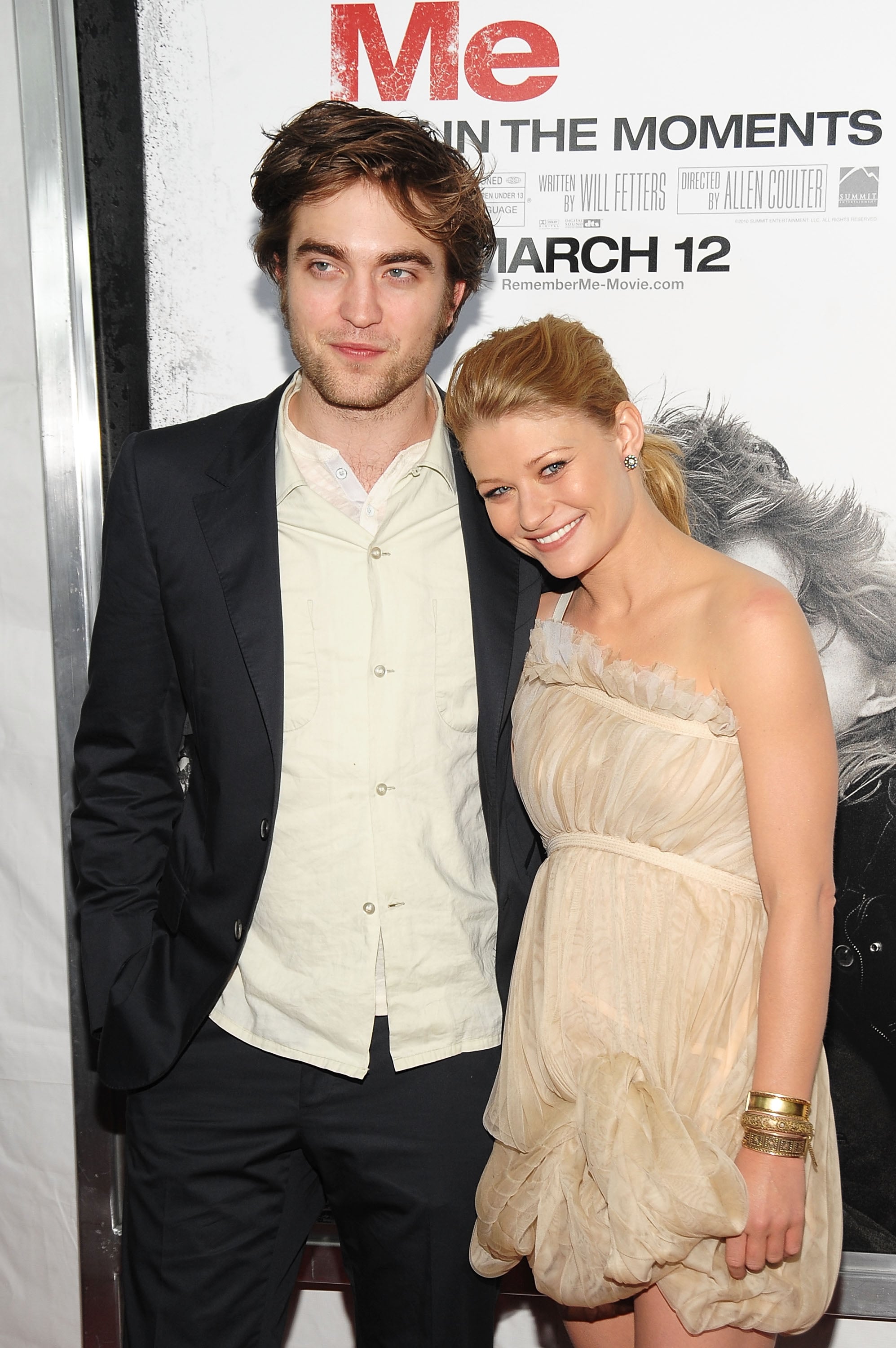 Keep reading . . .