Photos and Winners of 2009 Gotham Independent Film Awards With Ryan Reynolds, Natalie Portman, Brooke Shields, Meryl Streep
Natalie, Alec and Ryan Lead the Way at Gotham's Indie Awards
It was a celebration of movies and acting in NYC last night at the Gotham Independent Film Awards. Ryan Reynolds hit the red carpet solo, looking dapper in his vest, while Brooke Shields stood close to Rosie Perez and Alec Baldwin posed with Richard Kind. Alec recently said he would be retiring from acting in a couple of years, but first he's out to promote his new romantic comedy, It's Complicated. He also has a big award show to host this season when he and Steve Martin take on the Oscars. Natalie Portman showed some skin, before being honoured during the show.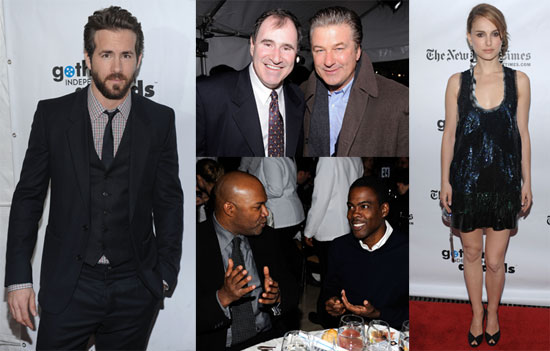 The night's big winner was The Hurt Locker, while Stanley Tucci joined Portman as one of the night's honourees. Chris Rock came out to support his documentary Good Hair, though the prize for Best Doc went to Food, Inc. The night was full of laughs as Meryl Streep entertained and Sam Rockwell made funny faces with Patricia Clarkson, who took the podium.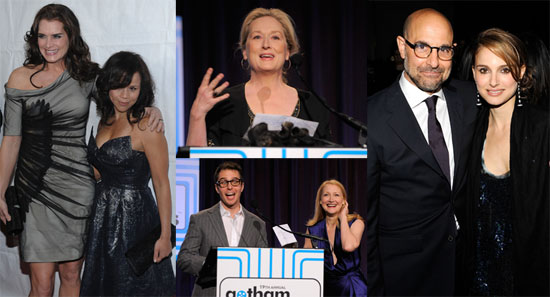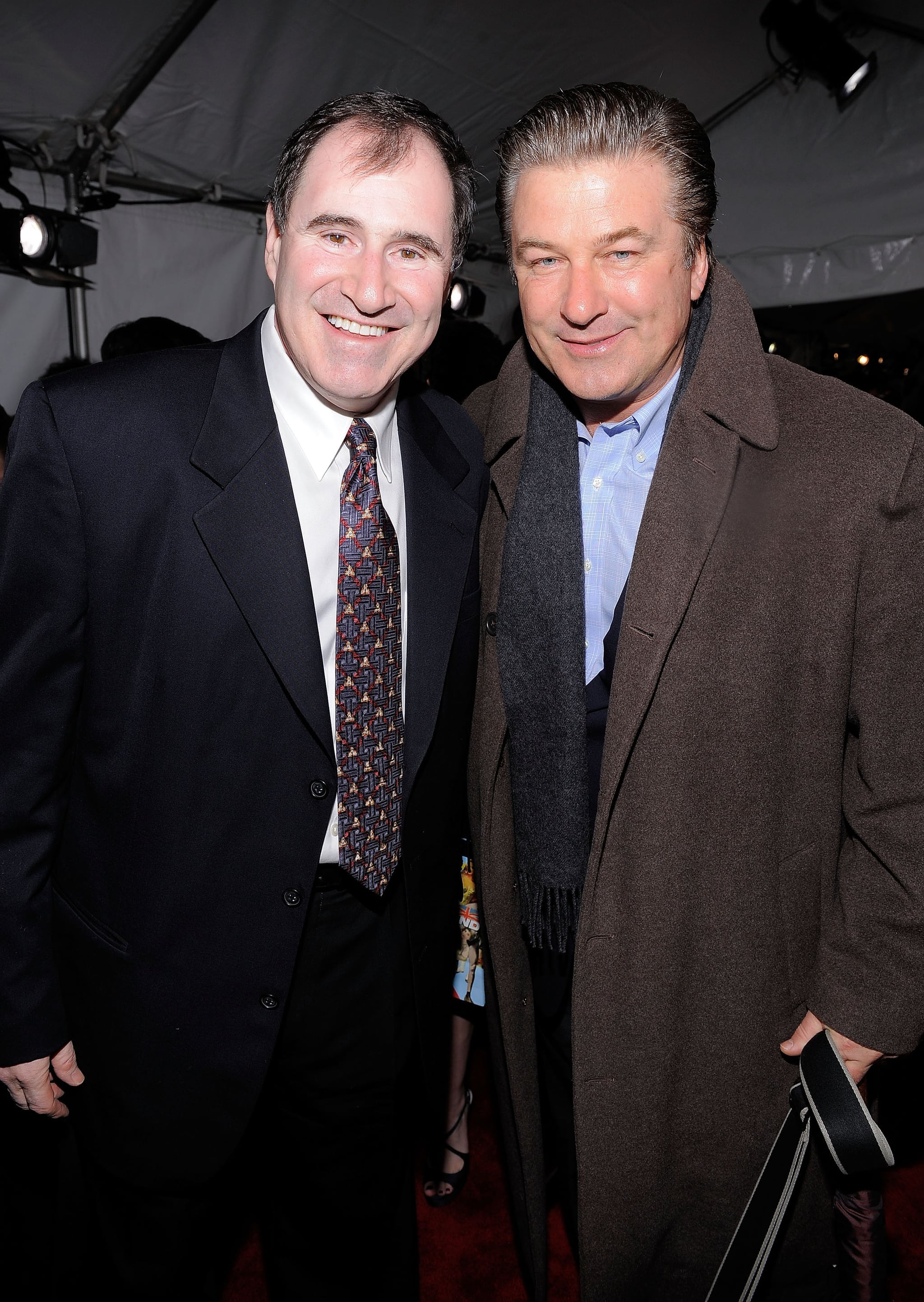 For more photos from the awards, keep reading.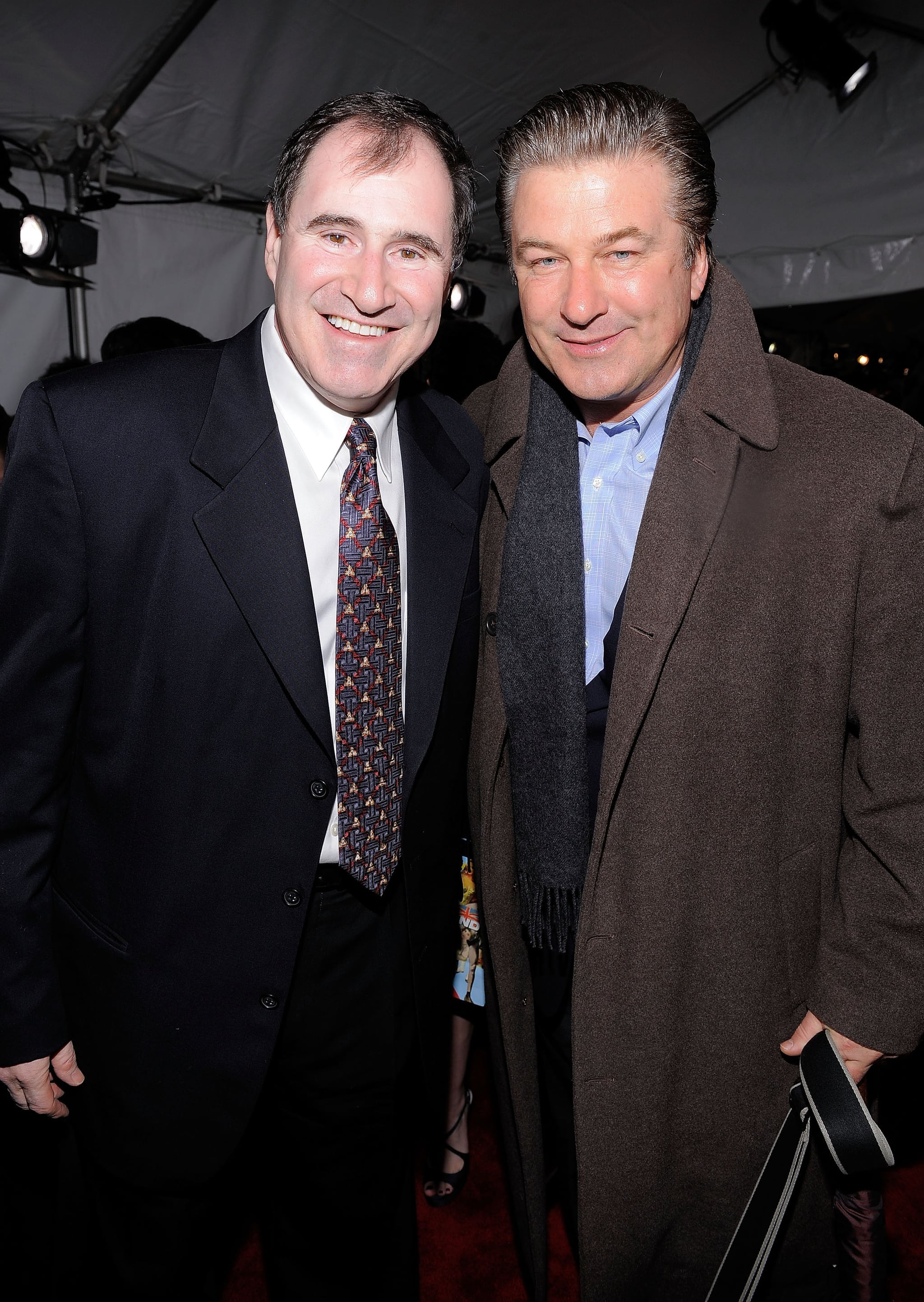 Images include: Natalie Portman, Brooke Shields, Alec Baldwin, Chris Rock, Ryan Reynolds, Meryl Streep, Oliver Platt, Willem Dafoe, Patricia Clarkson, Bill Hader, Stanley Tucci, Rosie Perez, Sam Rockwell, Morgan Spurlock, Derick Martini, Malaak Compton, Jeremy Renner, Richard Kind