Pia Miller Announces Separation From Husband
Pia and Brad Miller Have Announced They're Separating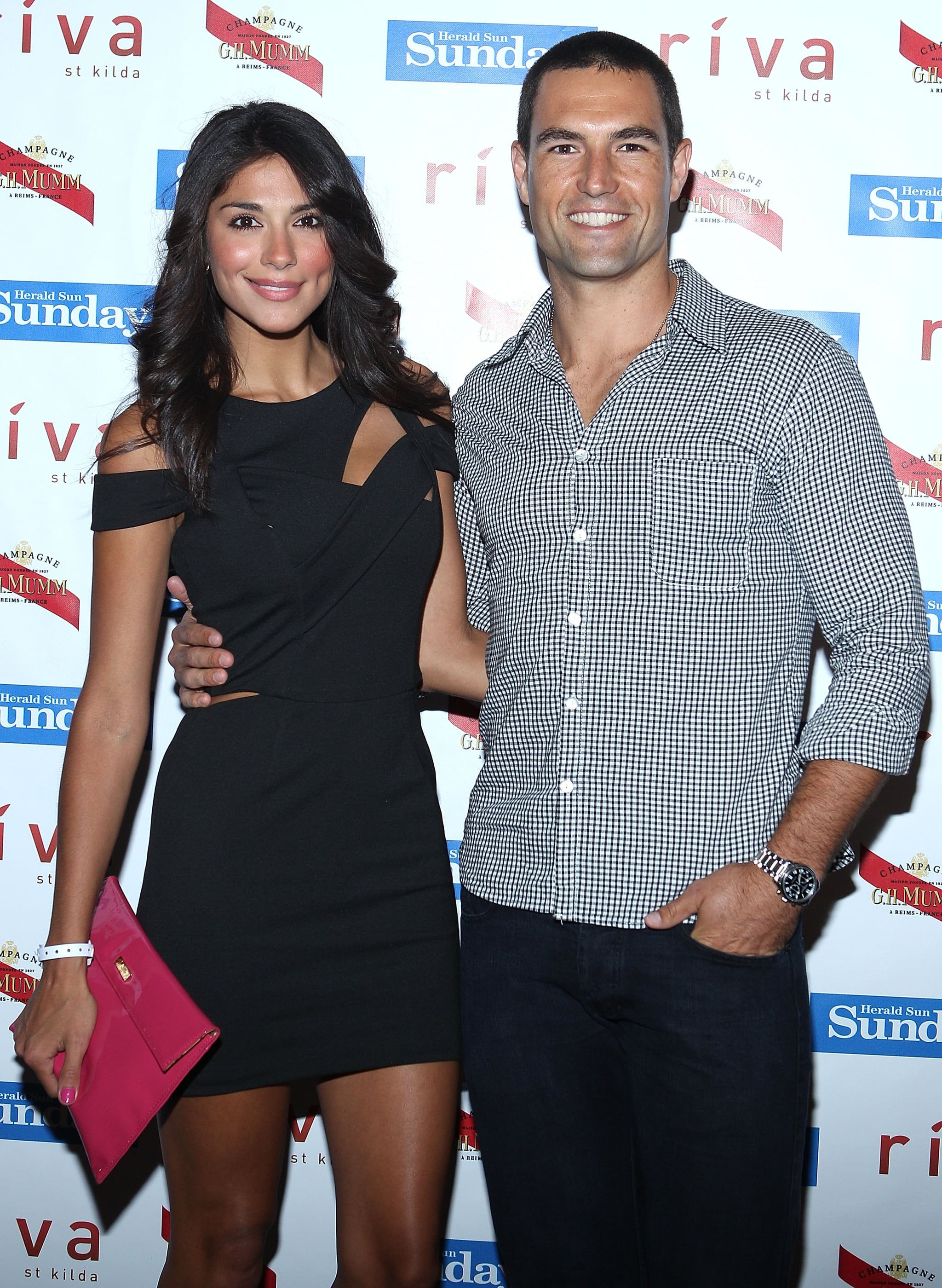 In a shock announcement Aussie actress Pia Miller has just confirmed she's separating from her husband, former AFL star Brad Miller. The couple, who have two children together, Isaiah and Lennox, released a statement saying: "After several months of reflection we have decided to separate."
The sad news comes a day after the Home and Away star was spotted in Sydney without her wedding ring on but Pia insists that "we are, and always will be, a family."
After 10 years together, the couple now intends to focus on "co-parenting" while they work through this difficult time.