Pictures of Jennifer Aniston Topless For Lolavie
Jennifer Aniston Goes Topless For Her Latest Lolavie Ads!
Jennifer Aniston wore only a skirt in the new promotional photos for her scent, Lolavie. She was similarly undressed in the fragrance's first image, which was released earlier this year—Jen then wore only a towel! Lolavie is close to Jen's heart and she even said the story behind its name is too personal to tell. Jen has also shared about how this project in particular caught her eye, as she's involved in everything from formulating the scent to the ad campaign. She'll have more work to do for Lolavie this week, with an expected appearance at London's Harrods department store for the official launch on Wednesday.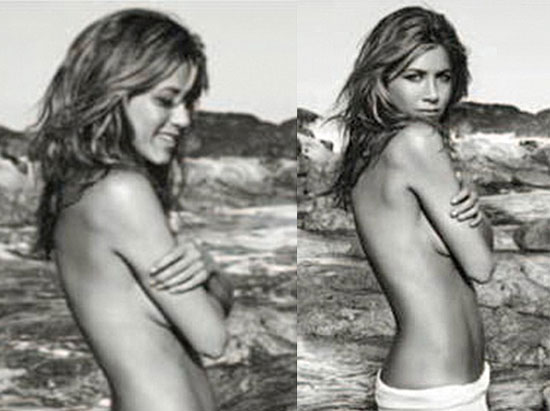 Keep reading . . .