Pictures of Ryan Gosling and Michelle Williams Holding Hands at Blue Valentine Cannes Premiere 2010-05-18 19:30:51
Dream Couple of the Day—Ryan Gosling and Michelle Williams Hold Hands at Cannes Blue Valentine Premiere!
Altogether now: awwww. Ryan Gosling and Michelle Williams clasped hands last night at the Cannes premiere of Blue Valentine. Earlier in the day the duo killed us with their photo call chemistry and now there's even more eye candy. Ryan traded in his more casual daytime look for a sharp tux while Michelle glowed in her flowing gown. Could all the hand-holding please mean something? Just kidding—mostly. Ryan and Michelle clearly have a dear affection for each other and we can't help but dream that it could translate into a real life love.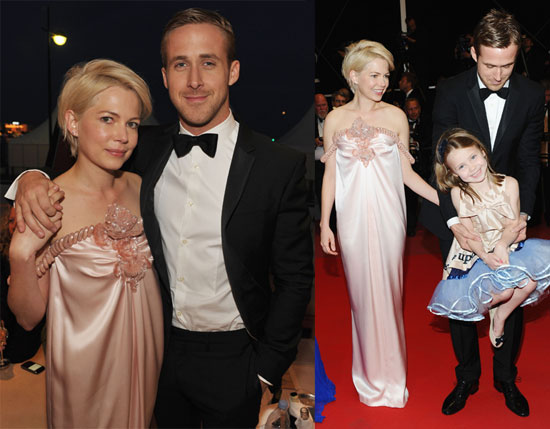 Ryan and Michelle were once again joined by their onscreen daughter Faith Wladyka, whom Ryan twirled around during her big red carpet moment. He's so cute and playful with his 6-year-old costar, whose dress held some fairytale wisdom to celebrate the unconventional love story. Harvey Weinstein came out to honour the film, which his production company picked up soon after its Sundance debut.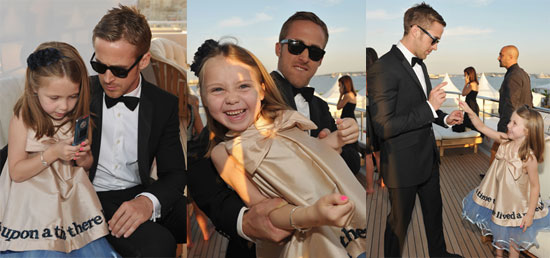 Keep reading...