Poll: Who Will Win the 2014 Gold Logie Award?
Who Will Win the 2014 Gold Logie?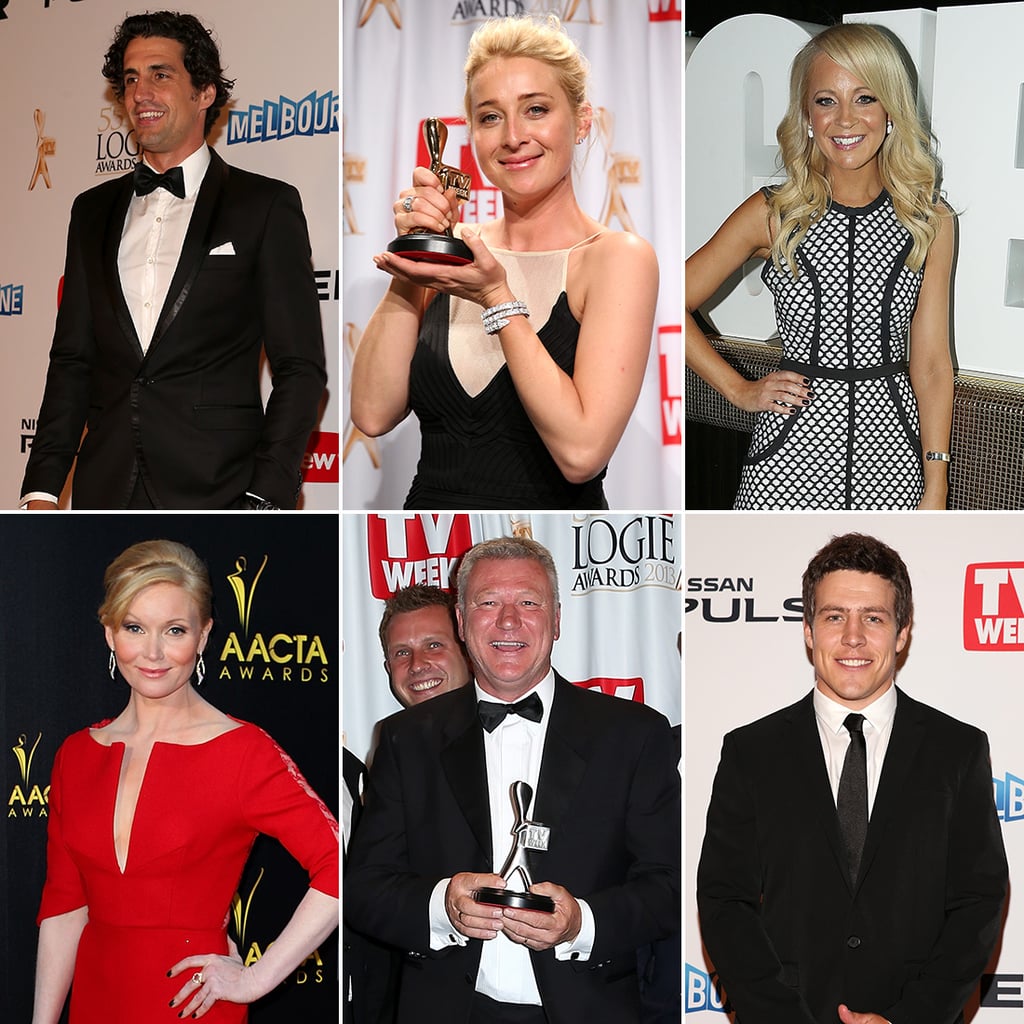 The TV Week Logie Awards are happening right now, and the one award everyone looks forward to (and stays up for) is the Gold Logie, which is voted for by the people and reveals who the most popular Australian personality on television is. In the past couple of years, a few of the six nominees have been consistent, such as Asher Keddie (who took the Gold last year), Carrie Bickmore, Andy Lee and Steve Peacocke. Newcomers to the category this year are Scott Cam, the beloved host of The Block series, and talented actress Essie Davis.
The Gold Logie is an interesting award because it's meant to be about personality; three of the six nominees are known for their personalities (Carrie, Andy and Scott), whereas the other three are known and loved for the characters they bring to life on the small screen (Asher's Nina on Offspring, Essie's Phryne Fisher on Miss Fisher's Murder Mysteries, and Steve's Brax on Home and Away). So in a way, it's kind of like three personalities versus three characters, but in the end it all comes down to personality.
Who do you think will win this year?