Poll: Who Will Be the Winner of Big Brother Australia 2014?
Who Will Win Big Brother 2014?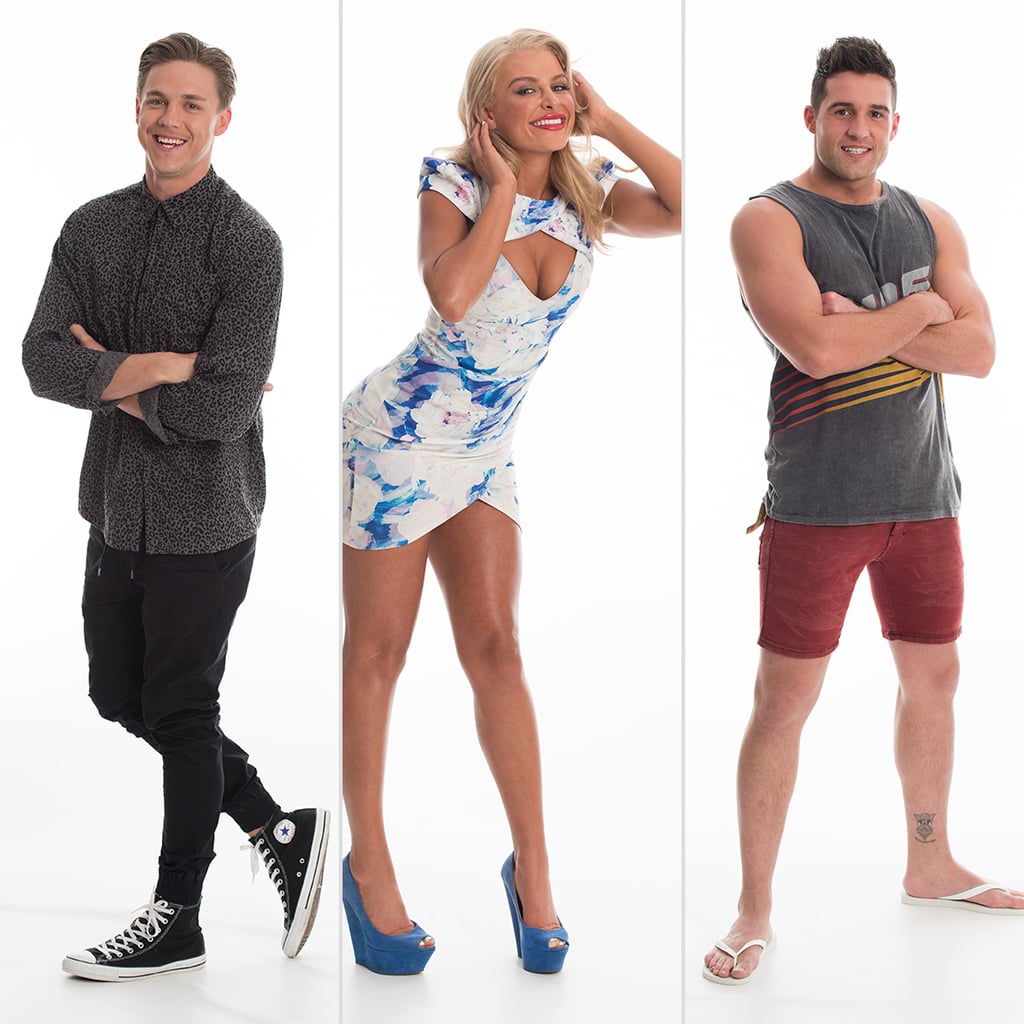 Tuesday night's triple eviction on Big Brother panned out the way most of us had expected: intruders Lina and Penny were the first to go, and then schoolteacher Priya, one of the very first housemates to enter the Big Brother house in 2014, left the building. That leaves fan favourites Ryan, Travis and Skye in the running to be the winner of Big Brother 2014, and by the end of tonight's grand final, one of them will be $200,000 richer.
The vote split between the top three was shown last night and it appears to be a tight race between the three most popular housemates. In the past few weeks, Ryan has emerged as the frontrunner, with most evicted housemates saying they also want him to win, while Skye has also won over plenty of fans with her antics and many expressions. Travis is probably the dark horse, but proved to be a favourite with the top six when they voted him as the person they wanted to win.
There's still time to vote, but for now, tell us who you think will be announced as the winner of Big Brother 2014.