Poll: Who Will Be the Winner of MasterChef Australia 2014?
Who Will Win MasterChef 2014?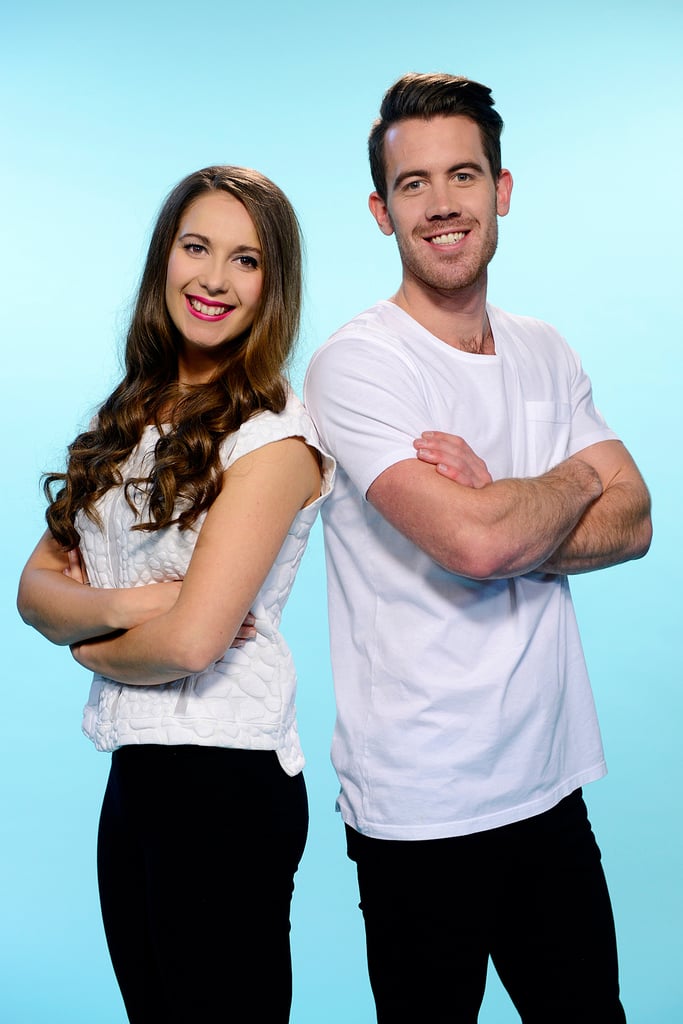 Tonight's episode of MasterChef is the culmination of months of cooking, growth, stress, tears, excitement, joy and pretty much every other emotion for grand finalists Laura Cassai and Brent Owens. The top two amateur cooks, who are the youngest grand finalists in the show's history, are competing for $250,000 cash, a Hardie Grant cookbook publishing deal, work experience in some of Australia's best kitchens, an Alfa Romeo Giulietta and the title of MasterChef winner for 2014, and will have to cook their way through the series' toughest challenges to get there. Exactly what those challenges are is still unknown, but we know their last dish, a pressure test, has been set by Quay's Peter Gilmore, and that he says it's twice as hard as his legendary snow egg in the 2010 grand finale.
Both Laura and Brent are deserving winners and have come so far in the competition. Laura impressed the judges from day dot and proved how much knowledge and skill she has for a 19-year-old, while Brent, 24, a former bobcat driver, wins for greatest improvement and has emerged as the contestant with the best plating skills in the competition — who would've thought! Whatever the result, the winner's life is going to change. Who do you think will take out MasterChef 2014?
The MasterChef Grand Final airs tonight at 7:30 p.m. on Network Ten.
Source: Network Ten