Poll: Who Will Be the Winners of My Kitchen Rules 2014?
Who Will Win My Kitchen Rules 2014?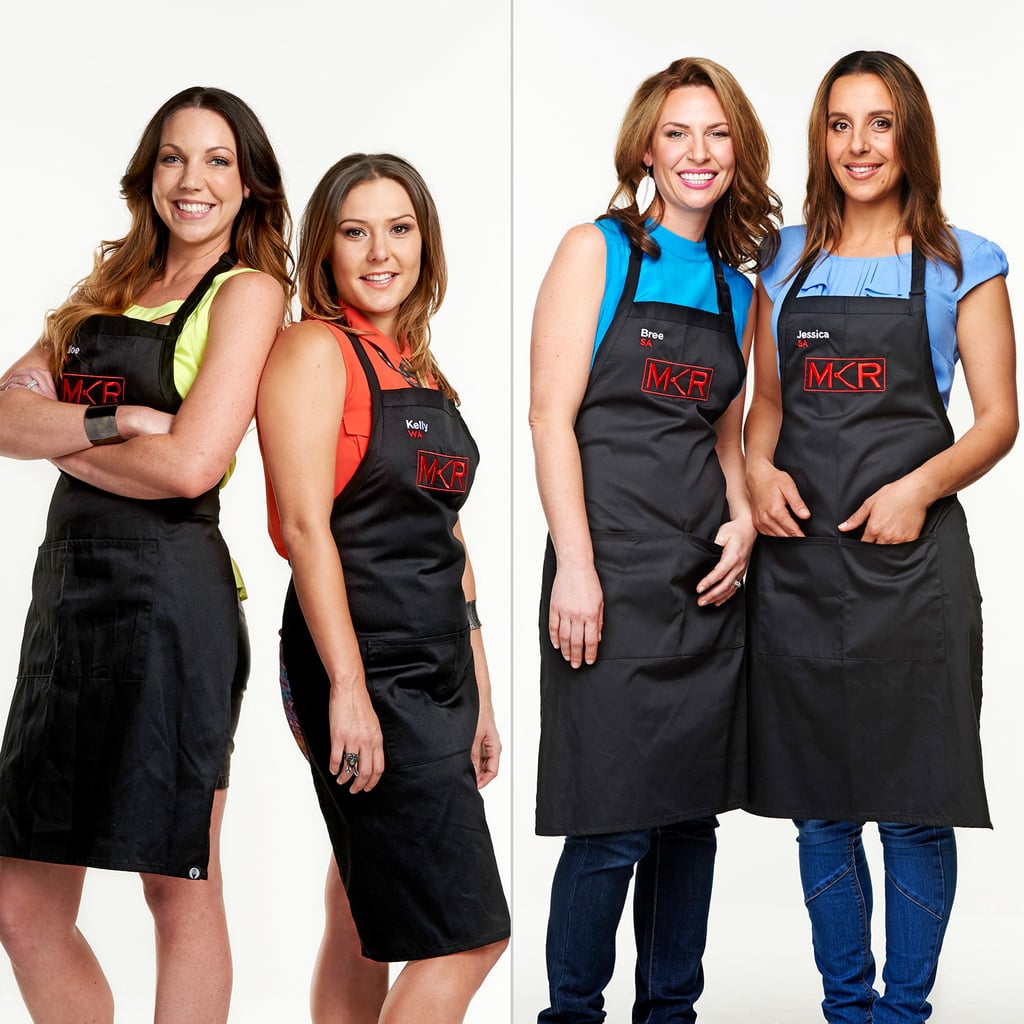 Source: Channel Seven
The grand finalists of My Kitchen Rules 2014 have been decided: tonight, gourmet traveller best friends Chloe and Kelly from Western Australia will face off against South Australian mums Bree and Jessica for the $250,000 cash prize. Both teams have proven to be strong contenders throughout the series — the judges have raved about some of Chloe and Kelly's dishes and their willingness to cook outside the box (like the time they chose to cook with brains), while Bree and Jessica have produced some memorable dishes, like the steak at their first instant restaurant and their semi-final tarte tatin that had Manu Feildel proclaiming it as the best one he's ever had. If you go by the scores, Bree and Jessica have the edge after receiving 52 out of 60 for their semi-final menu compared to Chloe and Kelly's 47, but in recent episodes they've crumbled under the pressure.
The grand final episode of My Kitchen Rules has traditionally seen the top two teams create 200 dishes for a full restaurant that includes the judges, former contestants and their loved ones. Who do you think is taking home $250,000 this year?
The My Kitchen Rules Grand Final airs tonight at 7:30 p.m. on Channel Seven.