Poll: Will You Watch New Big Brother Reboot on Channel Nine?
Will You Watch the New Big Brother?
Now that the London Olympics are over, Channel Nine is launching straight into its post-Olympics offerings, and first cab off the rank is the most-talked-about Big Brother, which premieres tonight at 7 p.m. Last week we gathered up all the little bits of info we'd heard about the reboot, and over the weekend more TV bites came through, including information about the first housemate: a 23-year-old NSW country girl called Zoe.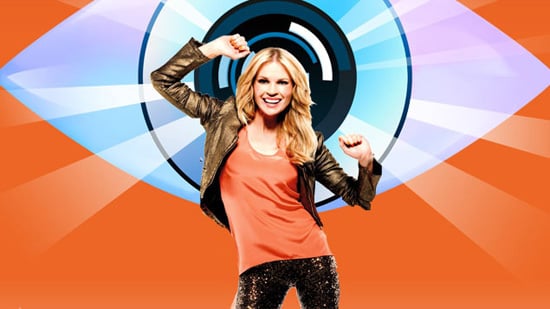 Big Brother was a hit when it first launched in 2001 but much has changed over the years — we have an overwhelming amount of reality TV that's often "stripped" across weeknights, and social media has made a huge impact to how we watch it. Viewers are also keen to see how Sonia Kruger handles the important job of hosting the new series, and then there's the fact that the show is aiming for a more "family-friendly" format. Will you watch Big Brother?