Pregnant Penelope Cruz, Javier Bardem, Cameron Diaz, Kanye West and More at Lakers Game on Christmas
Penélope, Javier, Cameron and Kanye Celebrate Christmas With the Lakers!
Javier Bardem was quite the spirited cheerleader alongside his very pregnant wife Penélope Cruz at Saturday night's Christmas Lakers game in LA. Javier and Penélope stayed in California for the holiday due to the airport trouble in Europe, and it looks like they had a blast despite the team's tough loss. The happy couple were even featured on the kiss cam and happily obliged with PDA for the crowd! The Staples center was packed with celebrities including Cameron Diaz, who had Guy Oseary instead of her romantic getaway partner ARod as her courtside date. Jeremy Piven and Emmanuelle Chriqui had a mini Entourage reunion, while Kanye West chatted with Kris Jenner.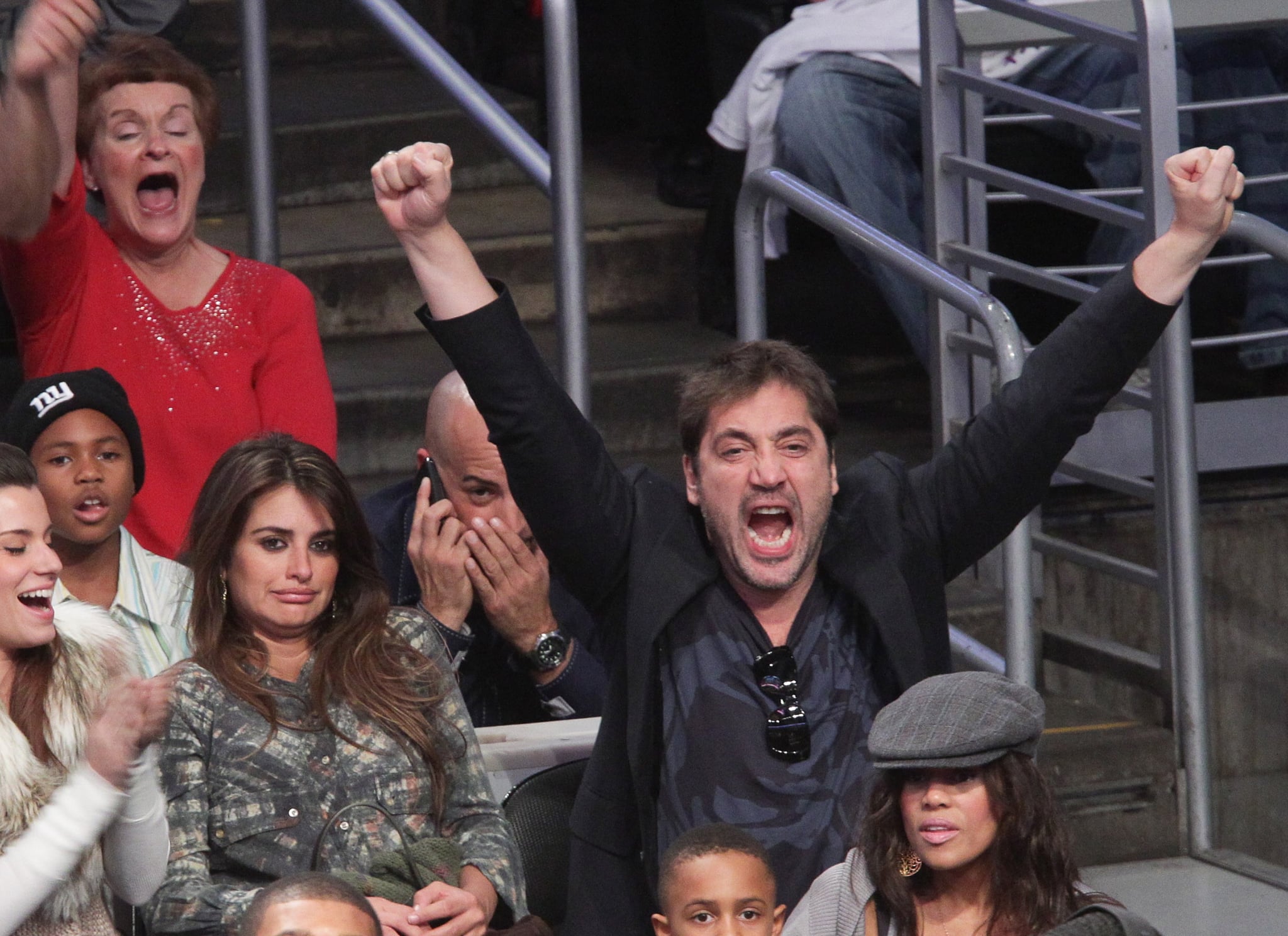 Keep reading . . .