Prince Harry's Full Statement About Girlfriend Meghan Markle
Prince Harry Confirms He's Dating Meghan Markle in Strongly-Worded Statement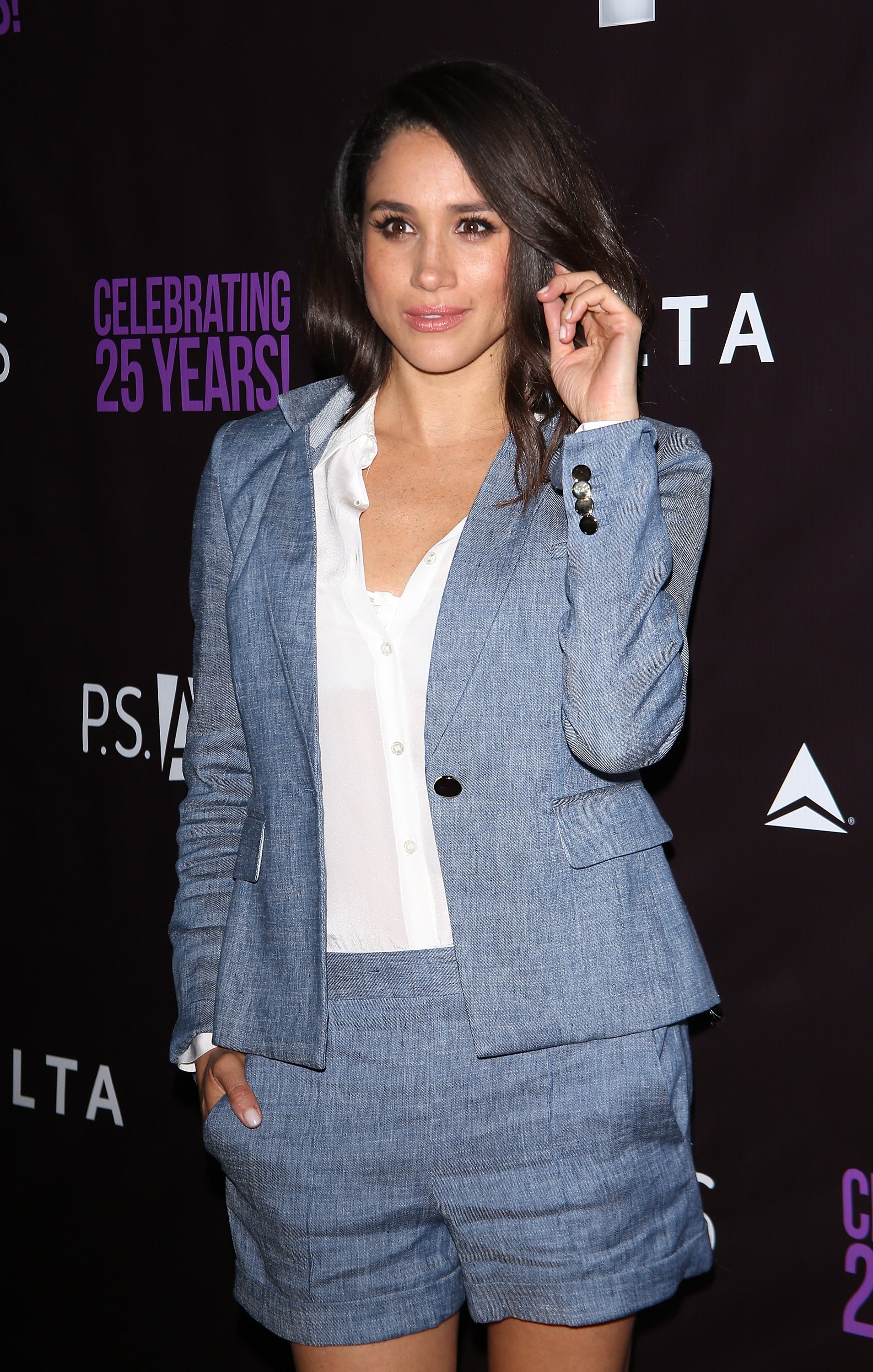 We'll add this to our ever-growing list of reasons to love Prince Harry: he's come out swinging in defence of his girlfriend Meghan Markle, releasing an incredible statement aimed at the media.
Ever since rumours started swirling about a possible relationship between the young prince and Meghan (who stars in popular TV show Suits), she's been subjected to troubling personal attacks in the media — and it seems like Harry has finally had enough.
In a statement released via his communications secretary, Harry thanked fans for their life-long support, confirmed that Meghan is his girlfriend and that they've been together for a few months (!), and asked the media to "pause and reflect" on his words. It's extremely rare for a statement of this nature to be released, which goes some way to showing just how bad things must be for Meghan and her family.
Read the statement in full below!
Kensington Palace has issued a statement this morning about the harassment currently being experienced by Meghan Markle and her family. pic.twitter.com/EuFZ4fmUIj

— The Duke and Duchess of Cambridge (@KensingtonRoyal) November 8, 2016