Prince Harry and Meghan Markle Wedding Itinerary
The Palace Announces Exciting New Details About Prince Harry and Meghan Markle's Wedding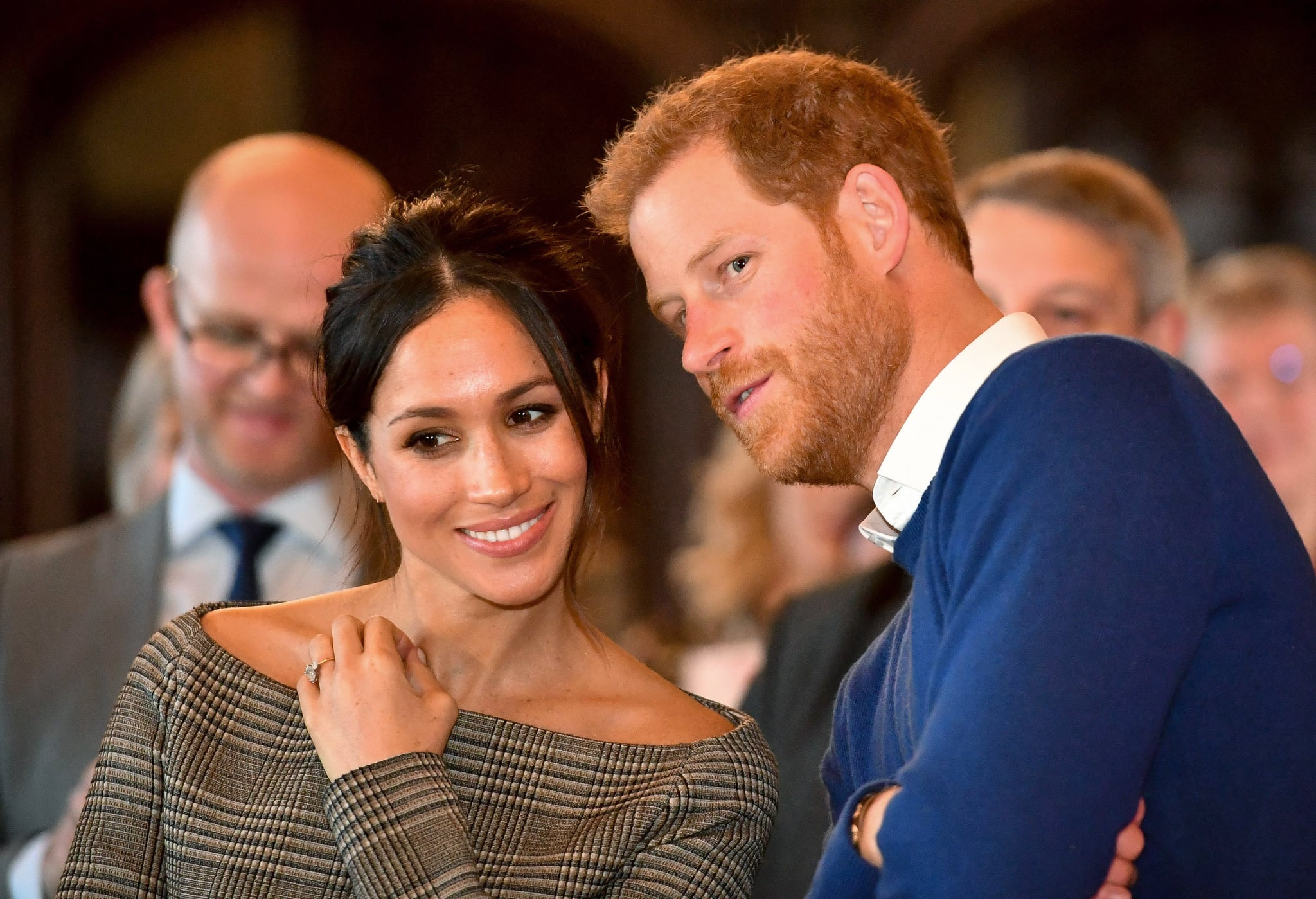 Kensington Palace has revealed some exciting new details about the wedding of Prince Harry and Meghan Markle. The pair will tie the knot at midday on Saturday May 19, London time, making it late that evening here in Australia — and now that the palace has officially given us some times to play with, we know exactly when we need to set the alarm.
The official document also took care to mention that Prince Harry and Meghan "are hugely grateful for the many good wishes they have received" since they let the world in on their engagement news, and that they look forward to celebrating with the public. As for the timelines offered below? They were decided on by the couple themselves.
Prince Harry and Meghan Markle's wedding service will begin at St George's Chapel at 12 p.m. on Saturday May 19, UK time. That makes it 9 p.m. AEST. (We can expect every major network to be covering live, so you'll have the pick of the bunch when it comes to tuning in.)
The service will be conducted by the Dean of Windsor, The Right Reverend David Conner.
Prince Harry and Meghan's vows will be officiated (exciting!) by Justin Welby, the Archbishop of Canterbury.
After the ceremony, the couple will head to Windsor Castle right next door.
At 1 p.m. UK time (midnight AEST) the newly-married couple will take a quick trip in carriage procession from Windsor Castle through the surrounding streets and back again, so as to maximise the interaction they can have with the crowds that will no doubt have been waiting hours to catch a glimpse.

#HarryandMeghan #RoyalWedding the route pic.twitter.com/LUUCBfWdTo

— Marlene Koenig 🇺🇸 (@royalmusing) February 12, 2018

While the couple is in the procession, the reception will kick off at St George's Hall. Prince Harry and Meghan will join the party as soon as they return.
Later that evening, Harry's dad Prince Charles will throw a more intimate reception for just the couple and their close friends and family. Oh, to be invited to that party!
Kensington Palace have released more details about #PrinceHarry and #MeghanMarkle's wedding in May, as per the couple's decisions. They'll indulge the crowds with a carriage procession around Windsor, before celebrating at two receptions. #RoyalWedding pic.twitter.com/63JnOabP2u

— James Brookes (@jamesbrookes_) February 12, 2018