Prince Harry Talks About Meghan Markle's Royal Christmas
Prince Harry Gushes About Meghan Markle's First Royal Christmas: "It Was Fantastic"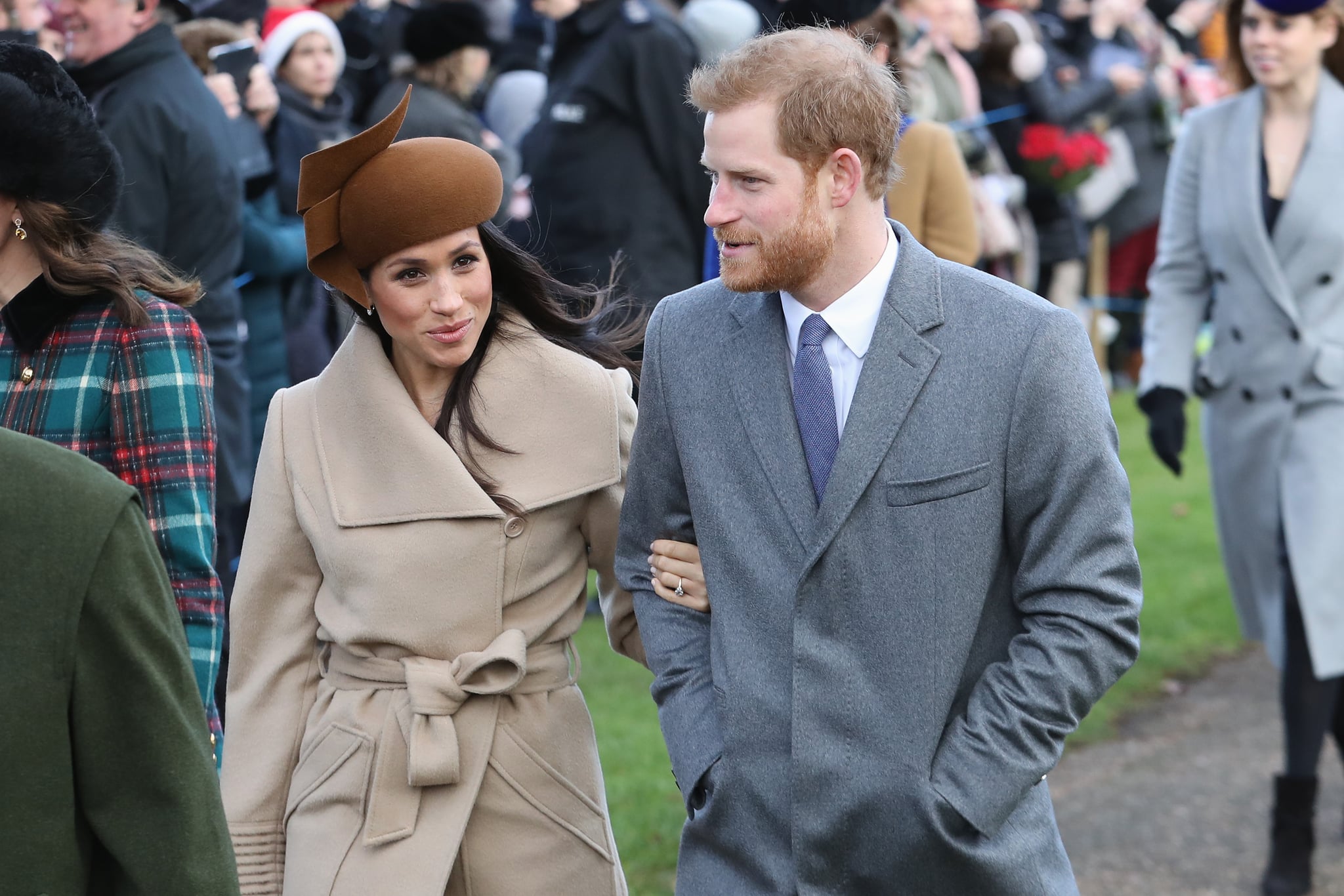 It seems like Meghan Markle is fitting right in with the royal family. Appearing as guest editor on BBC Radio 4's current affairs show Today, as well as interviewing Barack Obama, Prince Harry couldn't help but gush about his fiancé's first Christmas with the royal family. "She really enjoyed it," he said, getting adorably flustered. "The family loved having her there."
Aside from taking part in a few festive traditions, like attending a Christmas Day service at St. Mary Magdalene church, the soon-to-be-married couple also got in some quality family bonding time as they stayed with the Duke and Duchess of Cambridge and their children, Prince George and Princess Charlotte. "There's always that family part of Christmas [where] there's always that work element there as well, and I think together we had an amazing time," he added. "We had great fun staying with my brother and sister-in-law and running 'round with the kids. Christmas was fantastic."
Whether they're talking about each other in interviews or they're showing off their love during public appearances, it's clear that Prince Harry and Meghan are over the moon for each other. As you anxiously wait for their nuptials next May, watch the full video of Harry's interview, below.
Image Source: Getty / Chris Jackson