Prince Louis Christening Present From Prince Harry
Prince Harry Wins the Best Uncle Award For His Christening Gift to Prince Louis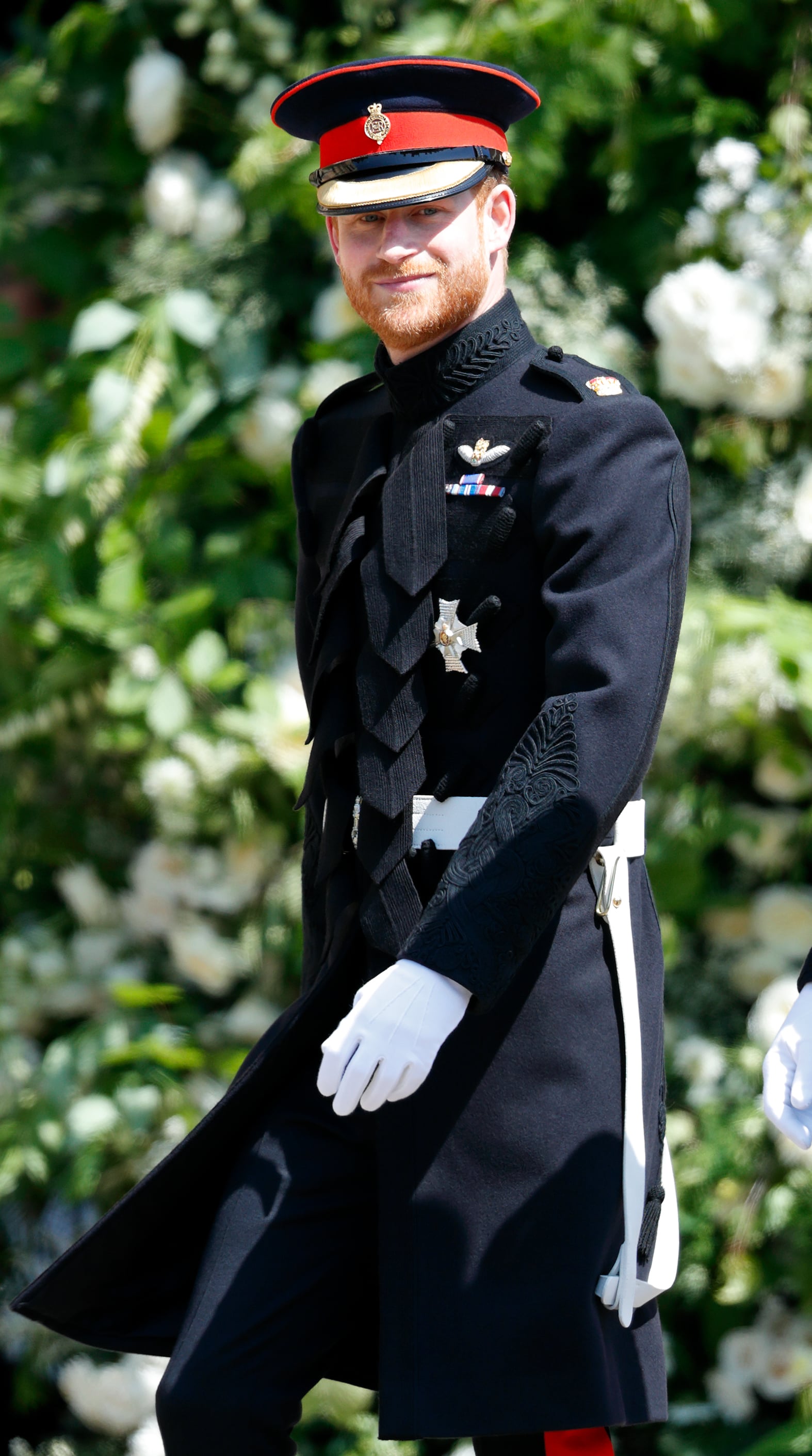 As if we needed further proof that Prince Harry wasn't just a regular uncle, but a cool one, his christening gift to Prince Louis sealed the deal. According to The Sun, the Prince gave his nephew a special first edition of A.A. Milne's Winnie the Pooh book, which reportedly cost £8,000, or roughly $14,180.
The Duke of Sussex purchased the 1926 edition of the book from renowned bookseller Peter Harrington in London, who specialises in rare first editions from various classic authors. A source further told The Sun that he plans to start "a little library of first editions" for his niece and nephews to enjoy as they get older, inspired by one of his favourite childhood activities with late mother, Princess Diana.
Prince Louis was christened on Monday, July 9, with various members of the Royal family in attendance. Looks like Uncle Harry (and Aunt Meghan) win again!