Princess Diana Facts
The Most Fascinating Facts About Princess Diana's Life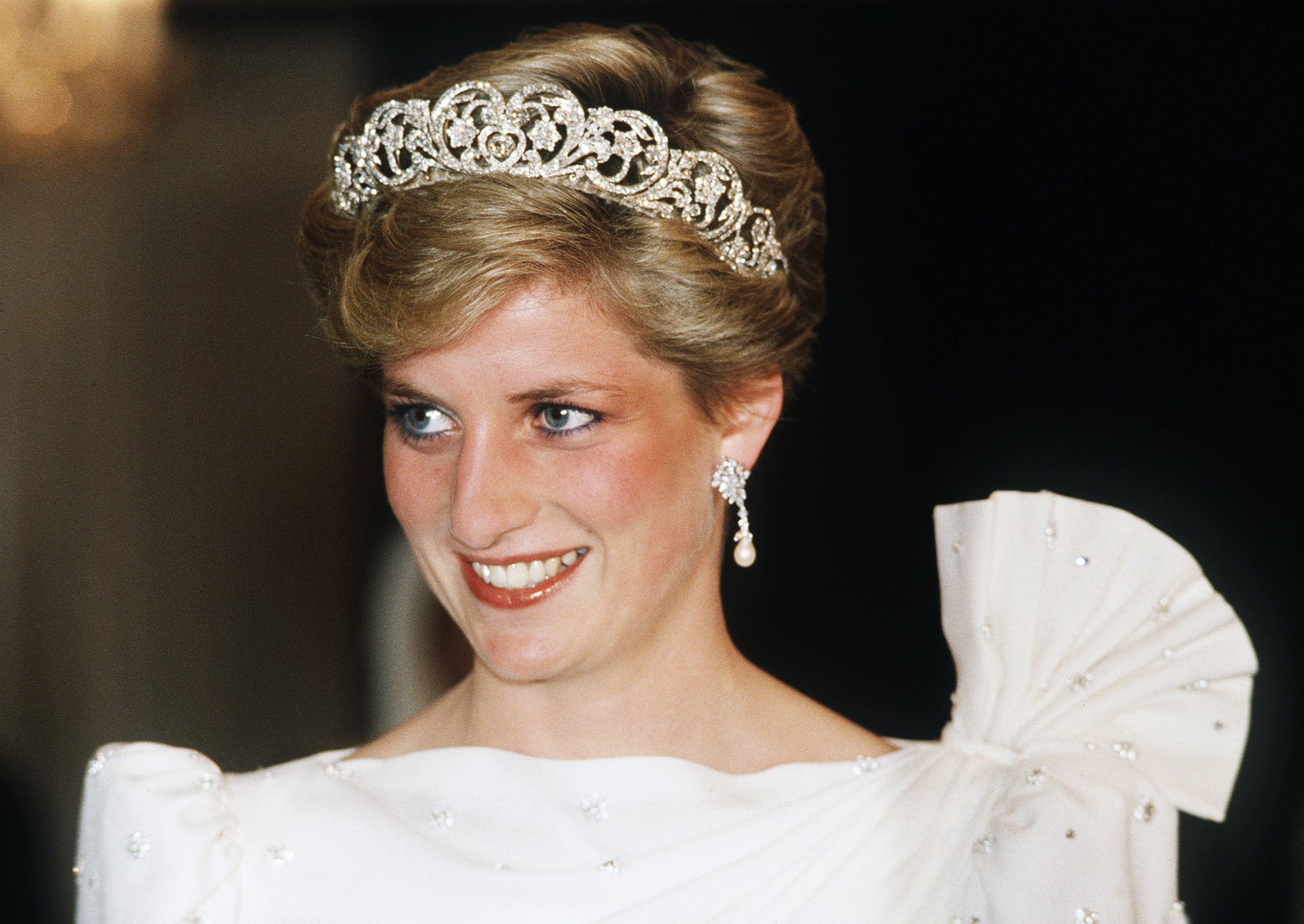 Image Source: Getty / Anwar Hussein
Princess Diana led a remarkable life even before becoming royalty, and her legacy continues to live on in the over 20 years after her untimely death. While her charity work and her bravery to stand up to the royal family have made her an icon over the years, there are still a few things you may not know about the mother of Prince Harry and Prince William. Like how she originally wanted to be a ballerina. Or that her iconic 12-carat sapphire engagement ring doesn't follow royal custom. Keep scrolling for more interesting facts about the late Princess Diana here.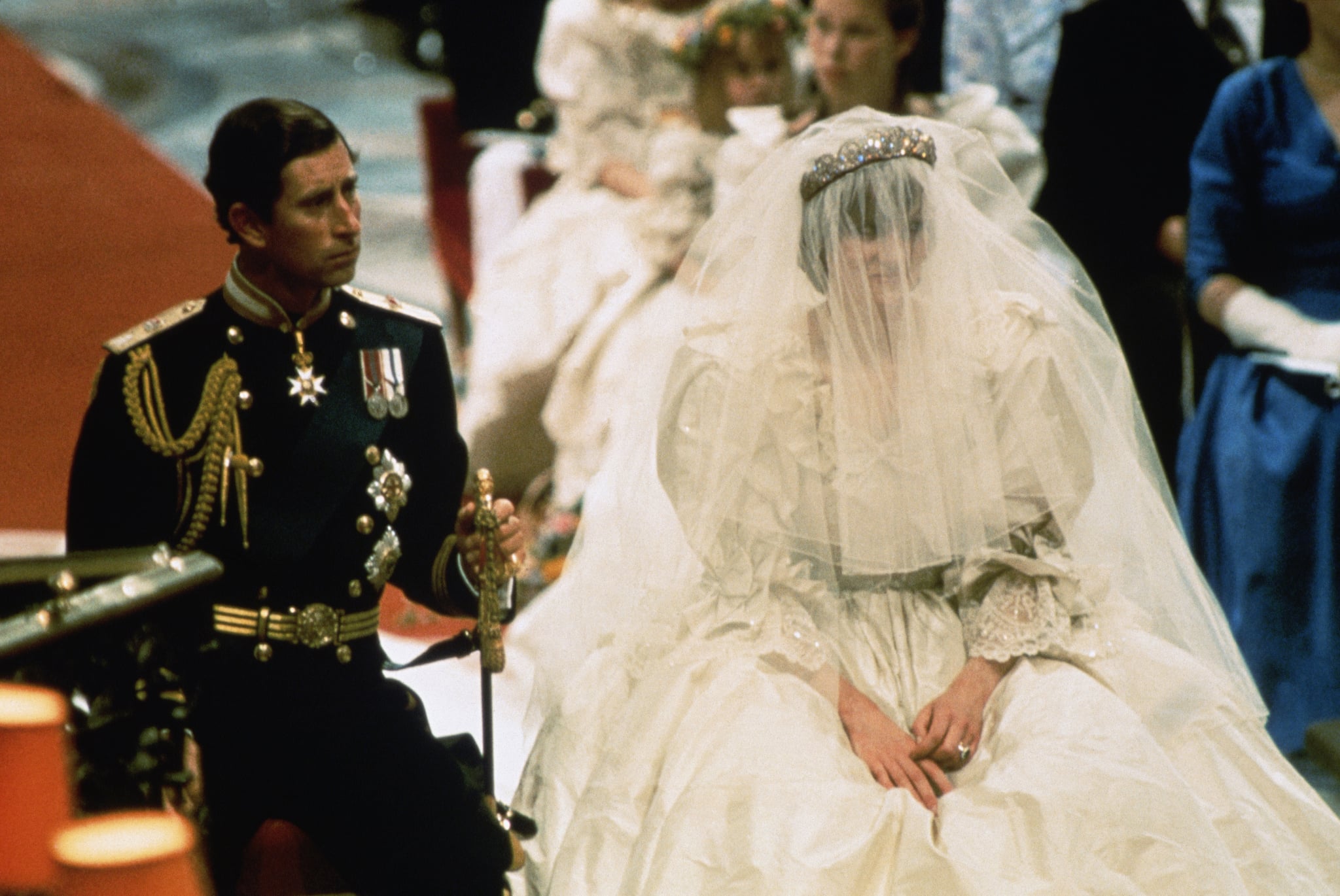 Image Source: Getty / Bettmann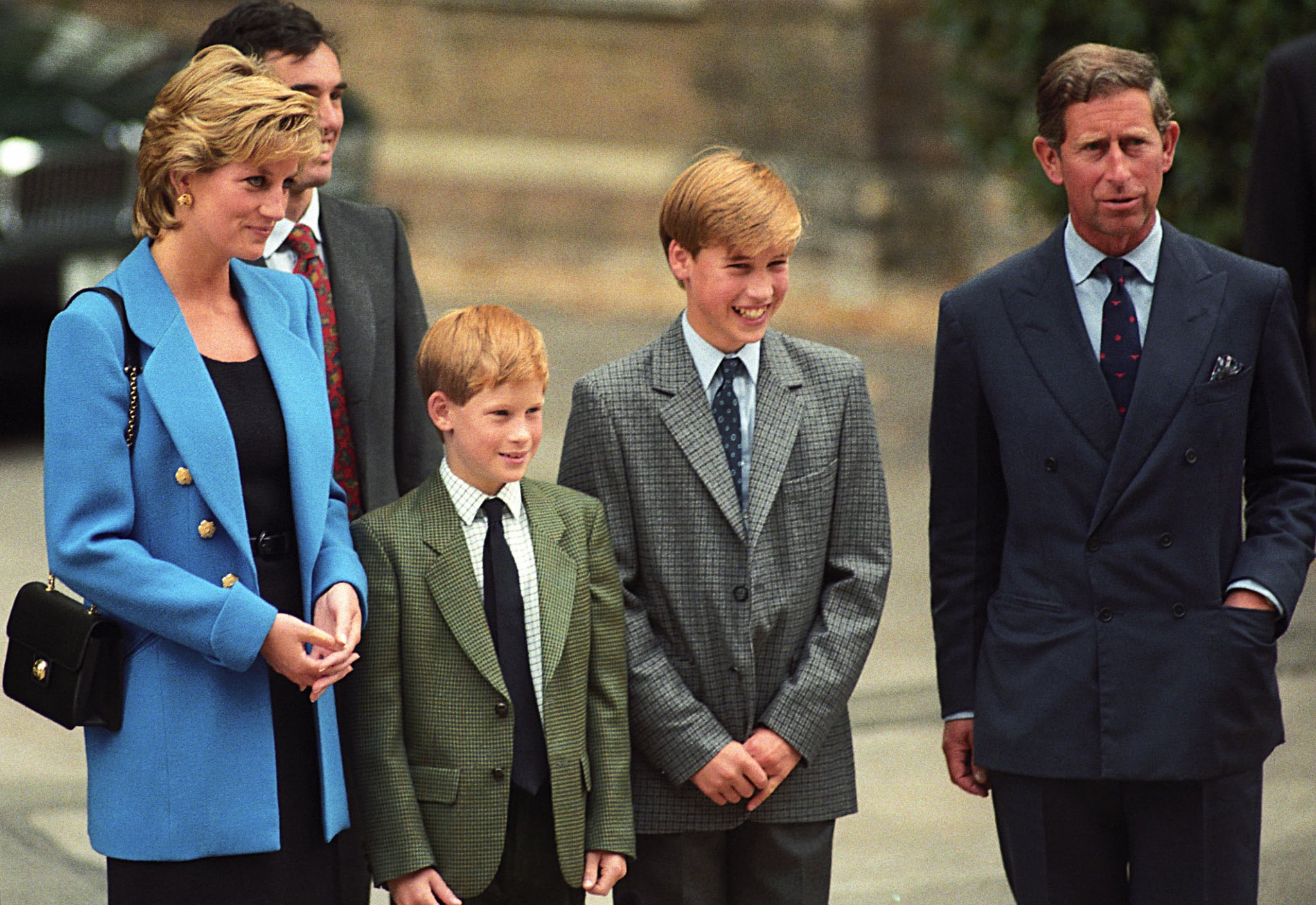 Image Source: Getty / Tom Wargacki
She was only 36 when she died. After a tragic car crash in Paris, Diana underwent surgery before doctors discovered massive internal injuries, including a large tear in her superior pulmonary vein where it enters the heart. She was pronounced dead less than two hours after arriving at the hospital.
2.5 billion people tuned in to watch her funeral. Diana's funeral was originally intended to be a private affair attended only by members of the royal family and her closest relatives and friends, but after an outpouring of love and grief from the public, Queen Elizabeth II agreed to have a public funeral. An estimated 2.5 billion people viewed or listened worldwide.
She is buried on an island.
She was laid to rest on a small island in the middle of a lake at Althorp, her family's estate. The island is accessed by a path of 36 trees — one for every year of her life.