Printable Emmys Ballot 2017
Print Out Your Own Emmys Ballot For the Big Night!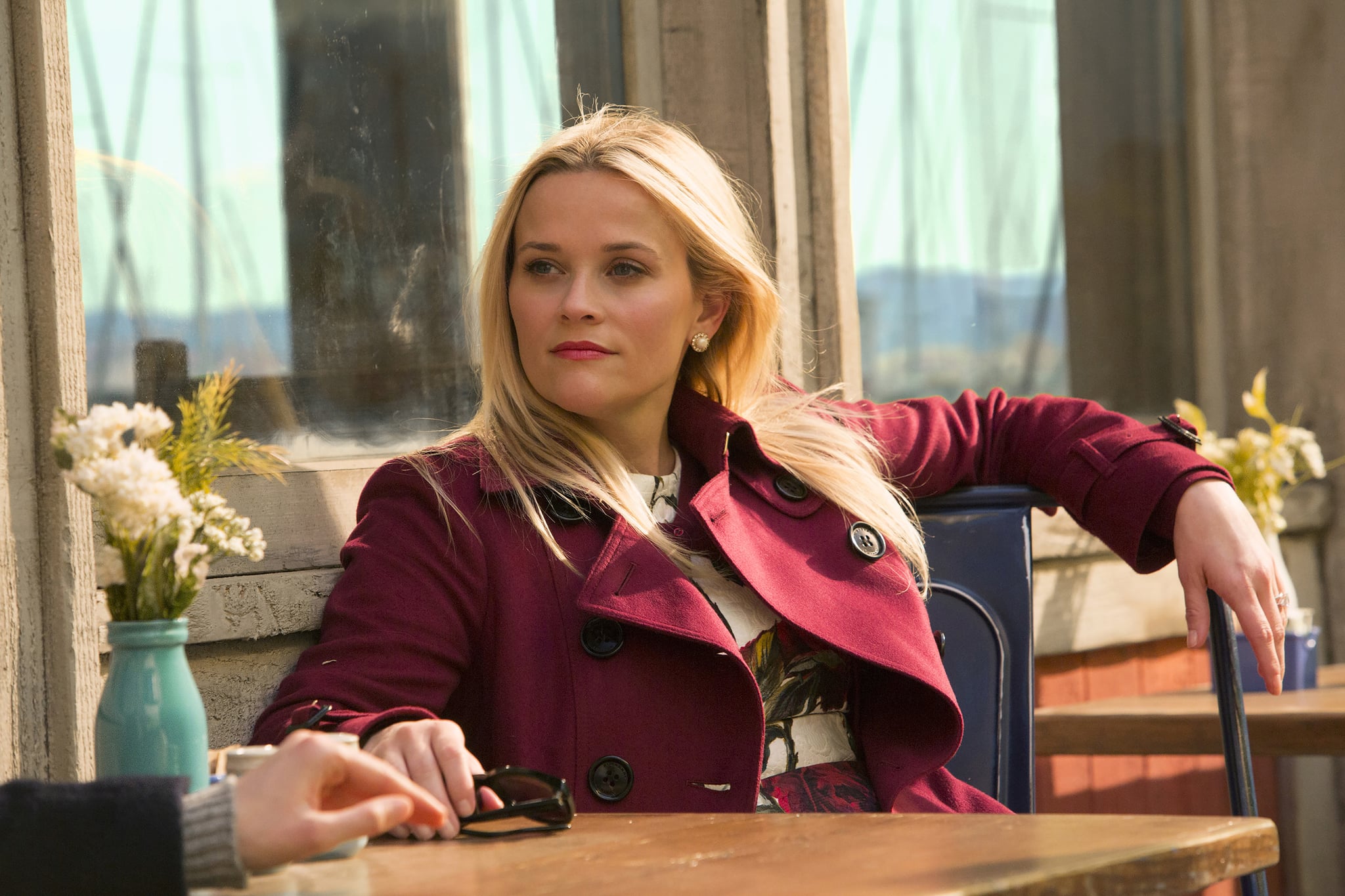 The Primetime Emmy Awards are airing on Sept. 18, and before all the talented nominees find out who among them is the winner, you can print out your own ballot for Emmys night! Whether you are planning on watching alone or with friends, you can print out as many ballots as you need to predict who you think will go home with this year's gold!