Rachael Finch Is Pregnant
Rachael Finch Is Pregnant!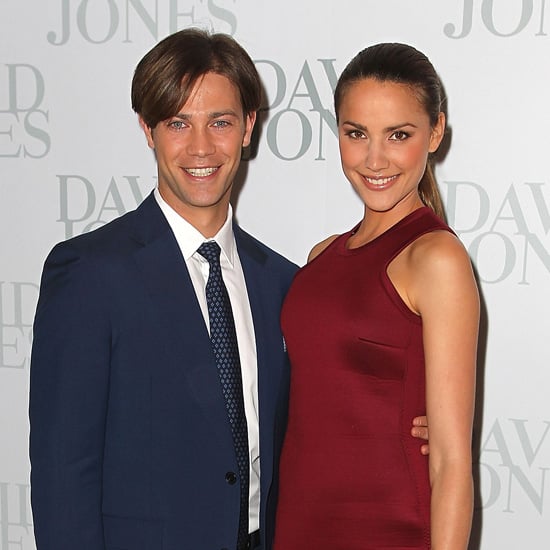 Rachael Finch is pregnant! The former Miss Universe Australia has revealed to New Idea that she and husband Michael Miziner are expecting their first child — they also posed for a sweet photo shoot. Rachael and Michael were married in early January and said they found out while they were on their Thailand honeymoon that they would become parents — Rachael told the magazine, "We didn't know at the wedding, but we were about a week pregnant. But it was definitely planned. Kids have always been on our minds, even before we met." Congratulations to Rachael and Michael!