Rachael Taylor Opens Up About Being a Domestic Abuse Victim
Rachael Taylor Doesn't Want Other Abuse Victims to Feel Alone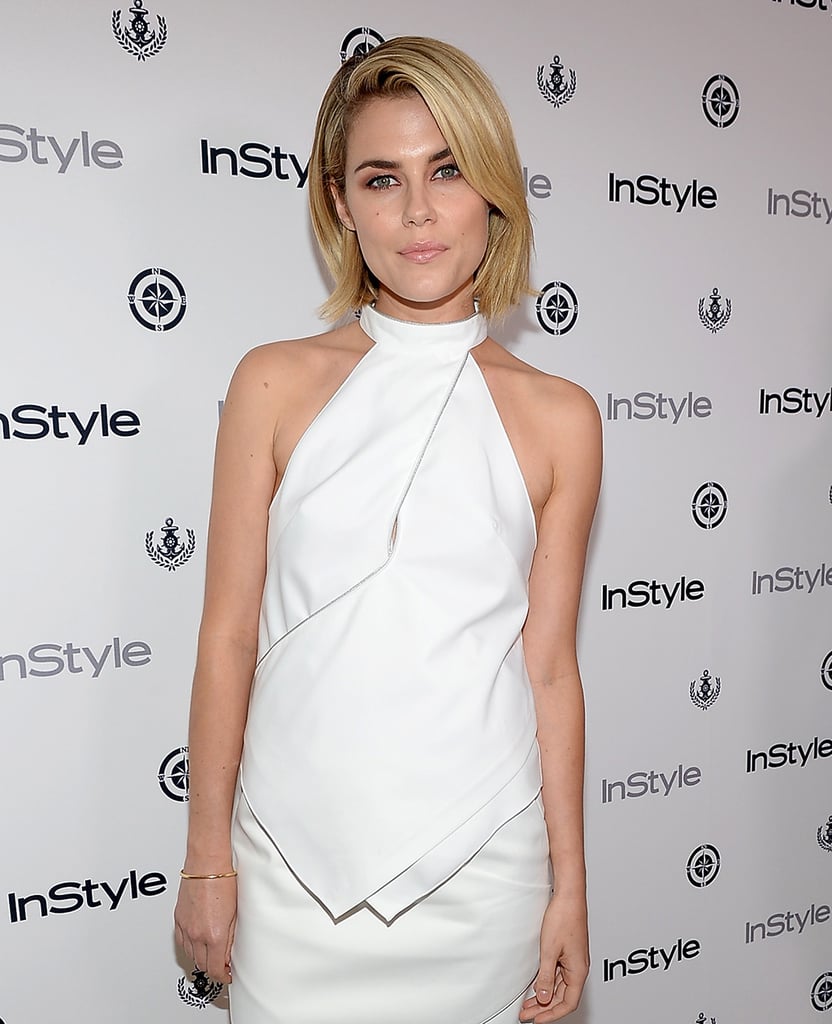 Rachael Taylor has opened up about the domestic abuse she suffered when she was in a relationship with former partner Matthew Newton. The Australian actress spoke to the new issue of The Australian Women's Weekly, on sale now, about being a victim of domestic abuse: "One woman per week in Australia dies at the hands of her current or former partner. I don't think any woman thinks they will become an addition to these statistics. I didn't. I remember looking at a domestic violence poster in a hospital emergency room and on it was a picture of a woman, bloodied and bruised. I didn't relate to her, even though I was her. I thought I was the exception to the rule, but I was the rule."
The preview of the full-length interview, which appears on the magazine's website, doesn't go into detail of what Rachael physically suffered, but she did describe why it was hard to "just leave" the toxic relationship. The scariest part of the whole thing, she wrote, was that "you have lost your voice. Even though there is nobody around to talk to, anyway, your inner voice, the dialogue you can have with yourself, is gone. Do you understand? That is my saddest memory, actually. I had lost my voice. It did come back. Sadly, for one woman every week in Australia, the return of her voice is a right she is denied. Put plainly, put shockingly, she is dead."
Rachael and Matthew were actually engaged, but split in August 2010, after a violent altercation during a holiday in Rome. Shortly after their breakup, Rachael took out an AVO against Matthew, and in September 2010 there were reports that Rachael feared for her life in the last eight months of their relationship. Matthew spent the following years in and out of rehab.
In the article, Rachael chose not to name her abuser, because, as The Australian Women's Weekly editor Helen McCabe explains, "Understandably, she believes this is not about him."
Rachael and The Australian Women's Weekly have teamed up with White Ribbon Australia to launch the Secrets campaign, which encourages more victims of domestic abuse to share their stories, so other victims don't feel so alone.