Rebecca Judd Gives Birth: Baby Girl Billie Kate; Chris Judd
Rebecca and Chris Judd Welcome a Baby Girl!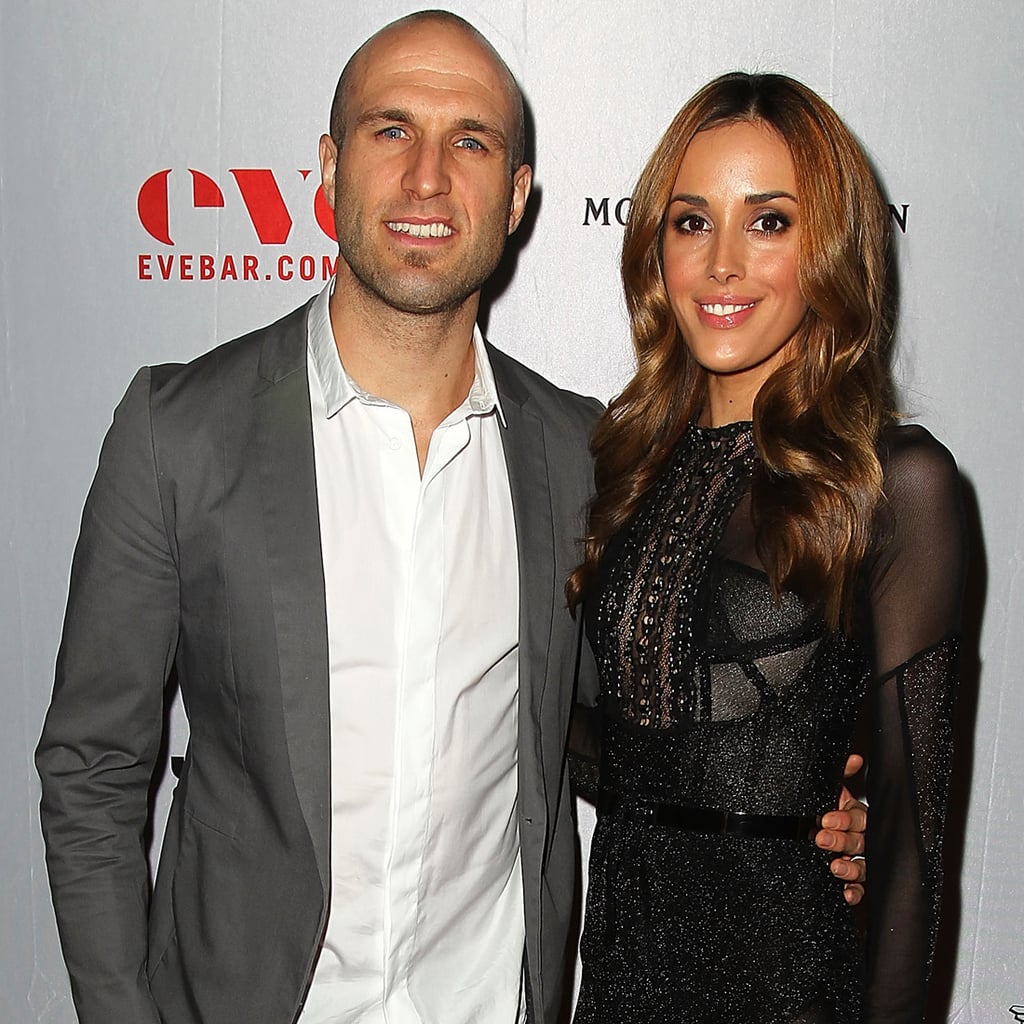 Congratulations are in order for style star Rebecca Judd and her husband Chris — they've just become parents for the second time! The Melbourne couple welcomed their first daughter, Billie Kate, at 12:15pm yesterday, and the good news was shared via Bec's Instagram account. Weighing 3.3kg, Billie arrived a little early but, happily, all is well for both the mum and bub. Billie is the couple's second child; they are already parents to son Oscar, 2. Congratulations to the happy family — click through to see sweet pictures of the new arrival!