Rebel Wilson Host Pooch Perfect
Rebel Wilson to Host New Aussie Reality Show Pooch Perfect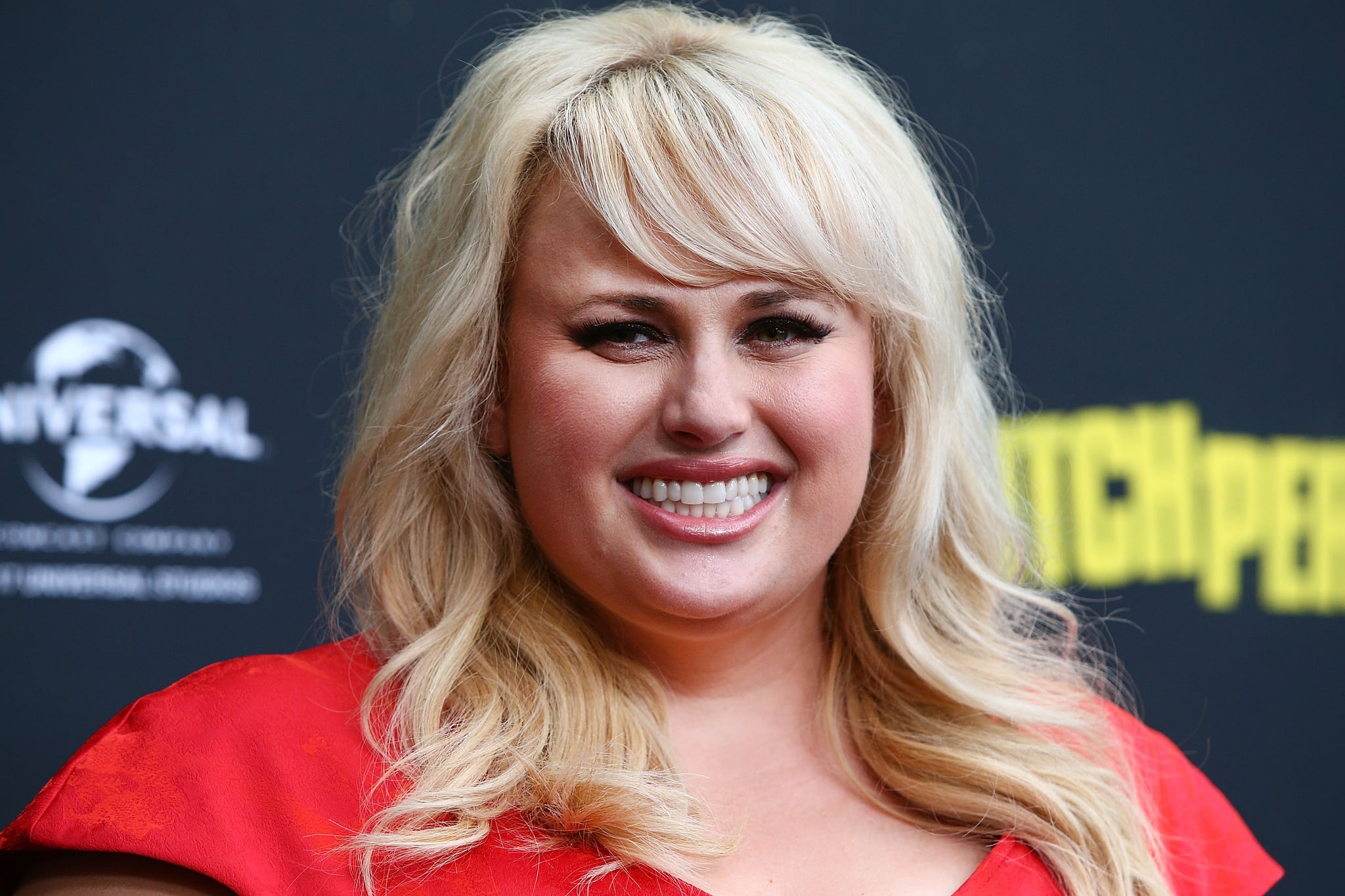 Rebel Wilson is set to make a return to Aussie TV screens as the host of new reality show Pooch Perfect.
The freshly-announced Channel Seven show will feature professional dog stylists competing in a series of themed challenges as they makeover furry friends. Ultimately one stylist will be crowned the winner and awarded $100,000 in prize money, as determined by a panel of industry expert judges.
The show's title appears to be a play on words inspired by one of Rebel's most successful films, Pitch Perfect.
The new role certainly seems like the 'perfect' fit for Rebel, who is a former junior dog handler herself. In a statement to the network, she says the show is set to be a "ton of fun."
"My childhood was full of weekend adventures at dog shows all around Australia and my family had a business selling pet products out of a caravan," she says, "this show with Seven is going to be a ton of fun and showcase some amazing dogs and dog lovers."
"Technically I'm allergic to dogs though . . . so hopefully they can edit around my sneezing!"
The show is currently in pre-production and will go to air in 2020.