Recap of True Blood Season 2 before tonight's Season 3 premiere on Showcase
Video: Freshen Up on True Blood Before Tonight's Premiere!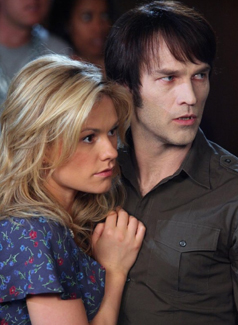 We've been inundated with promos and photos for the upcoming season of True Blood, but if you're still scratching your head to recall what happened last season, consider this your study guide: a handy dandy recap video! It features the introduction of Jessica, Eric's makeover, and the big Bill and Sookie dinner that had us all holding our breaths. Best of all, it's packaged in a bite-sized two and half minutes. I definitely had forgotten a few of the bloodier moments. Give it a look for yourself when you keep reading!
read more . . .