Reese Witherspoon Arrest Tapes and Videos Emerge
Reese's Outrageous Arrest Video Emerges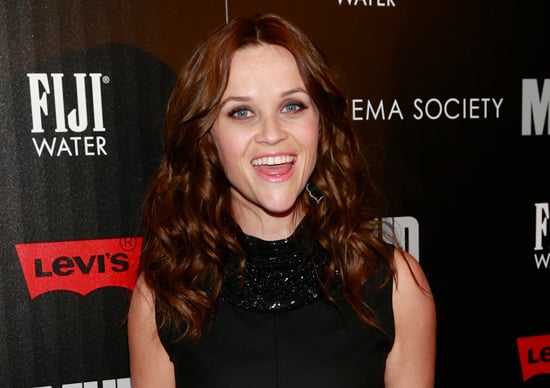 We had a hunch this would leak! The Reese Witherspoon arrest videos taken from the dashboard of the cop car are out, and the people at TMZ got their hands on them. There are three videos in total — one showing Reese getting handcuffed while she fights with an officer about her rights as an American citizen, another where Reese tries to tell the cop that she is pregnant and needs to get out of the car to use the bathroom, and a third where it's mostly Reese's husband, Jim Toth, taking his Breathalyzer test.
It's been quite a big day of news in Reese's disorderly conduct and Jim's DUI cases. Reese talked about her arrest on Good Morning America today and once again explained how sorry she is about what happened. Reese and Jim also submitted pleas. Reese pleaded no contest and had to pay a fine, while Jim pleaded guilty for his DUI and has probation for a year, community service, and more.
Now, the grainy video taken from the dashboard of the cop car has been released, and you can watch Reese's arrest on TMZ. Just as she described, Reese was clearly worried about husband Jim, who stayed calm throughout. At least after today, Reese can move on with her work, and hopefully she's learned a lesson from this whole ordeal.