Reports: Are Miranda Kerr And James Packer In A Relationship
Reports: Are Miranda Kerr and James Packer Secretly Dating?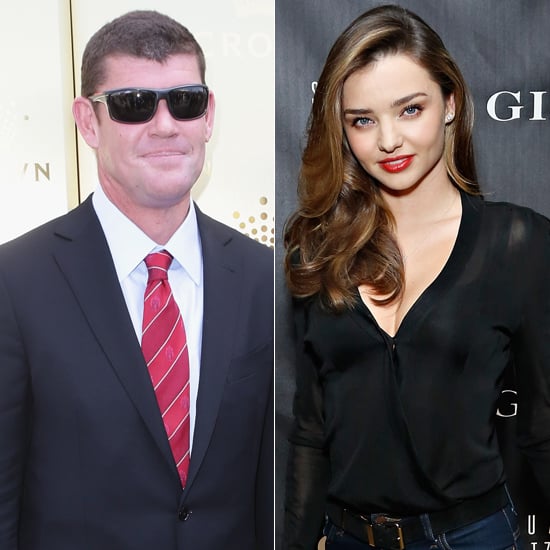 Reports have emerged today that Miranda Kerr is in a secret relationship with media and casino mogul James Packer. Mere months after each split from their long-term partners, The Daily Telegraph broke the story this afternoon, citing confirmation of the budding romance from well-placed sources. The Sydney Morning Herald also reports that tomorrow's Woman's Day will feature the story on their cover, along with confirmation from various sources.
Miranda, 30, and James, 46, have been friends for a long time, and have holidayed together in the past. In 2012, Miranda, Orlando Bloom and their son Flynn joined James, his now-ex-wife Erica, and their kids Indigo and Jackson on a relaxing trip to Bora Bora in the French Polynesia. The families have long mixed in the same social circles, and both Miranda and Erica hail from Gunnedah in NSW.
Just three months ago, the Packers announced their shock split after six years of marriage; this was followed by news of Miranda and Orlando's break-up just under two months later. While nothing has been confirmed as yet, we'll be keeping our eye on this story as it develops.