Review of Edge of Darkness, Starring Mel Gibson
Edge of Darkness: Edge-of-Your-Seat Entertainment
Full disclosure: I went into Edge of Darkness with some trepidation. Mel Gibson hasn't exactly ranked in the public's high esteem in recent years and the film looked like your run-of-the-mill thriller—which, in many respects, it is. But I didn't expect to become so enthralled.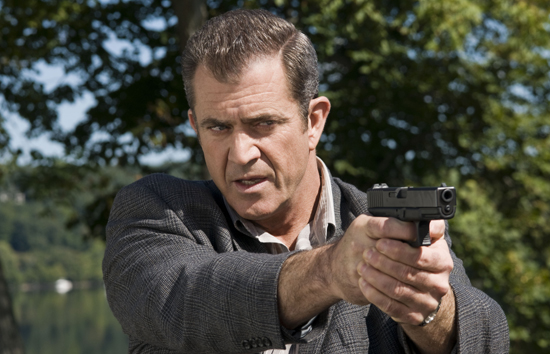 Based on the BBC miniseries of the same name, the movie centres around Thomas Craven (Gibson), a Boston detective and single dad whose one treasure in life is his daughter Emma. When Emma returns home for a visit, he pries just like any father would. Her boyfriend? She's keeping mum. Her scientific research job? That's classified. Thomas tries to connect with Emma, but he never gets the chance. Hours later as they're leaving his house, she's tragically shot down on the front doorstep by an unknown gunman.
Don't worry, I'm not giving away any spoilers here, because it's what happens after that delivers the most suspense.
Keep reading
Thomas takes on his daughter's homicide case, digging up whatever info he can, from her mobile phone history to personal items stashed in her room. But as he gets deeper, he lands in the middle of a political cover-up between a privately-owned nuclear facility, an environmental militant group and the United States government. To put it simply: heads start rolling, and our man Thomas is seemingly the only honest hero in the mix.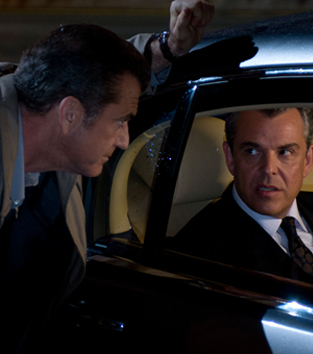 Gibson nicely balances the duality needed for the role: his tender fatherly side is shown in a series of flashbacks, but as he's chased by men in unmarked cars, he's ruthless. Mad Max may be older, but he's still sharp (even with a Boston accent). The film itself does have its shortcomings, often using motifs like snobby politicians, hit men with greasy hair, and an over-the-top bloodbath in the final act. Even some dialogue feels like standard "bad guy" lines (e.g., "Everything is against the law in Massachusetts," while sure to be an audience favourite, was hit on the head one time too many).
Even so, the film is still, at its core, a satisfying thrill ride. While I had the plot mostly figured out halfway through, it still kept my attention all the way to the end credits. Watch out for Gibson—he might have just found the first stepping stone towards the public's good graces.