Ricki-Lee Coulter Engaged to Richard Harrison
Ricki-Lee Coulter Is Engaged!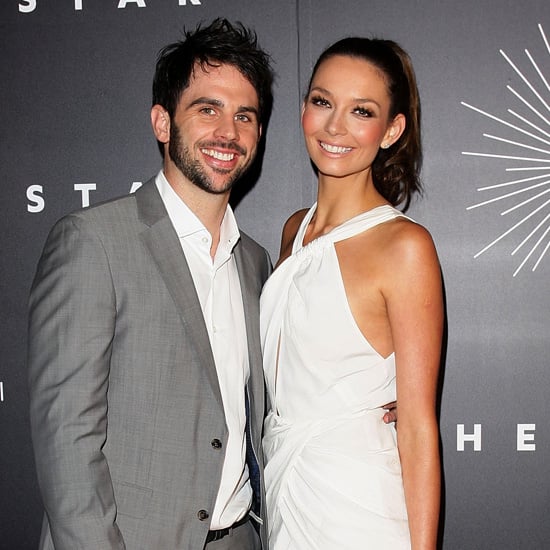 Ricki-Lee Coulter has exciting news to share this morning: she's engaged! The Australian singer told the latest issue of New Idea (on sale now) that she's going to get married after her boyfriend of three years, Richard Harrison, popped the question. Just before Richard, a personal trainer, proposed, Ricki-Lee says, "My heart started racing and I was taking deep breaths. I started screaming and said 'Oh my God' about four-and-a-half thousand times!"
In 2012 Ricki-Lee, who was previously married to childhood sweetheart Jamie Babbington, had to constantly deny reports she was engaged and told media, "It's not true. I would be wearing a big-ass ring on my finger." However she hasn't ever hidden her affection for Richard and always refers to him as the man who turned her life around.
Congrats to Ricki-Lee and Richard!
For Ricki-Lee's beauty secrets, head to Bella.