Rihanna R9 Album Details
Rihanna Is Releasing a Reggae Album — Here's Everything We Know So Far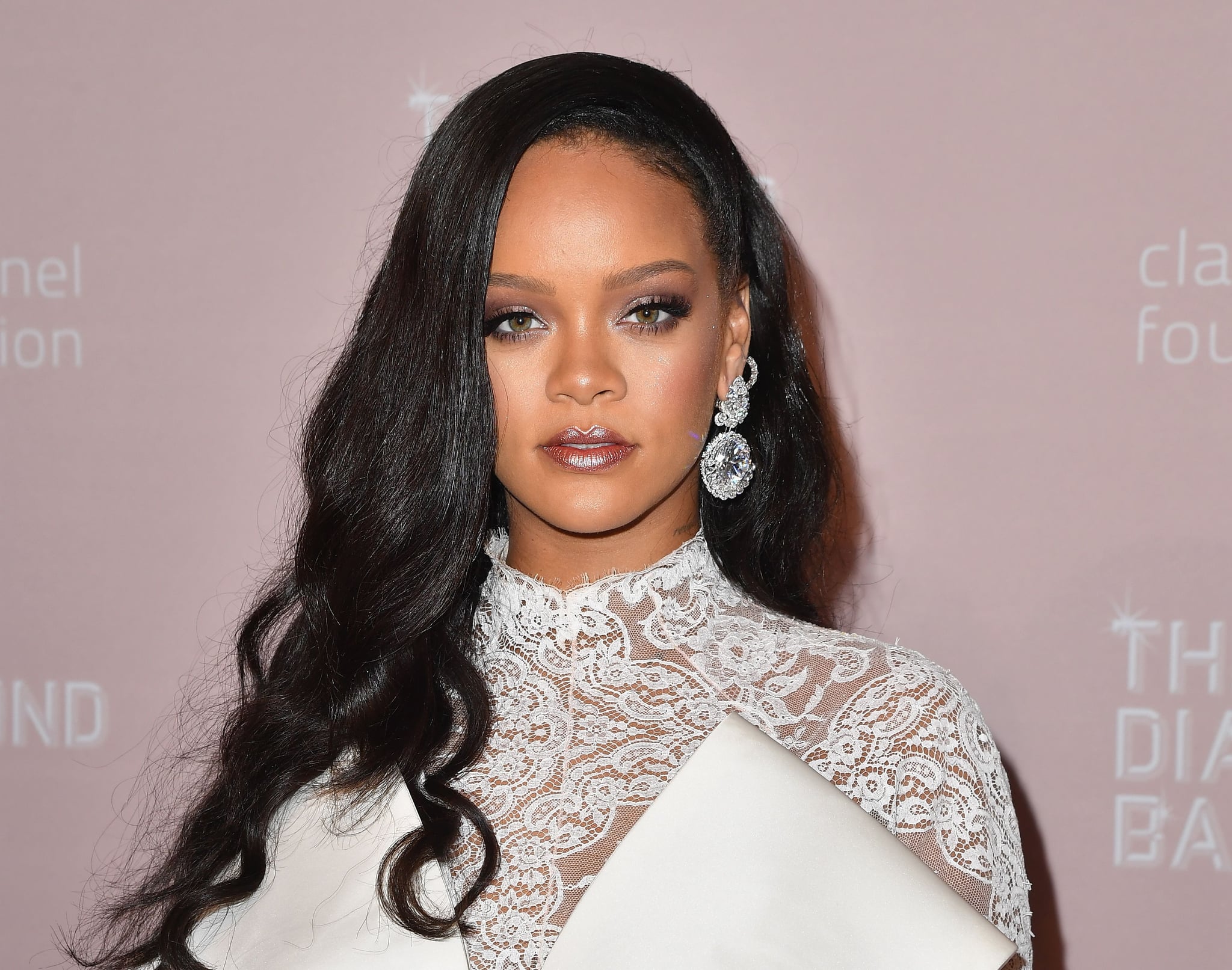 Is there anything Rihanna can't do? In the three years since the debut of her multiplatinum album, Anti, she upended the beauty industry with 50 shades of foundation and became the first woman of colour to launch a luxury fashion line with LVMH. Now that she's an established businesswoman, she's finally decided to give us some new music to look forward to — be still my beating heart.
In a recent interview for T Magazine, Rihanna confirmed that her ninth album will soon be taking over our playlists. Staying true to her Caribbean roots, it will be her first reggae album with "R9" as a working title. "So far it's just been R9, thanks to the Navy. I'm about to call it that probably, 'cause they have haunted me with this "R9, R9, when is R9 coming out?" How will I accept another name after that's been burned into my skull?", she added.
When asked when the album will be released, Rihanna coyly responded, "I don't [know]." But we're banking on Riri to pull a Beyoncé and surprise us with an overnight drop of her new work. If there's one thing Rihanna could give away it's that she definitely won't be collaborating with Drake this time, "I don't see it happening. Not on this album, that's for sure." As for collaborating with Lady Gaga, she said it's possible, "because she followed me on Instagram. It's not in the books right now, but I'm not against it."