Robert Pattinson Has Been Confirmed To Star In David Michod's The Rover, Set In The Australian Outback
Ladies, Robert Pattinson Is Coming To Australia To Film A New Movie!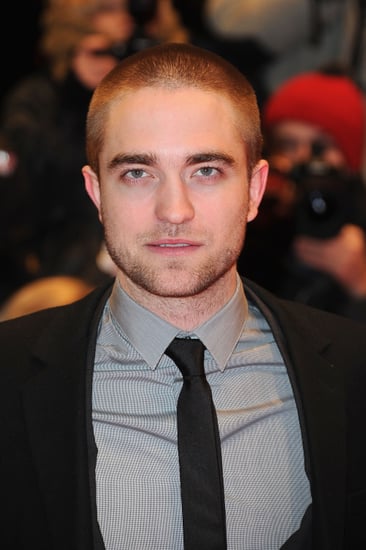 What better way to head into Saturday night than knowing Robert Pattinson is headed to our sunny shores in the near future to film a movie. Our favourite vampire has been announced as a lead in David Michod's The Rover — which also stars rising Aussie actor Joel Edgerton (Animal Kingdom) and fellow Australian Guy Pearce (Prometheus). Set in the Australian outback (road trip, anyone?), the plot surrounds a group of thieves who steal a car that contains something very important to its owner. The owner — played by Guy — pursues them, and ends up with an unlikely ally in one of the thieves — played by Rob. Fingers crossed he decides to stay in the country for the rest of his life. In other R-Pattz news, he has also been confirmed to star in Mission: Blacklist, about the army interrogator who led to the capture of Saddam Hussein.