Robert Pattinson Joins George Clooney's Hope for Haiti Telethon Which Will Air on MTV in Australia on Saturday
Keith Urban to Join Robert Pattinson for George's Haiti Telethon
George Clooney has organised a global telethon in aid of Haiti, which will take place in LA, New York and London this Friday night (lunchtime Saturday AEDT). A huge lineup of stars have offered their time to support the two hour benefit, which will raise money for earthquake relief. George is set to host from LA, while Robert Pattinson has been signed on to lead proceedings in London! Keith Urban will also lend his vocal talents for the good cause: he'll take the stage in LA for a group performance with Kid Rock and Sheryl Crow.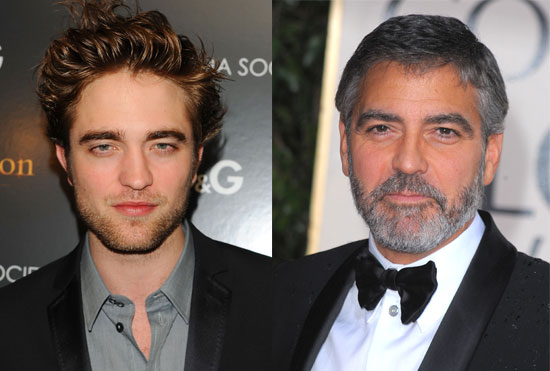 The boys will be joined by a whole host of stars, including Brad Pitt, Zac Efron, Jennifer Aniston—deep breath—Jake Gyllenhaal, Bradley Cooper, Chris Pine and Emily Blunt, with performances also from Taylor Swift, Rihanna, Bono, Coldplay, Justin Timberlake, Jay-Z and The Edge.
Funds raised will go to Oxfam America, Red Cross, Unicef, Partners in Health and the Yele Haiti Foundation. Australian pay TV peeps can catch the Hope For Haiti telethon on MTV on Saturday from 12pm (AEDT). I'm hoping that a free-to-air TV station picks it up as well, so everyone has a chance to participate. I'll keep you posted if one of the networks steps up for a good cause!