Ross Butler 13 Reasons Why Season 2 Interview
Ross Butler Talks Me Too, 13 Reasons Why's New Ethical Balancing Act and More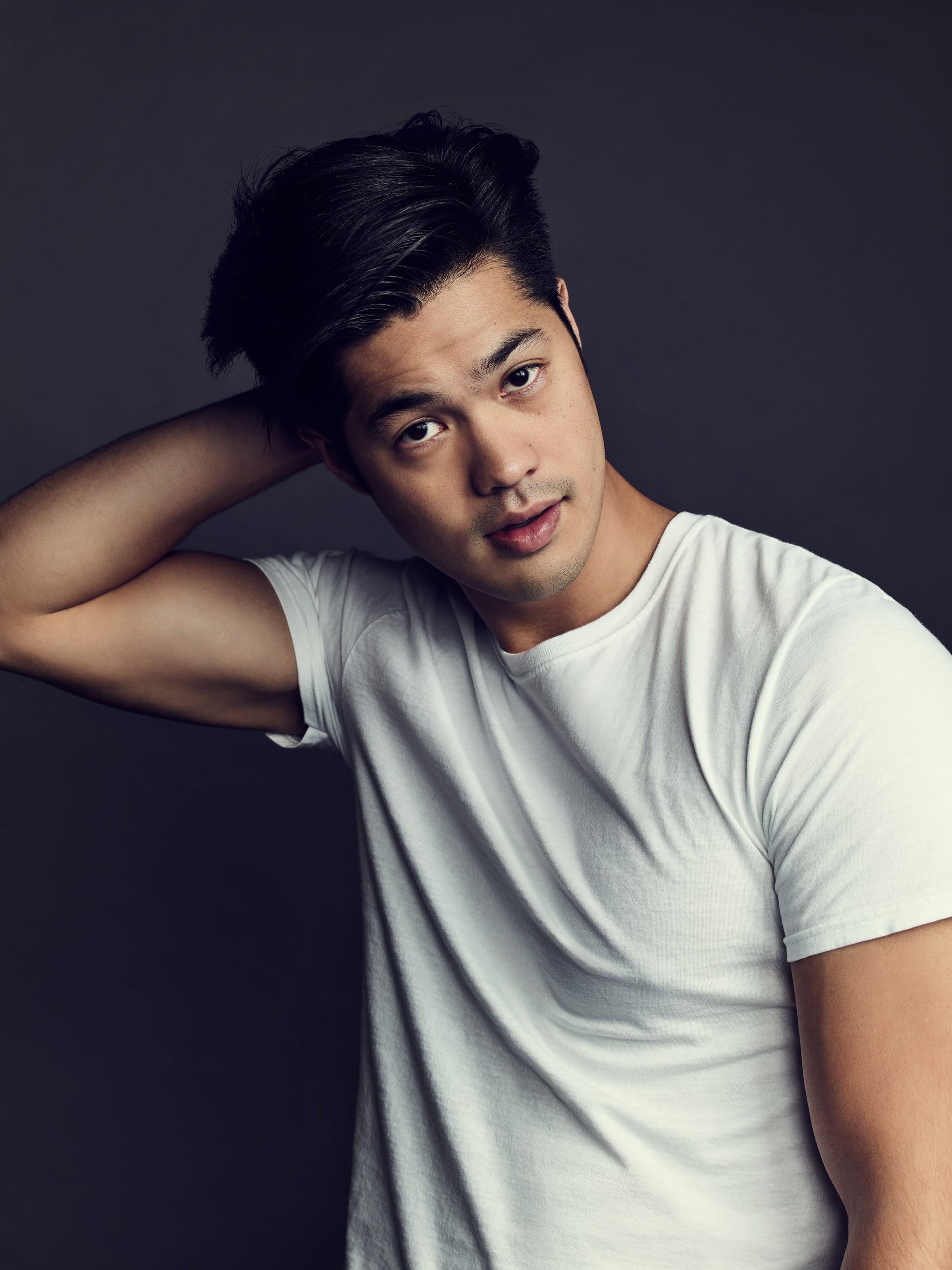 13 Reasons Why was the show that could when it was released last year: an instant Netflix hit, launching pad for many a young actor and igniting important international — albeit controversial — conversations on mental health and suicide. Now, just over a year later, we're getting the follow-up to much of the groundwork that was laid down in season one.
Season two will pick up in the aftermath of Hannah Baker's tragedy. With many character arcs left wide open, there are plenty of questions left to be answered. How will Jessica recover from her assault? How far will the Bakers take their legal battle? What's going to happen to Bryce?
Ahead of the season two launch, we caught up with Ross Butler, who plays Zach Dempsey, to chat about what we can expect from the fallout, the show's timely ties to the Me Too movement, and shattering industry stereotypes.
Why we should be excited for season two:
"This season fills in a lot of the gaps of what was missing in the first season. It also shows the fallout of how we're all dealing with the guilt and recovering from what happened. The fans are going to love filling in the blanks from the first season."
How we can expect to see the characters evolve, in particular, Zach:
"The second season is all about the court case of the Bakers suing the high school. All of us are forced to relive a lot of what happened and from that, we decide who we want to become as people — if we want to push it under the rug and forget about it, or if we want to try and help other people. With Zach, he is riding the line of where his loyalties are. At the end of the first season, he's heard all the tapes, so now he knows exactly what his friends are capable of and is battling whether he wants to be the good person, the right person or if he just wants to keep following what his friends do. There's a lot more to the relationship between Zach and Hannah than was shown in season one, and that leads Zach's decision in the end of whether to do what's ethically right or to stick with Bryce and that group."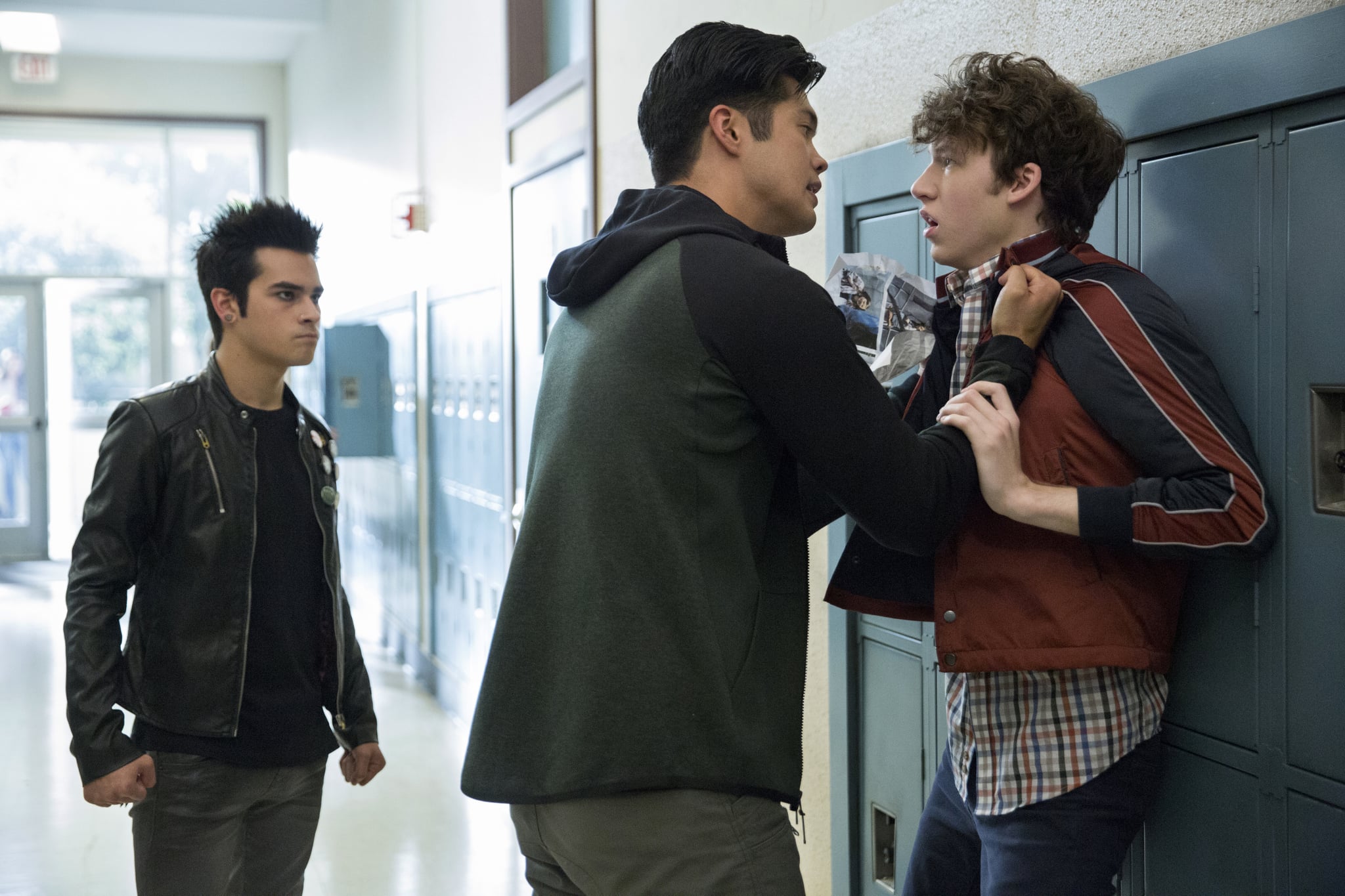 The elements of himself he sees in Zach:
"I know Zach is a lonely kid, he deals with people not really knowing who he is or what he stands for. When I was growing up, even now sometimes, it's like people have this public perception of who I am, and even when I was younger, I used to crawl under a façade — as many teenagers do in high school. So yeah, it's like a lack of understanding and a feeling like you can't be yourself and be cool. People wouldn't like you if you were yourself."
What he's learnt from making 13 Reasons Why:
"I learnt a lot personally. It opened my eyes to the perspective of the teenage high school culture in America right now. I think it's something that's been a remnant of when I was in high school, but seeing the story from Hannah Baker's point of view, and also hearing stories from fans from Instagram that have reached out and sent me stories, I've learned a lot of how we need to change the culture, especially how we raise our boys.
"It's all very timely, especially with the whole Me Too movement. It really opened my eyes to how prevalent and widespread it is and how before the Me Too movement, we weren't doing that much about it. It's interesting because [Me Too actually] came up when we were halfway through shooting the second season. The second season deals a lot with it — it's very timely and really motivated us that what we were doing was right, and what we were talking about was on the right path, so that's something I'm really excited for."
My mission is to blend that line so that we don't judge or portray someone purely because of their ethnic background.
The kind of roles he's drawn to:
"In my opinion, storytelling is the best way to teach people things or to influence culture. People don't want to be preached to or to be told what to do or what to think, so with stories, we're able to tell tales that can influence how people see the world. Movies and TV are I think, the most widespread and effective way of storytelling. As much as I would enjoy just doing an action movie, and doing crazy stunts like Keanu Reeves or something, I also really enjoy roles that you can hide a lot of messages in and lessons you want to teach the next generation."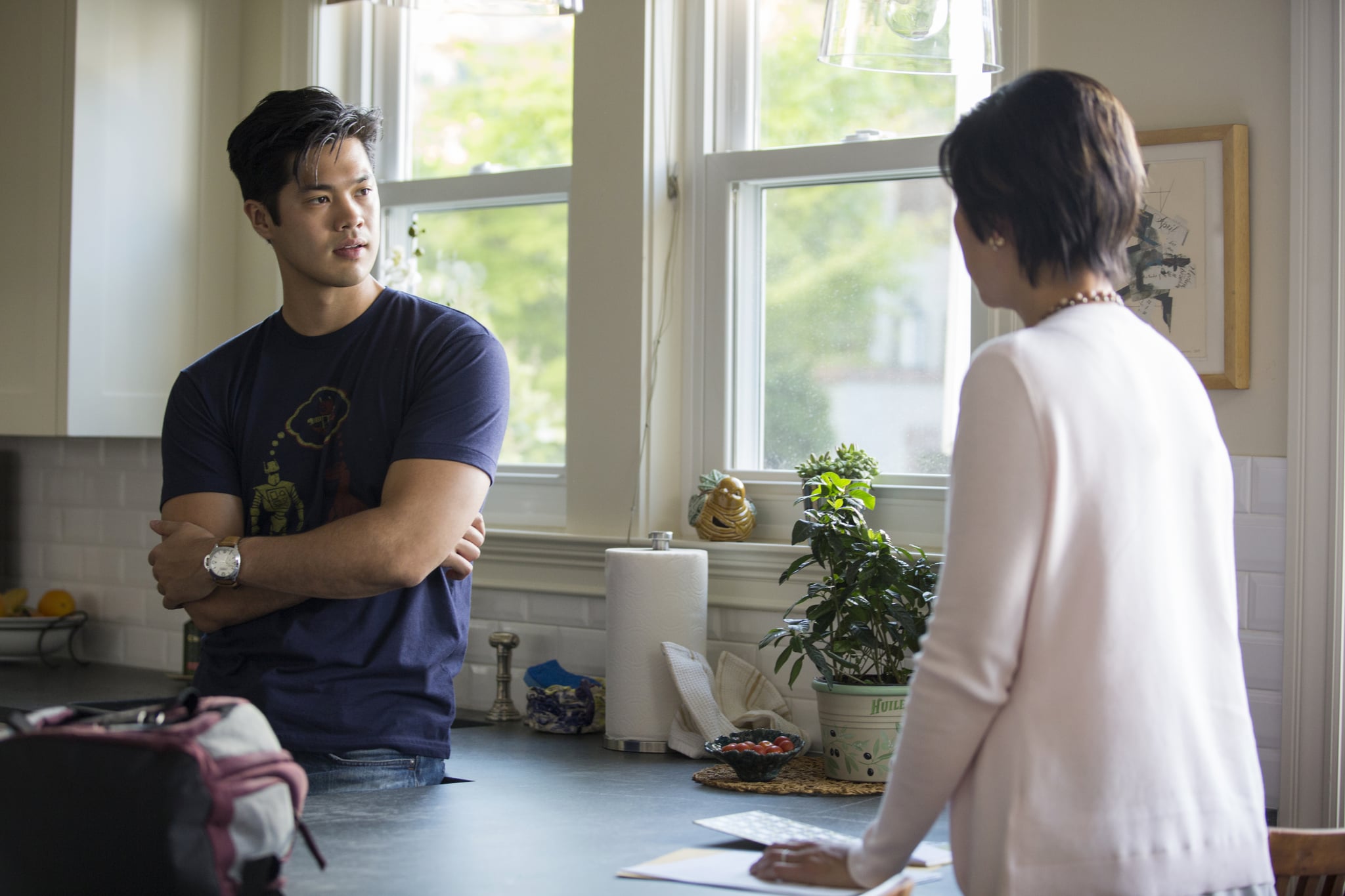 What he'd like to see change in the industry with regards to diversity:
"The number one thing that I've been specifically fighting for is not playing roles that feed into stereotypes. In the first season of 13 Reasons Why, I'm an Asian-American teenager, but nowhere in the show does it reference to me being Asian as well. My mum is Asian, but that's because I look ethnically like that, and my name is Zachary Shan-Yung Dempsey. Shan-Yung doesn't even come out until one of the last episodes.
"So it's about diversity, but also inclusion and mixing and blending that line between race. Growing up, I wasn't raised in Asia or an Asian culture, I was raised in an American culture, so what I want and my mission is to blend that line so that we don't judge someone or portray someone purely because of their ethnic background. I just want to play normal Americans."
What he's getting into outside of work:
"Something I'm working on is writing, I really want to start getting into that. Not necessarily screenplays, but short stories, and again, it's hiding lessons in there. So I'm dabbling in that. It's not going too well, but I've started, and that's what counts!"
What he'd like to achieve as actor:
"My mission is just to be an Asian-American leading man who doesn't need to be a martial artist or anything like that. 13 Reasons Why was definitely a huge milestone to my end goal, so it gave me a lot of confidence that I was heading in the right direction and doing the right thing. Hopefully I'll continue to do that. I like to bring a lot of myself to the roles I play. Inhabiting a whole other character and just creating something from nothing, and it being purely that, is something I'm still working on, but I enjoy bringing a lot of myself to the characters, so it feels organic and that I'm connected to it in one way or another."
13 Reasons Why premieres on Netflix on May 18