Roxy Jacenko I Am... Roxy Preview
Roxy Jacenko in New I Am . . . Roxy Trailer: "I'm Not in Business to Make Friends"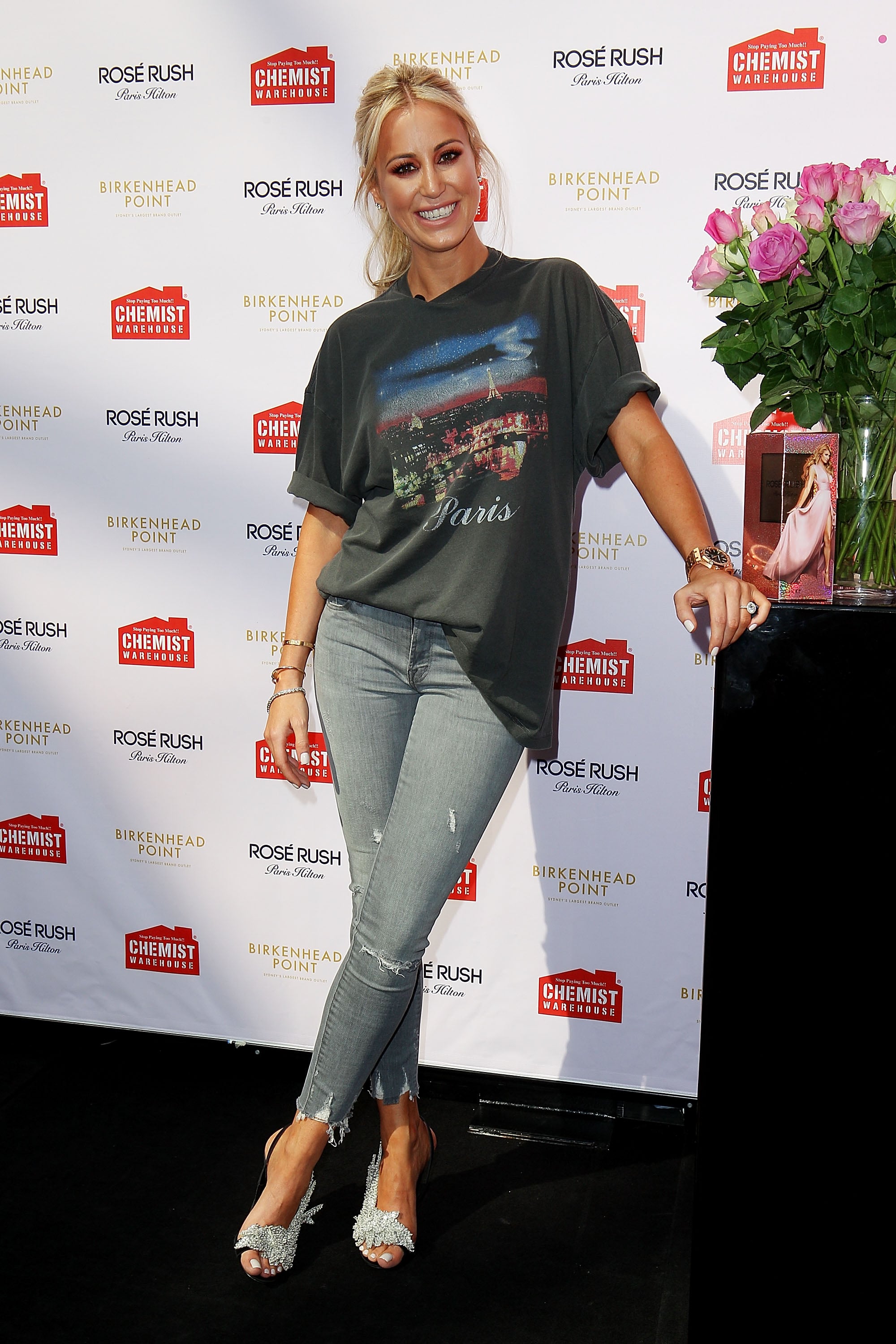 It's safe to say many of us have wished we could be fly on the wall at the HQ of Roxy Jacenko's hugely successful Sweaty Betty PR. Well, it appears our prayers (not to mention questions) have been answered in a new preview for Roxy's upcoming reality show I Am . . . Roxy.
In footage obtained by Daily Mail Australia, the trailer takes viewers behind the scenes of the infamous PR maven's business, and it certainly seems like Roxy isn't one to be camera shy.
The preview kicks off with Roxy explaining that she fired three members of staff for not delivering, saying, "I'm not in business to make friends. . . if i'm not tough enough, and I don't pull you up if you're not delivering, well I'm not doing my job as your boss."

In a later clip, she is shown to be visibly frustrated at current employees during a staff meeting, particularly with one woman who suggested holding a false eyelashes pop-up bar at the races.
"I don't want to really do a pop-up bar at the races, because if you go the races anyone here will tell you that you go with your face made up . . . like no, no, no, no," before later adding in a interview to camera, "I'm not a charity."
If this small snippet is anything to go by, then us viewers are in for a wild ride when the show premieres on Wednesday September 11 as part of Network Ten's Pilot Week.
As much as it would appear from the preview that Roxy rules her workplace with an iron fist, we all know how heavily edited reality TV can be. While we may have no idea how 'true' to reality the final cut will be, one thing's for sure: it's certainly going to be entertaining.