Royal Baby 2015 Birth Announcement on Twitter
Kate Middleton Is Reportedly 4 Days Past Due!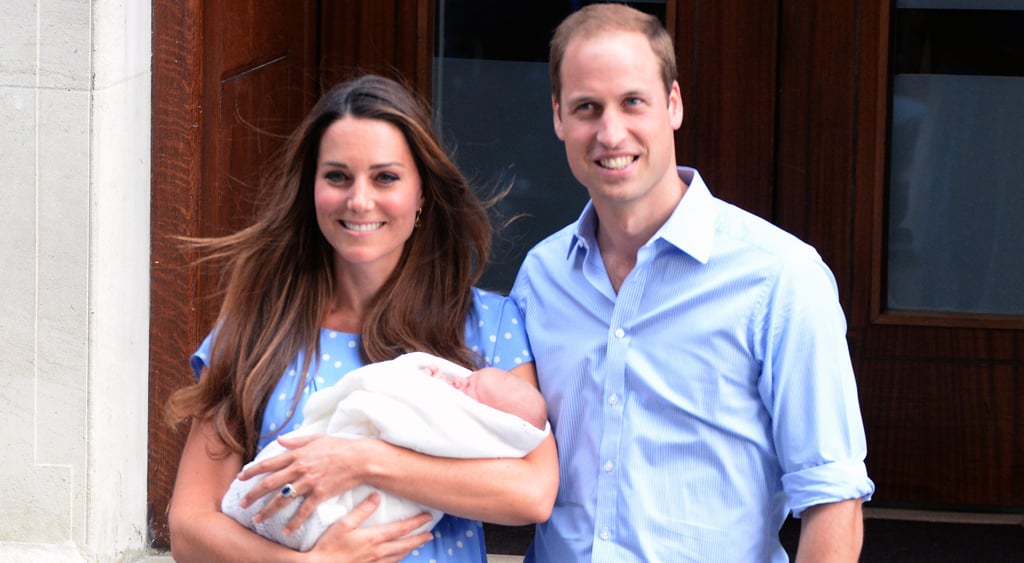 Kate Middleton and Prince William's new bundle of joy could arrive sooner than later. According to reports, Kate is at least four days past due and labour may be induced within the next week. As the countdown to the couple's second child continues, the palace is modernising how the world will learn of the royal baby's birth. First, media outlets will be informed via email and mere minutes later, official messages will be sent out from the @KensingtonRoyal Twitter and Instagram handles. The posts will specify the baby's sex, time of birth and weight. By contrast, the protocol until now has been for an aide to make the announcement in person at London's St Mary's Hospital. One thing that won't change? The official birth proclamation from doctors will still be placed on an easel outside Buckingham Palace. With the palace's update, eyeballs will no doubt know to be glued to social media feeds awaiting word about Prince George's first sibling. If you just can't wait for the arrival, get excited with a look at everything we know about the royal baby and why Kate should have a girl.