Royal Wedding Bridesmaid Margarita Armstrong-Jones
You'll Never Believe What This Royal Wedding Bridesmaid Looks Like Now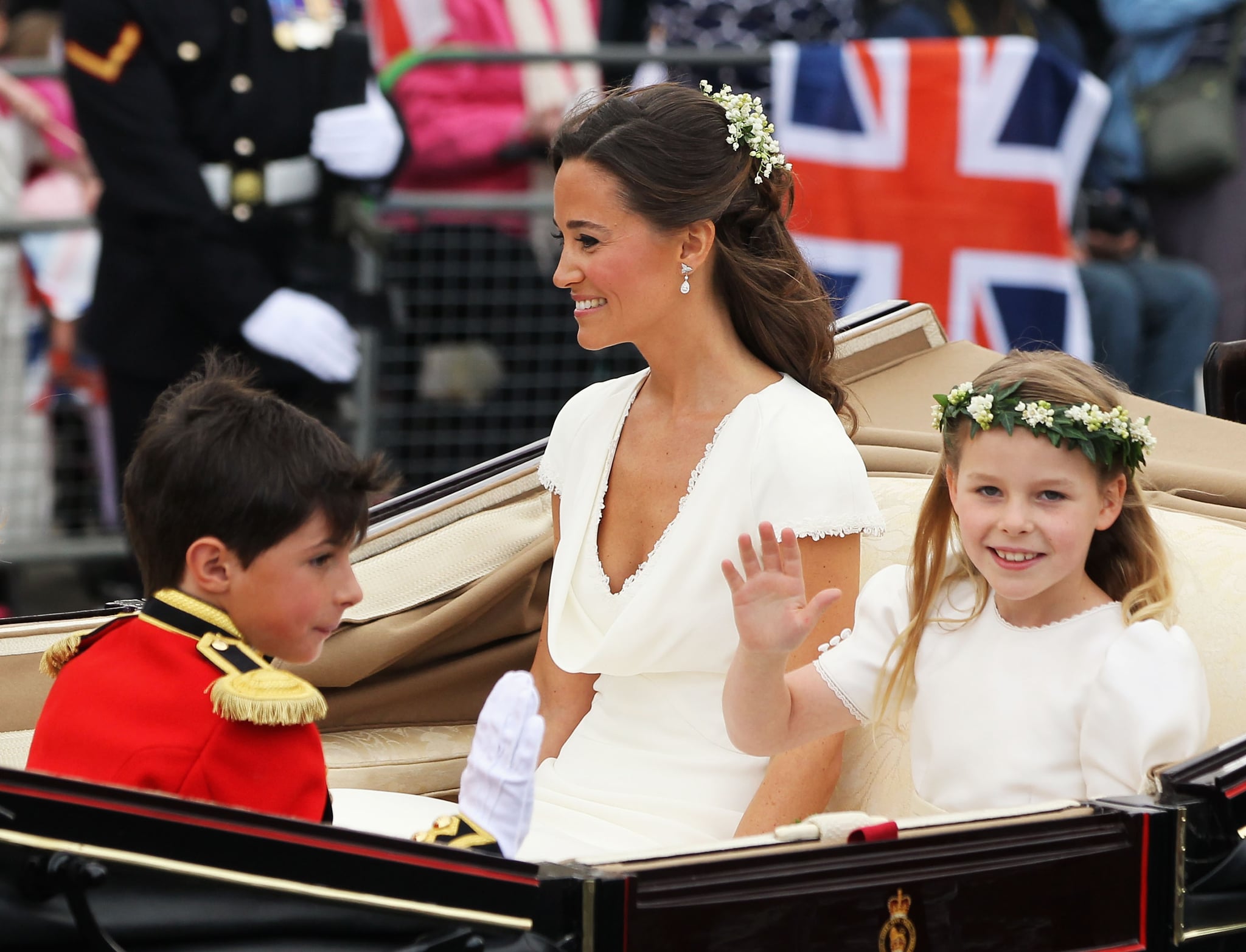 Ah, William and Kate's royal wedding. We remember each detail of the big day as if it were yesterday, not an entire six years ago. Just to put that into perspective, let's discuss Margarita Armstrong-Jones. The daughter of the Earl and Countess of Snowdon (and granddaughter of Princess Margaret) played bridesmaid on the big day, sitting next to to maid of honour (and current bride-to-be) Pippa Middleton and posing for pictures in a white dress, ballet pumps, and flower crown. Adorable, right?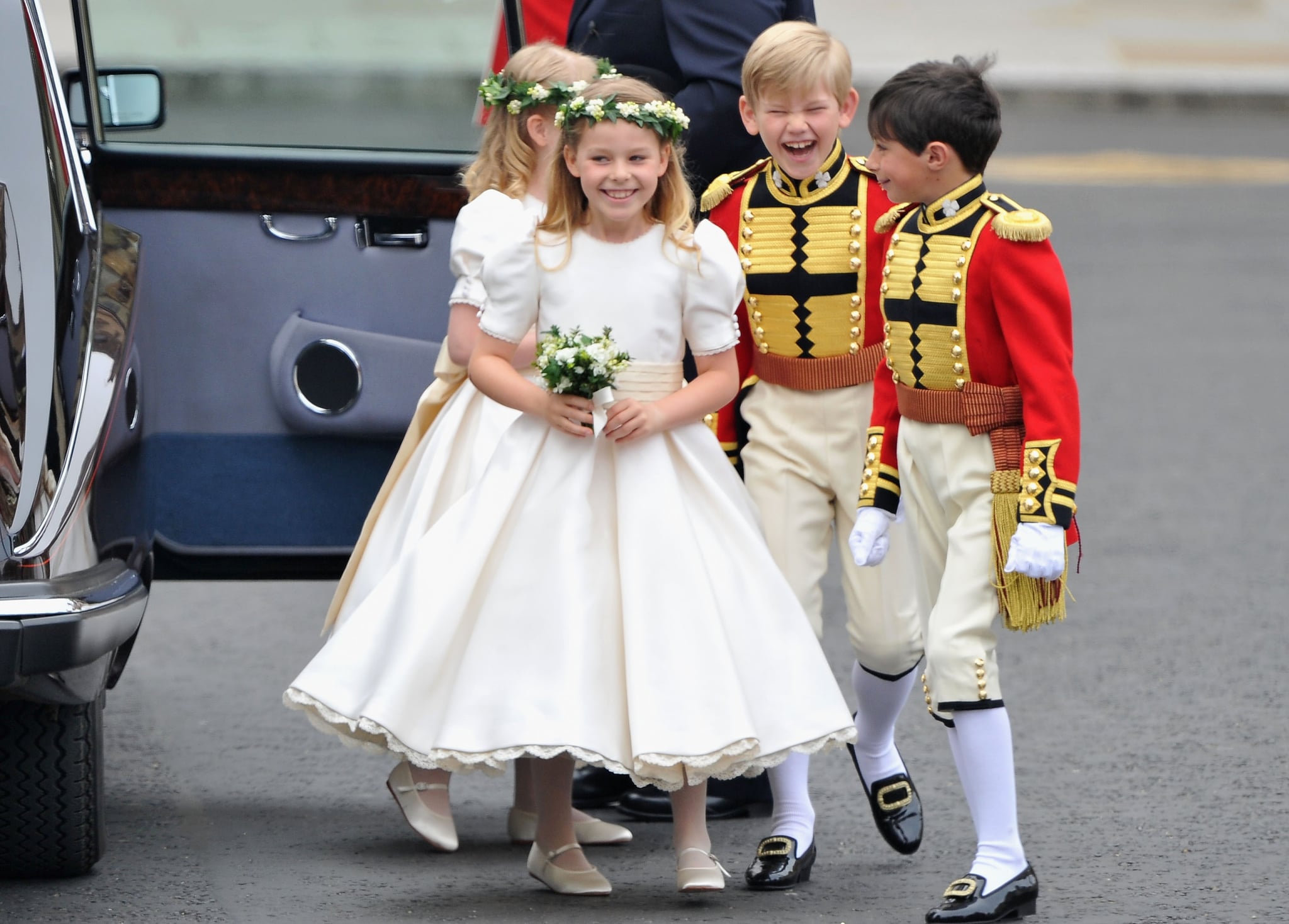 Fast forward to April 2017, and the soon-to-be-15-year-old Margarita stepped out with her father, David Armstrong-Jones, looking almost unrecognisable. She was there to greet her great aunt, the Queen, at a thanksgiving service in honour of her grandfather, the late British photographer Lord Snowdon. Yeah, she's a full-blown teenager now!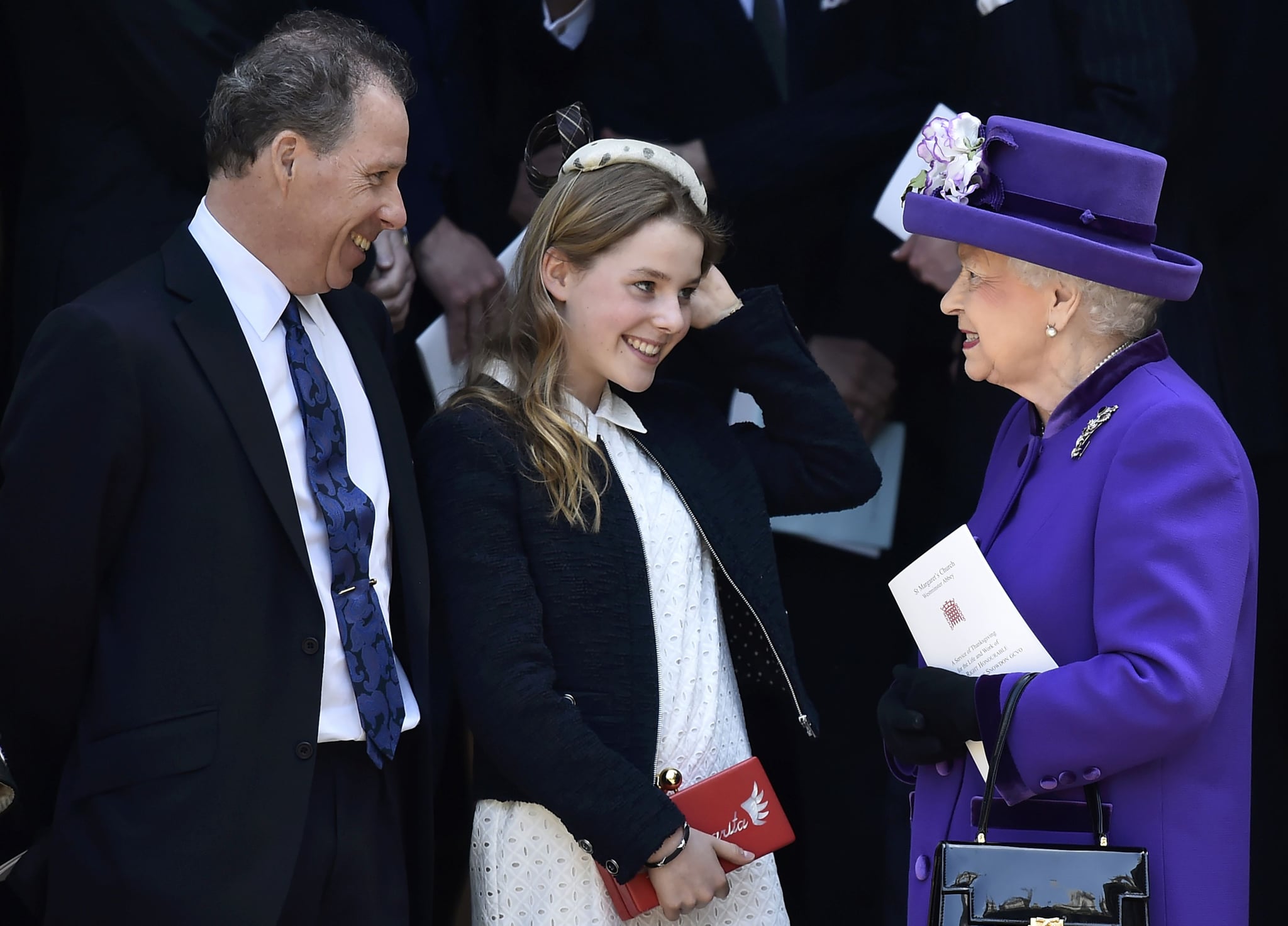 Here's another shot to really rub it in.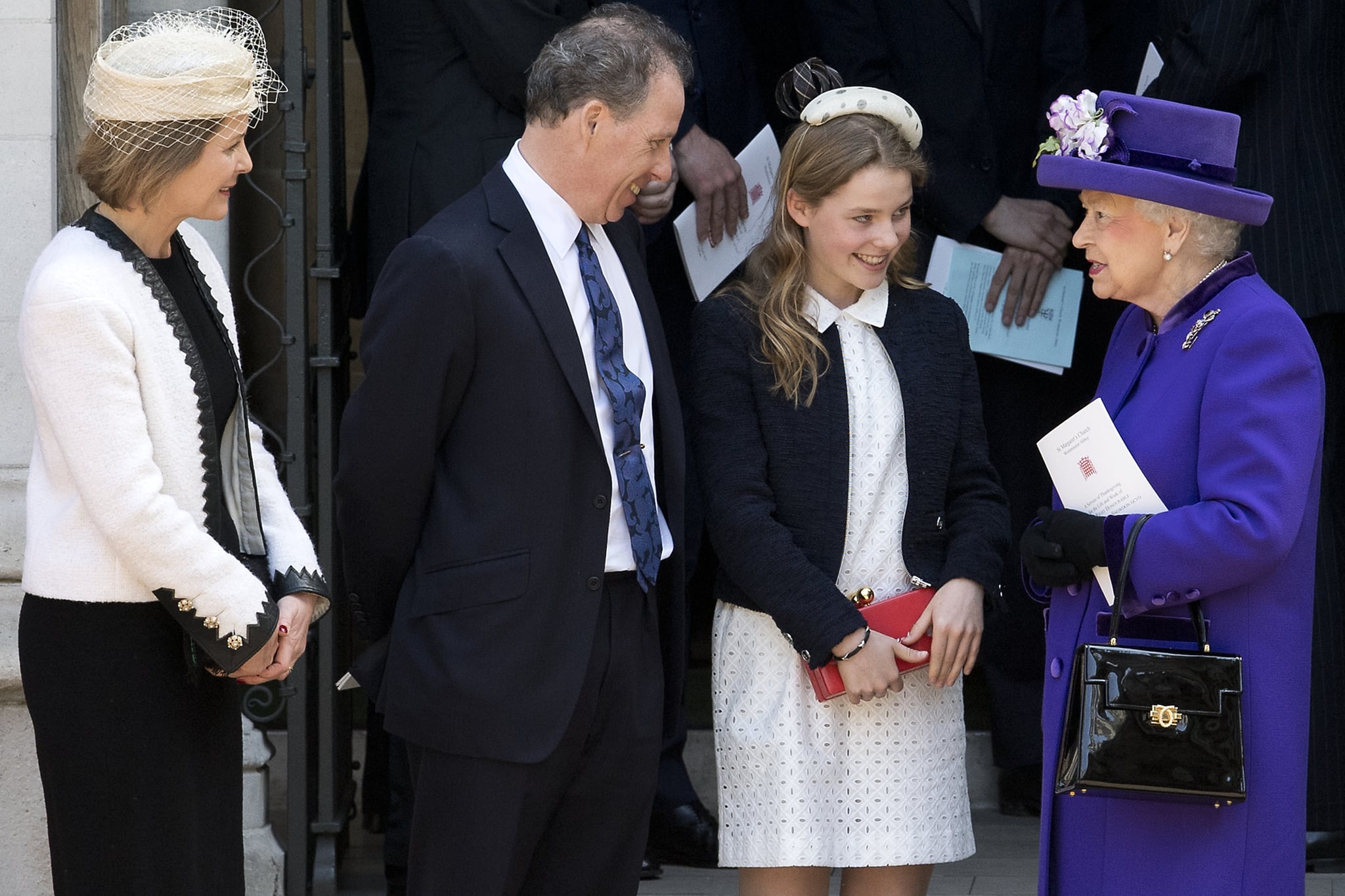 Reaching for the anti-aging mask yet?