Royal Wedding Facts Quiz
How Well Do You REALLY Remember the Royal Wedding?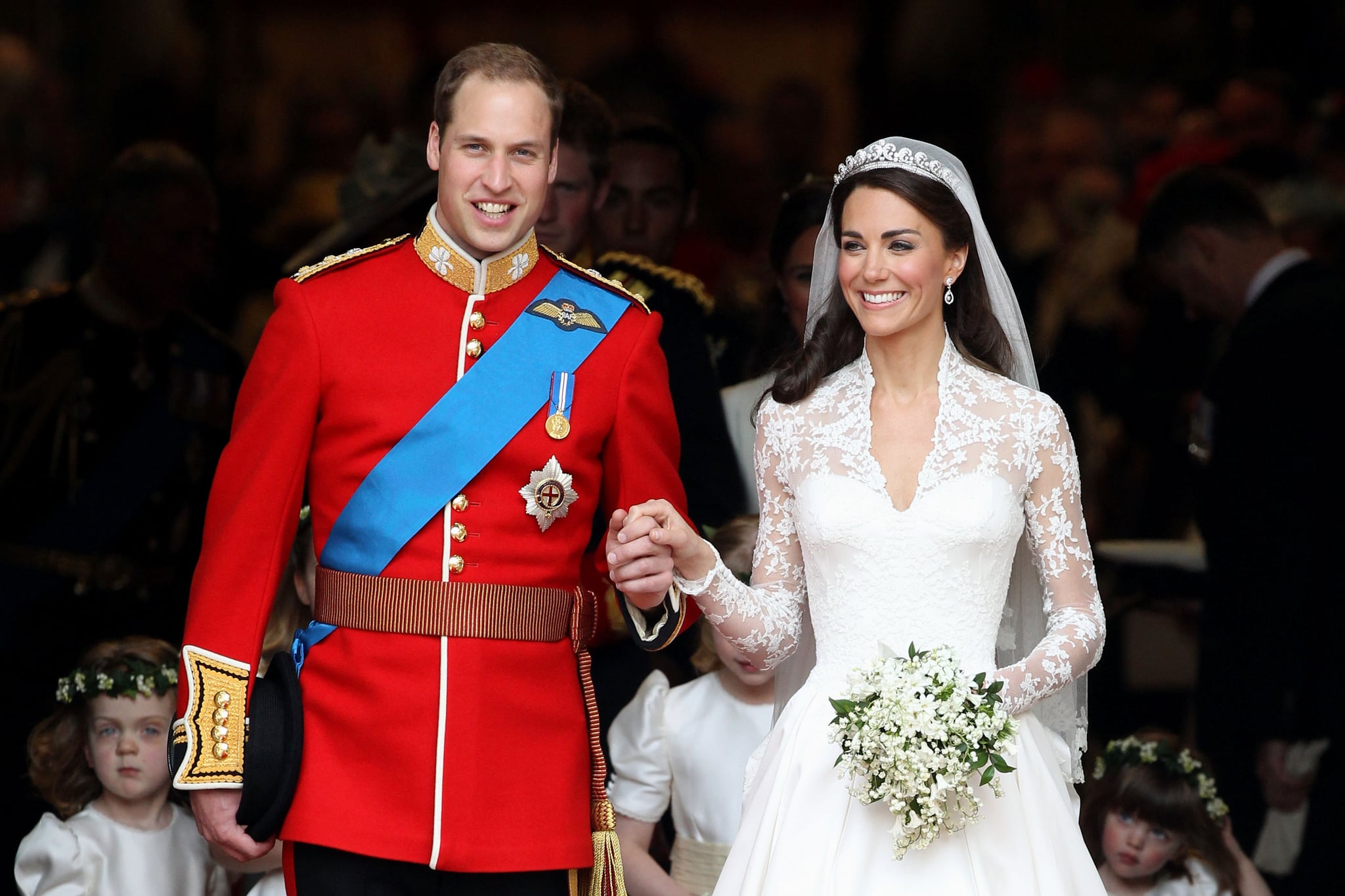 Image Source: Getty / Chris Jackson
It's been six years since Prince William married Kate Middleton in a lavish London ceremony, but it feels like just yesterday that we were crowded together, watching all the pomp and circumstance go down live. Between the star-studded guest list, the bride's gorgeous gown, the carriage processional, and the heartfelt vows, it was definitely the event of a lifetime. But how well do you really remember the royal wedding? Take our quiz below now.
Which iconic fashion house designed Kate's wedding dress?
And which iconic milliner designed Princess Beatrice's now-famous fascinator?
What was the make of the car Kate and her father, Michael Middleton, arrived to Westminster Abbey in?
What is the name of the bridesmaid who hilariously covered her ears while on the balcony?
Which of these celebrities was NOT at the ceremony?
Where did Will and Kate celebrate their honeymoon?
Who did Kate's maid of honour, younger sister Pippa Middleton, walk down the aisle with inside Westminster Abbey?
William and Kate removed a word from their otherwise traditional wedding vows. What was it?
How much did the royal wedding cost?