Ryan Murphy's Quote About Sex and the City 3
Ryan Murphy Knows How to Fix All That Sex and the City 3 Drama: "Recast Samantha"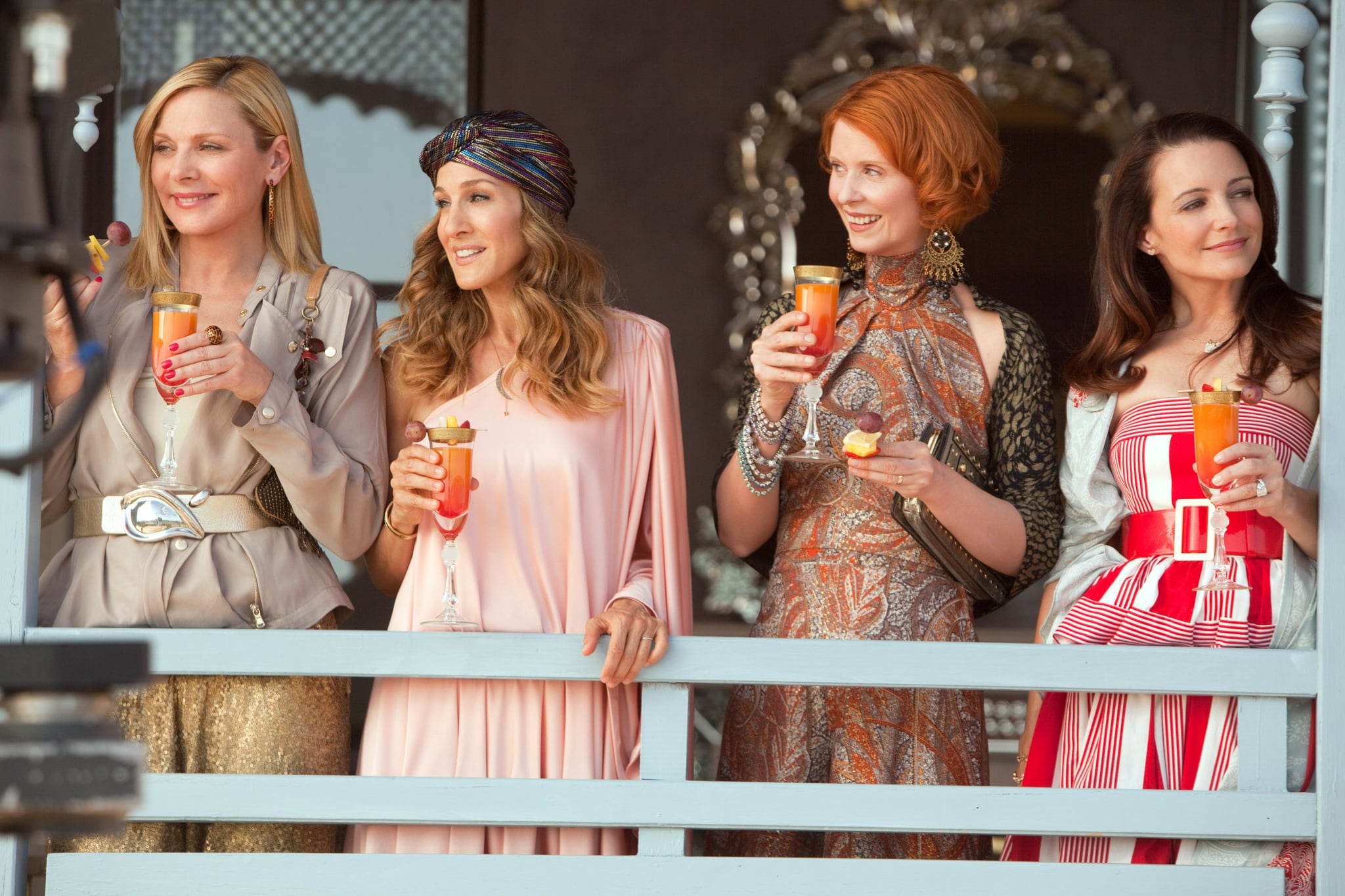 The Sex and the City fandom has been viciously divided into two camps the past week: should a third movie adaptation of the beloved HBO series happen, or is it better off left alone? It seems that Ryan Murphy has officially cast his hat into the former group.
Although the first film captured everything about the series that we know and love, the sequel was . . . well . . . let's not get into it. Rumours about a potential third installment have been swirling for a while now, but Sarah Jessica Parker (aka Carrie Bradshaw herself) recently revealed that it was officially "over" despite having a "beautiful, funny, heartbreaking, joyful, very relatable script and story." It later came out that co-star Kim Cattrall, who played Samantha Jones, wasn't on board with a third movie (totally understandable). Some drama naturally ensued.
It's clear that Cattrall is content to leave her days as Samantha behind her, but according to Murphy, that doesn't have to mean the end of SATC. "Why don't they just recast Samantha?" he asked during an interview at the New Yorker Festival on Saturday. "I don't get it."
Murphy, who worked with Parker on Glee, went on to explain that the only thing the cast needs to move forward with a new movie is their love for the series, Samantha be damned. "It seems to me that there are a lot of people on that show who have a great passion for making it," he explained. "I love Sarah Jessica Parker, I've worked with her. I think she's amazing . . . she's a great producer and has a great business acumen." He went on to note that he would have been devastated if he'd created a series and "95 percent of the team said, 'let's do it,' but there was a hold on it." He made sure to add that he doesn't "blame Kim Cattrall though."
As a last ditch solution to bringing Carrie, Miranda, and Charlotte back into our lives via the silver screen, Murphy suggested: "Just do one where Samantha is dead." Damn.