Ryan Reynolds Detective Pikachu Movie
Ryan Reynolds Will Star in a Live-Action Pokemon Movie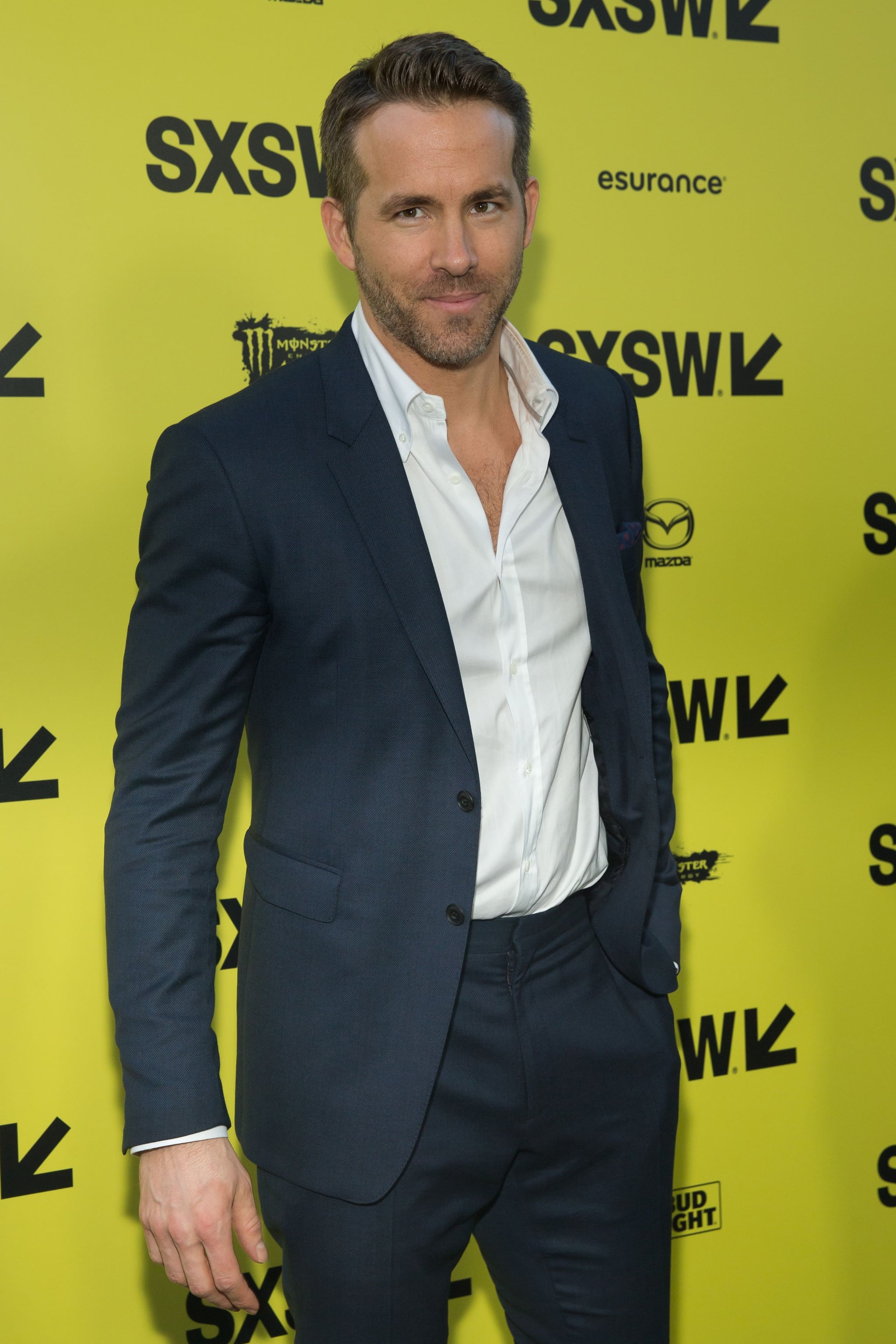 Ryan Reynolds is set to star in the first ever live-action Pokemon film, Detective Pikachu. Reynolds will play the titular character based on the popular gaming franchise, who is — you guessed it — skilled in catching them all.
According to The Hollywood Reporter, Big Little Lies actress Kathryn Newton will play a journalist in the film, and Justice Smith is also set to co-star. Smith's character's father disappears and triggers an investigation, which launches all the characters on a search. Reynolds' role will reportedly be motion-capture in nature.
It's due to begin shooting in mid-January in London. No further details or a release date has been confirmed as yet, but in the meantime, we wonder what Deadpool would make of this news?