Sam Frost Addresses Bullying And Twitter
Sam Frost Addresses Her "You Have Won" Tweet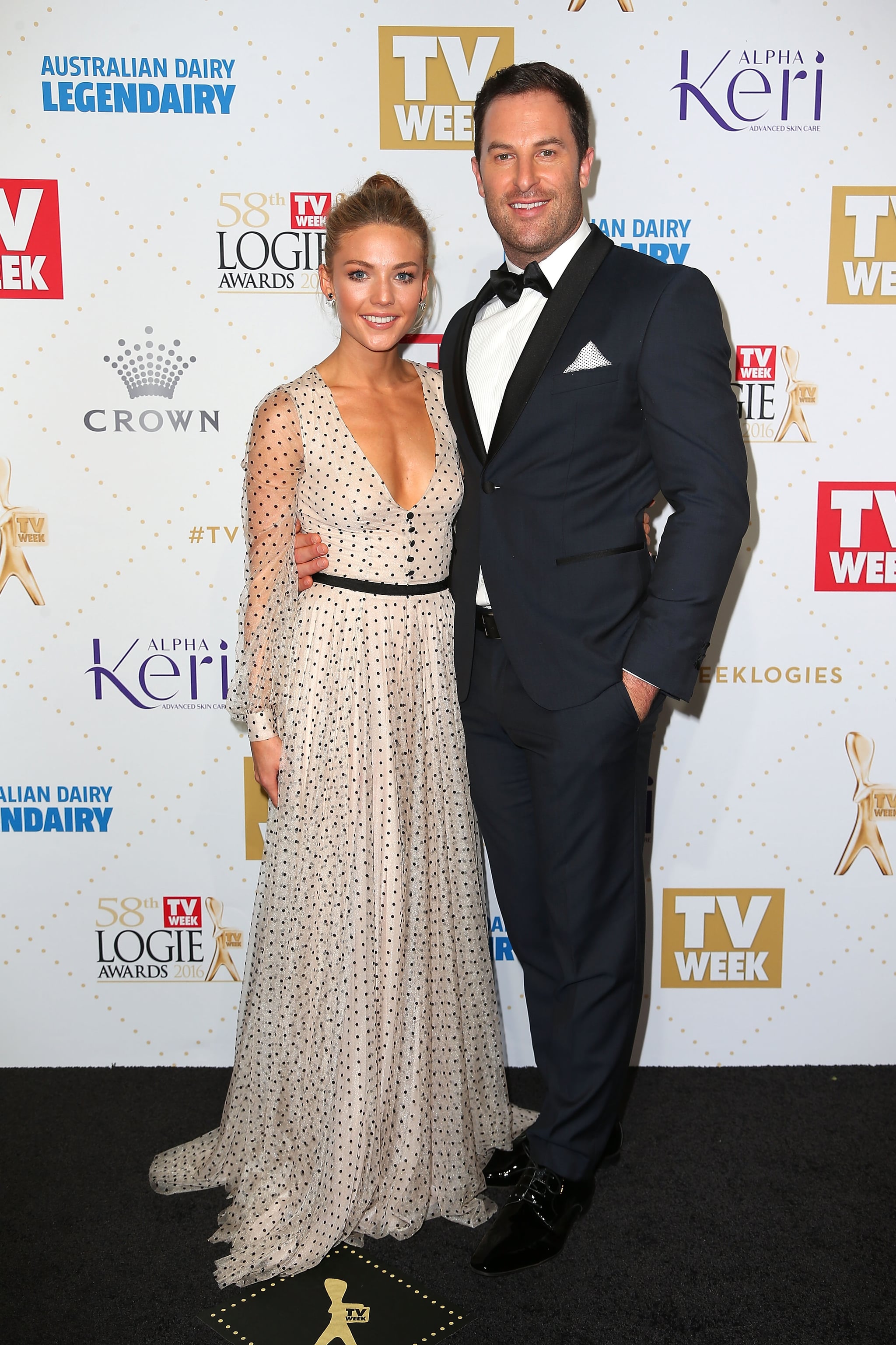 Sam Frost has opened up on her 2Day FM radio show, Rove & Sam for breakfast, this morning about a concerning tweet that she sent while on holidays.
To the fake accounts heavily trolling me online & into my personal life. If you wanted to break me.. Congratulations you have won. #broken 💔

— Sam Frost (@Sam_Frost) July 4, 2016


Rove expressed the deep concern he had felt after reading the tweet (sent while the pair were on a break), likening it to the tragic story of Charlotte Dawson. In turn, Frost was incredibly candid about how the pressures of the job, and the incessant criticism and online trolling she had experienced had taken her to a dark place.
Frost started the segment by thanking her supporters for the kind words that she had received since posting the tweet, describing the encouragement as "lovely and touching."

She then spoke about how challenging the past few months had been and the toll critical media and being "heavily trolled" has had on her. She added that the previous two years have also been "emotionally and mentally exhausting."
"For about three to four months, I'd go home and I wouldn't even want to leave my house . . . [I was] in an awful place, a dark place. I shut my friends out, shut my family out . . . [my] relationship was struggling because I shut Sash out, and it wasn't until Sash said to me, 'Sam I don't know what to do anymore all you do is cry and you're not talking to me,'
"I said to him, 'I don't want to be here anymore, I don't want to wake up every day anymore.' It wasn't until I said that out loud, because I had been bottling it all in and saw the helplessness in his face, [that I] realised it's not fair for me to want to give up for my family and my beautiful niece and my friends. I had to find the strength . . . that it's not fair for me to just throw in the towel," she said.
Frost also spoke about how she was able to make it through to the light, by leaning on her "supportive boyfriend", "beautiful friends" and working on realising her worth.
"I want to be the best version of me that I possibly can," she said.

Frost also reached out to listeners who may also struggle with feeling helpless, emphasising just how important it is to first admit that you're actually not OK. Frost also said that she had received professional help, which she stressed had been helpful.
As for bullies? Frost notes, anybody who thinks it's OK to make someone's life hell needs to take a long, hard look within. The thing is, nobody truly knows what anybody else is going through.
"It's important for people going through a tough time, [who are] getting picked on . . . it's about time think twice about the words you use, how you treat people, you never know what's going on behind closed doors or what's really going on," she said.
If you, or someone you know, is struggling with depression, get in touch with the good people at Beyond Blue.
Image Source: Getty /Graham Denholm