Sara Bareilles Brave & Katy Perry Roar Video & Mash-Up Poll
Critics Say These Artists' Songs Sound the Same — Do You Agree?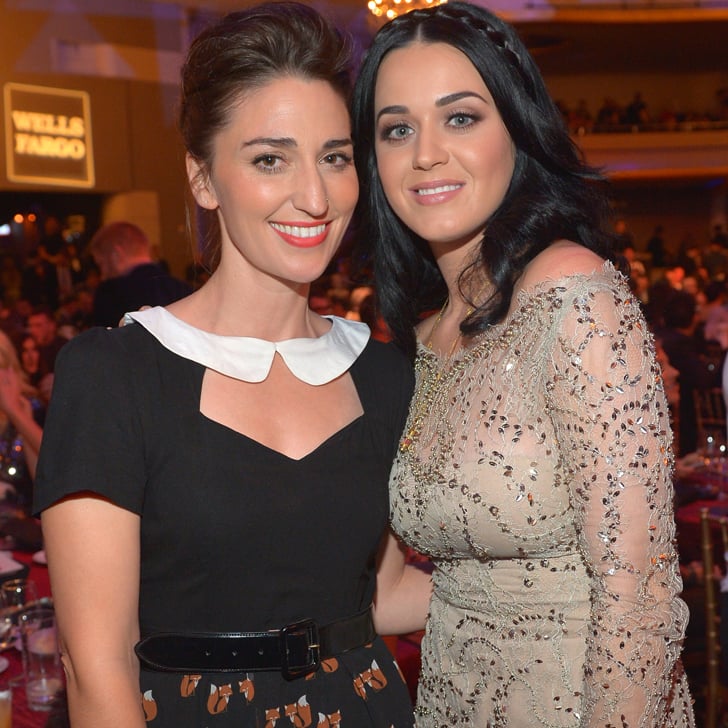 Katy Perry and Sara Bareilles might have very different personas in the music industry, but that hasn't slowed any chatter about the similarity of their latest songs.
Katy Perry's "Roar" was released last year, has had over 377 million views on YouTube and earned Katy her third number one single on Australian charts. By comparison, Sara's song "Brave" has only just been released on Australian radio (though it was released in America before Katy's), it's garnered over 18 million views on YouTube and it's rapidly working it's way up the iTunes chart, already snagging fifth place after only a couple of days of sale.
The problem, though, is that critics say they sound the same. It's been such a hotly-contested topic that mash-ups have appeared all over the internet, and as Australian radio starts to play "Brave" more regularly, social media is lighting up with remarks on the comparison. Have a listen to the songs (and the mash-up) and let us know what you think. For the record, producer Dr Luke has stated that "Roar" was written and produced before "Brave", while Sara herself has come out and said that she and Katy are friends and there was no copying on either person's part.
Brave Roar (Sara Bareilles x Katy Perry MASHUP) by Tesher on Mixcloud