Sarah Murdoch, Jason Derulo and Kelly Rowland to Star in New Dance Show, Everybody Dance Now
Sarah Murdoch, Jason Derulo & Kelly Rowland Join Network Ten's New Show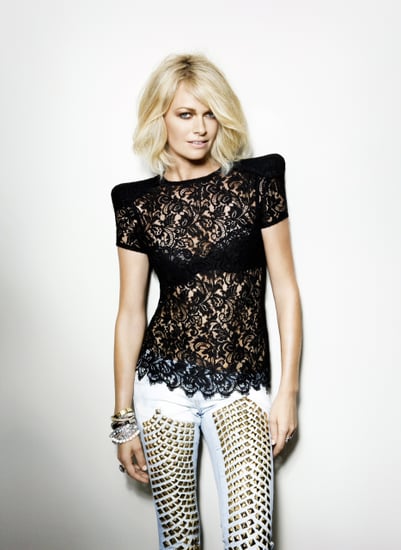 We've been very curious to see Sarah Murdoch's next move following her departure as host of Australia's Next Top Model. Network Ten has just announced the popular TV presenter and model will host Everybody Dance Now, a new dance duel-style entertainment show set to air on the channel. She'll be joined by "Dance Masters", American singer Jason Derulo (who was once linked to Lara Bingle), and Destiny's Child star and chart-topping artist, Kelly Rowland. The hunt is also on for "Dance Captains" to help lead the dance acts, who are being sourced through an audition process that will wrap in Sydney today. Jason and Kelly will take teams consisting of duets, teams and solo performers through the battle rounds.
Sarah's a perfect choice for host, as it's a little known fact she's an ex-ballet dancer — she started dancing at age six — and is now an International Ambassador and member of the Board of Directors for The Australian Ballet. "Everybody Dance Now combines everything I love about dance. I am so thrilled to be joining TEN with this exciting new show, and together with Kelly and Jason, I look forward to discovering Australia's most gifted and talented dance performers," says Sarah of her new TV role.
One to rival the fierce success of The Voice? We certainly hope so!