Sean Combs Changes Name to Brother Love 2017
Just Kidding! Diddy Was "Only Joking" About Changing His Name to Brother Love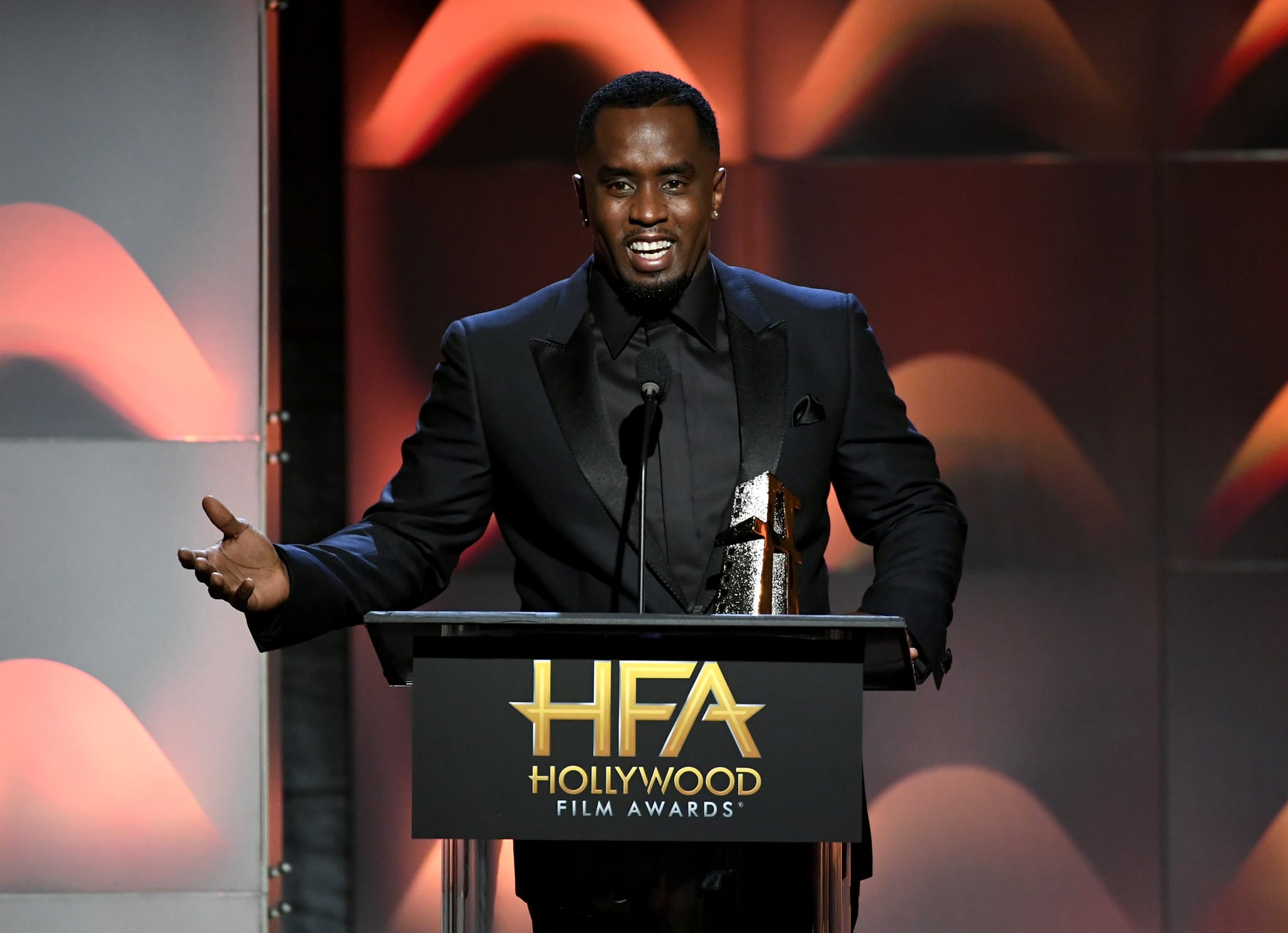 Sean Combs, formerly known as Puff Daddy, Puffy, P. Diddy, and Diddy, revealed on Saturday — which also happened to be his 48th birthday — that he has once again decided to change his name — this time to Brother Love, or "Love" for short. The rapper and music mogul shared the news on Twitter in a video to fans, saying, "I have some very serious, serious news. I've been praying on this . . . I know it's risky because it could come off as corny to some people . . . I decided to change my name again." He went on: "I'm just not who I am before. I'm something different. So my new name is Love, aka Brother Love. I will not be answering to Puffy, Diddy, Puff Daddy, or any of my other monikers but Love or Brother Love."
I decided to change my name again!

My new name is LOVE aka Brother Love. #TakeDat pic.twitter.com/gArAXusygG

— Sean Diddy Combs (@diddy) November 4, 2017
But not so fast! As it turns out, Brother Love — er, Diddy — was only kidding. On Monday, the rapper shared an Instagram video, saying, "Today I've come to the conclusion that you cannot play with the internet . . . I was only joking. I didn't change my name. It's just part of one of my alter egos."
Over the weekend, the rapper attended the Hollywood Film Awards, where he was honored with the Documentary Award for Can't Stop Won't Stop: A Bad Boy Story. Congrats to Diddy on his big achievement!