Sean Penn and Charlize Theron Are Dating
It's Official: Sean Penn and Charlize Theron Are a Couple!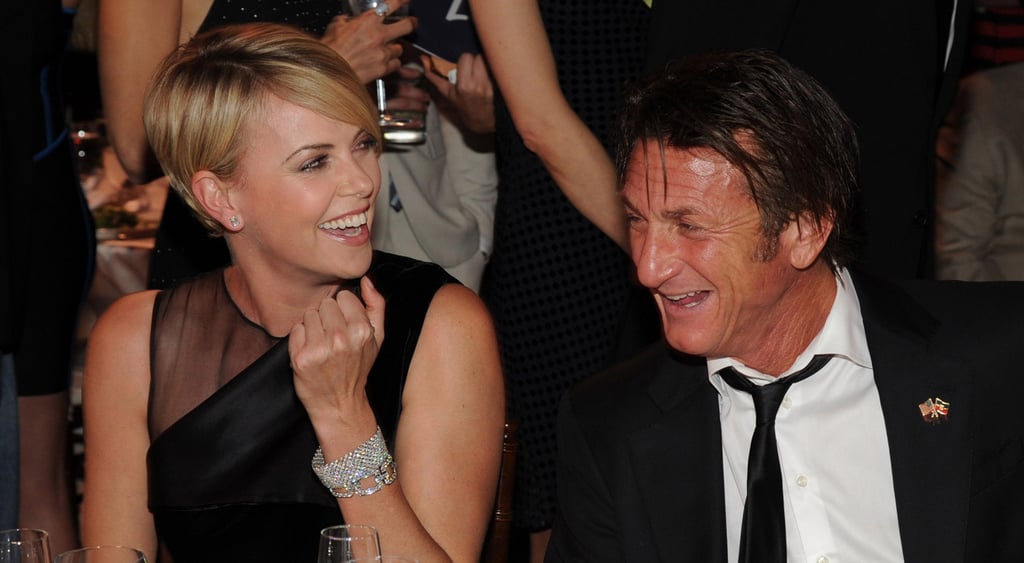 It's official: Sean Penn and Charlize Theron are dating! Sean confirmed the news to talk show host Piers Morgan during his Help Haiti Home gala last week. Piers later wrote in a blog post that after congratulating the actor "on Charlize," Sean replied, "She's a keeper, that's for sure . . . Well, I'll do my best to keep her, anyway!"
Rumours swirled that the A-listers were a couple after Charlize and Sean rang in the New Year together in Hawaii. They were later spotted spending time at each other's homes in LA and made their first official appearance at Sean's charity gala last week. The party also brought out Gwyneth Paltrow and Julia Roberts. What do you think of Sean and Charlize as a couple?