Will There Be Season 2 of Big Little Lies?
Big Little Lies: Season 2 Might Actually Be Happening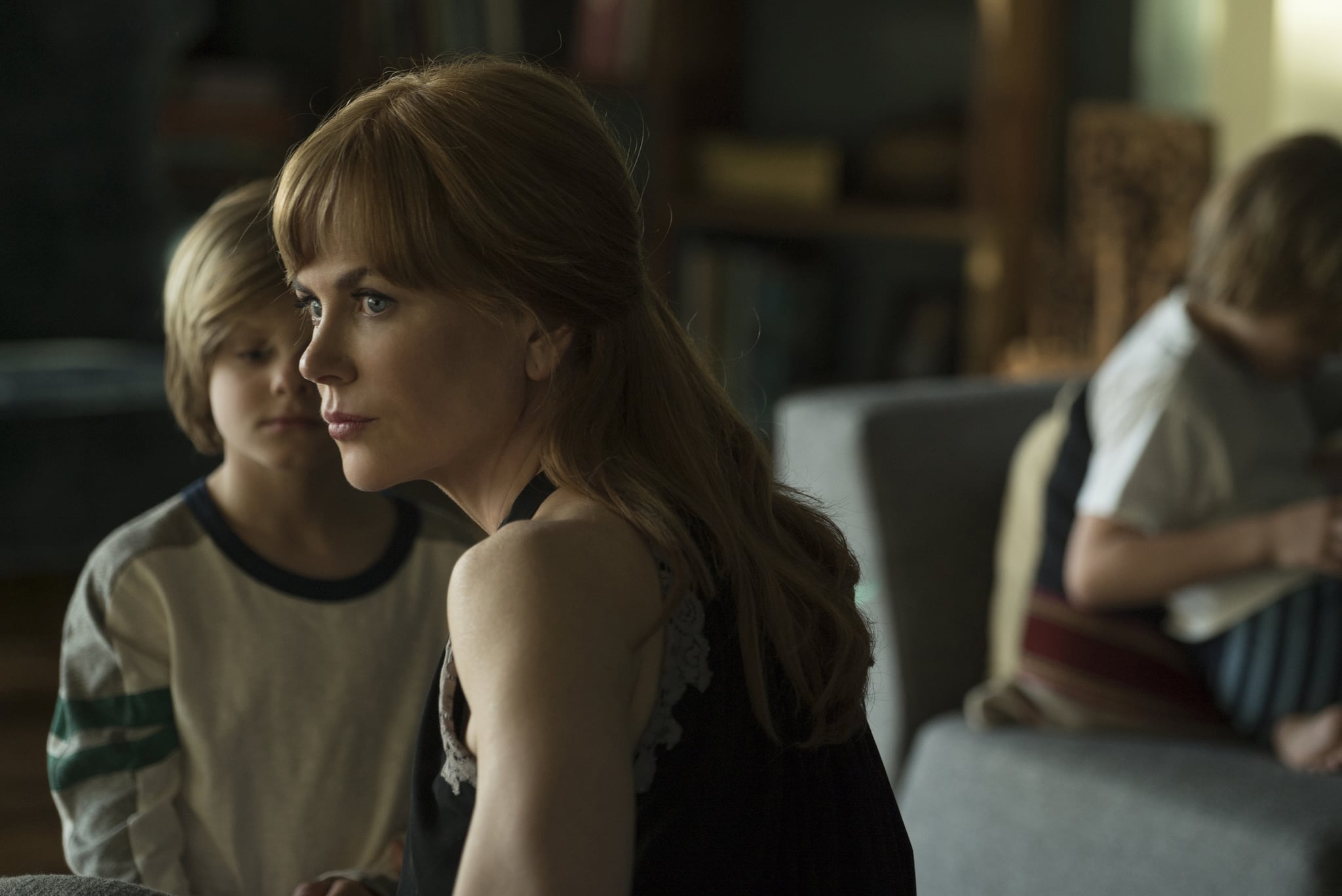 Big Little Lies is HBO's breakout hit of 2017, and it's a damn shame that it has ended forever . . or has it? Supposedly, the miniseries concluded with episode seven, "You Get What You Need." (Side note: we were correct to assume the excellent soundtrack would wrap up with a version of the classic Rolling Stones tune "You Can't Always Get What You Want.") But on April 11, Big Little Lies author Liane Moriarty told the Sydney Morning Herald that she's been approached by producers about a possible second season. "I have started to think about ways this could continue," she said. "The producers have asked me to see if I can come up with some ideas. I wouldn't write a new book but perhaps a new story, and then we'll see what happens."
Moriarty also noted that leaving out the book's storyline about Bonnie's abusive father may open up a door for a second season: "My original reaction was, 'What have they done? How have they left that out?' But a lot of people have said that they could tell, there had been little hints. It's implied in her performances and some little lines. I think I might have preferred to have had it in there, but I wouldn't argue against it either. It also leaves open the possibility of season two."
Then again, director Jean-Marc Vallée spoke to The Hollywood Reporter about the finale, and he made it clear that he isn't in favour of continuing the story. When the interviewer mentioned the final open-ended shot, a view of the women on the beach through the lens of a detective's binoculars, Vallée said:
"The detective doesn't want to let go and that's how we finish that. And we think, 'Did they do the right thing? What will happen?' Now it's up to the audience and their imagination to figure out. To do a season two, I'm not for it. Let's move on and do something else! If there's an opportunity to reunite with Reese, Nicole and these characters of course, I'll be a part of it, but Big Little Lies One is a one-time deal. Big Little Lies Two? Nah. The end is for the audience to talk about. Imagine what you want to imagine and that's it. We won't give you a season two because it's so good like this. Why spoil it?"
We'll have to wait and see.