Second Adnan Syed Serial Podcast Called Undisclosed
A Follow-Up Podcast to Serial Is on the Way!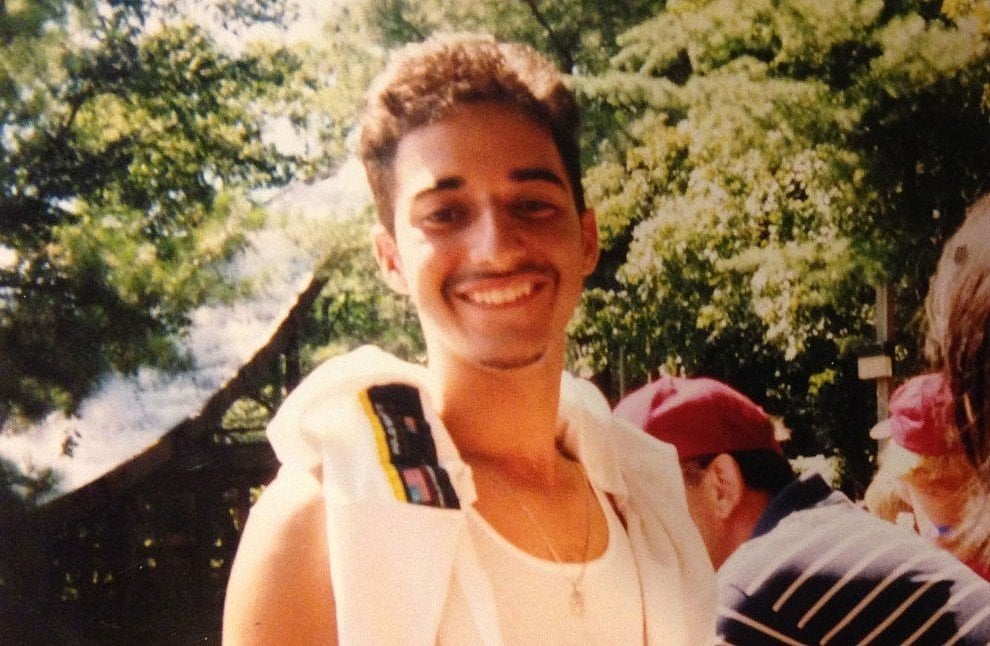 If you were one of the many, many people who were totally engrossed in Serial, you'll be happy to know a new podcast is on the way. No, not the next season of Serial (which we're also very excited about), but a follow-up looking into Adnan Syed's case called Undisclosed. The podcast will launch on April 13 — so soon! — and "will examine and explore the case in greater detail, from an investigatory perspective instead of a narrative one." Syed has been in prison serving a life sentence for killing ex-girlfriend Hae Min Lee in 1999 but was granted an appeal once Serial publicised the fact that his lawyer didn't pursue leads during his original trial.