Sexy Vintage Pictures Of Johnny Depp For His 50th Birthday
Can You Believe Johnny Depp Is 50?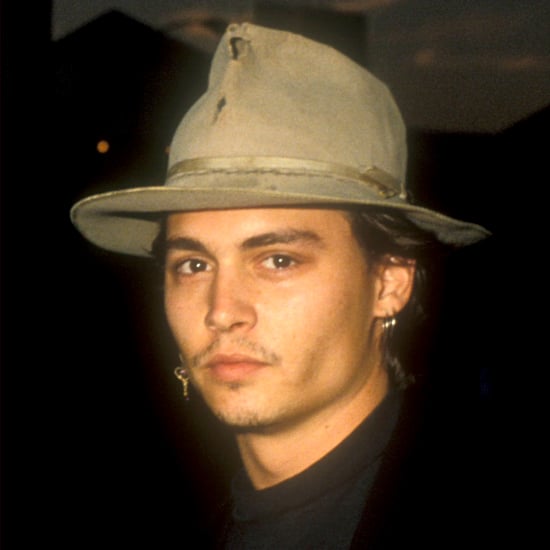 You heard right: Johnny Depp turned 50 years old today! It seems like just yesterday he was charming small-screen audiences on 21 Jump Street, but since his big break in the '80s, Johnny has evolved from teen heartthrob to established leading man. Over the years, he's brought us memorable characters like Gilbert Grape, Edward Scissorhands, and Jack Sparrow and has taken on tonnes of different looks both on and off screen. In honour of his milestone, we're charting Johnny Depp's evolution from fresh-faced hottie (the Kate Moss, Winona Ryder, Viper Room days) to the hat-wearing, guitar-playing king of Hollywood. See the full transformation when you keep reading.