Shannon Holtzapffel Interview: So You Think You Can Dance
Get to Know So You Think You Can Dance Judge Shannon Holtzapffel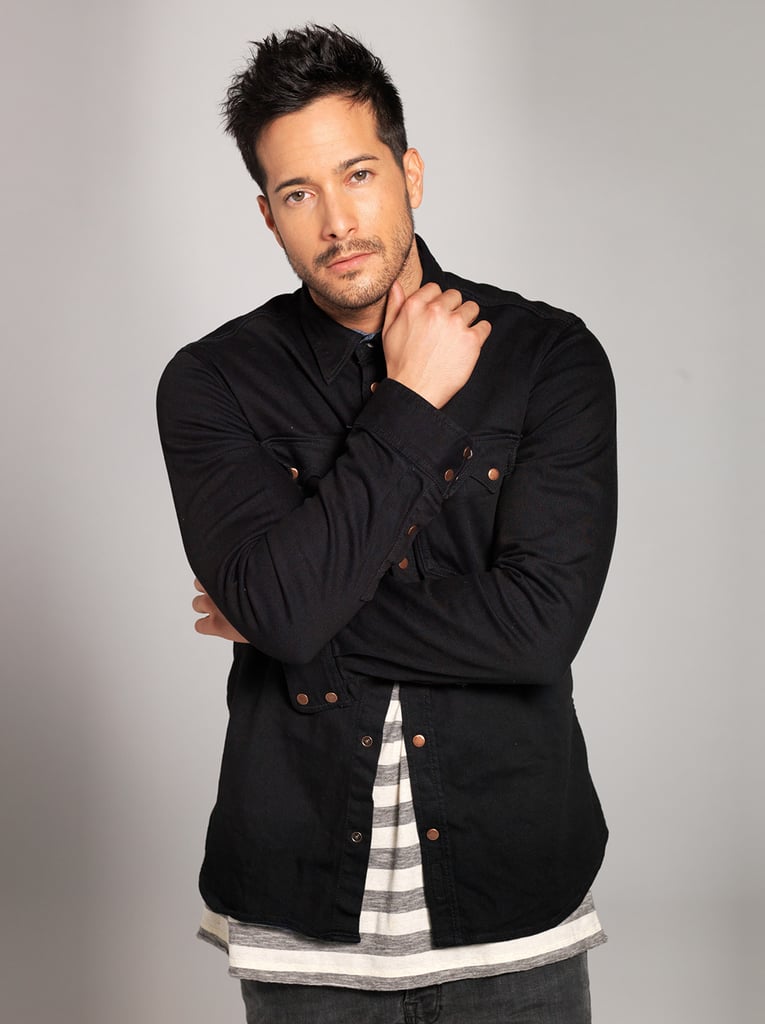 If you're not a dancer or massive dance fan, and didn't watch So You Think You Can Dance the first time around, Paula Abdul might be the only name you're familiar with on this year's judging panel. The pop icon is joined by three stars of the dance world, Aaron Cash, Jason Gilkison and Shannon Holtzapffel, the judge who quickly caught the attention of some female contestants. So who is Shannon, what's his dance pedigree, and where have you seen him before? We chatted to him ahead of this week's first live show, on Sunday night Feb. 23.
How He Got Involved With the Show
"I was involved in the first two seasons. I have a choreographic company called Project Moda with Simon Lind; we were a featured choreography duo on the show. But halfway during the second season I left to audition in LA for Michael Jackson, which inevitably changed my career. So that's how I initially started with the show, I was attached to them as one of the head choreographers. Then the show stopped in Oz, and the producers followed my career, and hit me up and said, 'Would you be interested in being a judge on So You Think You Can Dance if we were to bring it back to Australia?' Now here we are, 2014, season four."
He May Be a Judge Now But It Doesn't Mean He Won't Choreograph
"I'm still on the other side, too; what I've realised that is great for the show is that I'm still in [the contestants'] shoes. My career is still going. I want to groom more great dancers who we can see compete with the rest of the world, like what I'm doing. It doesn't really change anything for me, I mean I've always had an opinion [laughs], even back then. What's special about this is that the show, I feel, has developed a lot more. We have a great panel — having Jason Gilkison on board, he's an iconic ballroom talent and choreographer; I wish I could have seen him on the panel more in the earlier seasons, but now he's in the position he should be in, finally.
"I think part of the success of the show is the timing; everything's come together so well. You have someone like Paula Abdul — I don't need to say much about her, you know her history. But she is a world-renowned choreographer as well as pop star. She has won choreography awards — I mean she choreographed the Jackson 5, and people like Janet Jackson. And then you have Aaron Cash, who was one of the first Australian dancers to leave the shores and make it as a commercial dancer overseas with pop stars.
"You can't question anyone's qualifications, and I mean this with utmost respect. I think it's come together very well, and if I was a dancer competing on the show, I would be so honoured to be sitting in front of all these people."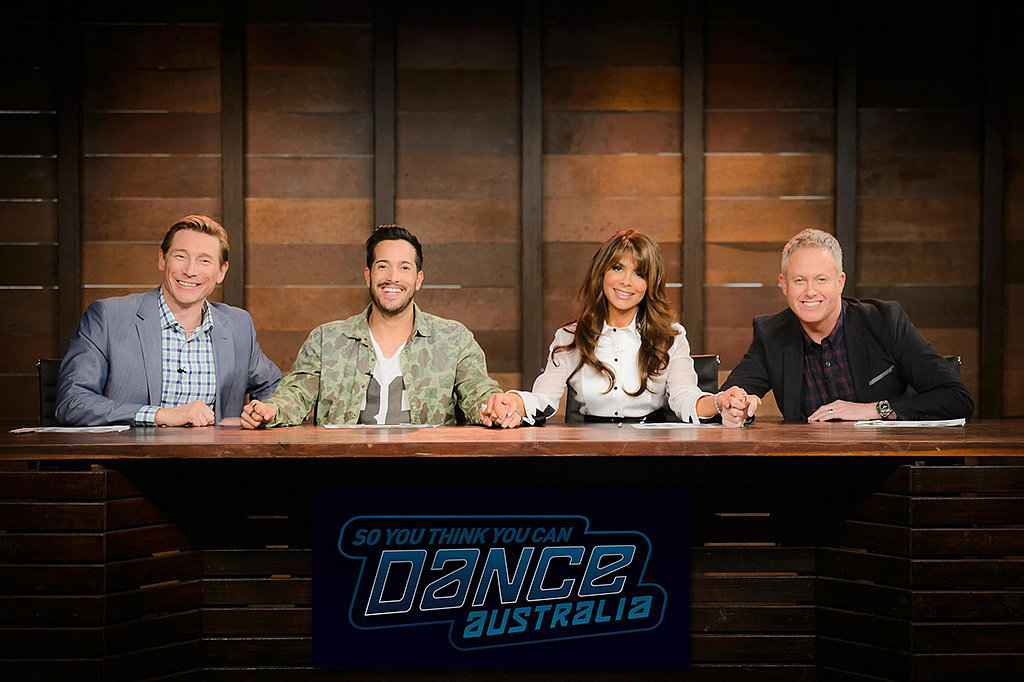 His Dance Background
"I grew up learning all styles. My strong base is jazz, and tap dancing is at the forefront of the Australian dance industry. For the real hip-hop and funk stuff, I didn't have a big influence in that, and that was the direction I wanted to go, so for me to get that experience I felt I had to go abroad, which is how I found myself in LA at the age of 18. I was studying and training frequently, every year, in Hollywood.
"I was a major commercial dancer. I didn't really fall into musical theatre, even though I had job opportunities. I was always into the pop scene and hip-hop scene. I've also worked with Australian artists and choreographed their tours."
He Has Toured With the World's Biggest Music Stars
"Here's the thing: every artist is different in their own way. I don't have to explain too much about Michael. Whitney Houston I toured with, before her passing. She was aspirational, and inspiring, and more than anything, very personable. We used to hang out all the time, and the biggest thing I got from an icon like her is just the love of it.
"I've toured with Kylie Minogue as well, and I think she had one of the biggest touring shows produced. We had water fountains on the stage, we had stages that came out of the floor. So learning from her, I got creativity, things about costuming, and just the artistic side.
"Christina Aguilera — she's the voice of our current generation. And I just finished touring with Jennifer Lopez over the past few years, and what I learnt from her is how far hard work and dedication can really take you. She is a hard worker — she's doing a million things at once. It's been an honour to work with people like that."
He Doesn't Often Get Starstruck, But . . .
"I feel numb for that. But I will say this: people like Michael Jackson, Madonna, Whitney Houston — there's something about these people, something really surreal. It's hard to explain, but they have an aura about them. I don't get starstruck, but these people, they're something else. They can walk into a room and there's just this energy about it! But they're not doing anything. Certain people have this light and gift that surrounds them."
He Also Thinks the Viral Contemporary Dance Video Is Hilarious
"I actually know Robert Hoffman. He's done funny videos and performances like this all the time. You'll be able to find other dance-related stuff on him. He's actually a professional dancer and actor, and in talking about that video, it's hilarious, it is spot-on, he is not wrong, and it's been tastefully done, without being offensive. But what he says and does is actually the truth."
So You Think You Can Dance live shows kick off on Sunday, Feb. 23 at 7:30 p.m. on Network Ten. Robbie Williams will be performing.
Source: Network Ten